Sound Healing with Monique Mead
Immerse yourself in the transcendent tones of quartz singing bowls as
Monique Mead
guides you to a state of stillness and peace. You'll lie comfortably as these pure sounds permeate your being and harmonize your body and mind. This 60-minute trauma-informed sound journey provides an uplifting way to release stress and promote healing on all levels.
The benefits of Sound Healing include
lower stress levels

fewer mood swings

lower blood pressure

lower cholesterol

improved sleep
Over the years, sound healing has also been used to treat a number of conditions including anxiety, depression, post-traumatic stress disorder, ADHD, and dementia.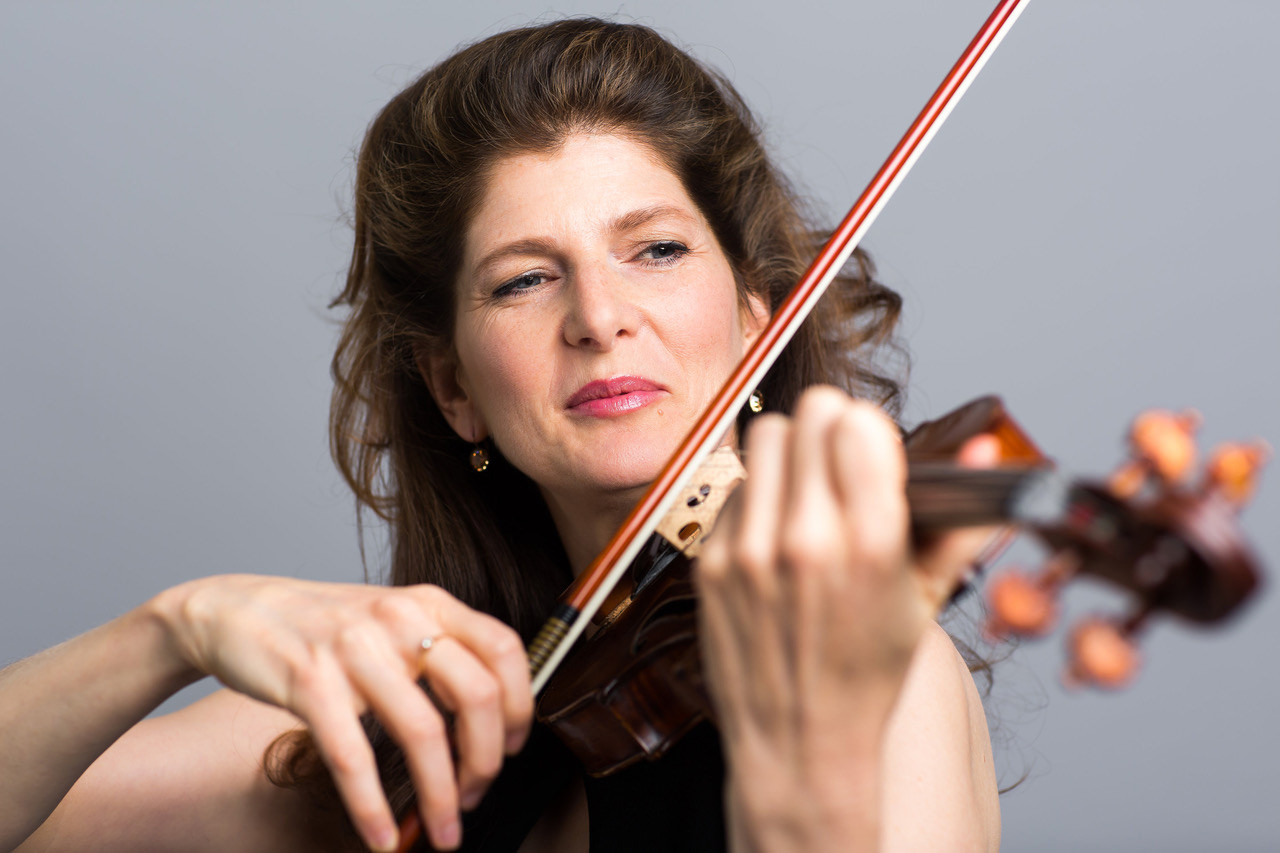 Violinist
Monique Mead
has been a lifelong advocate for the healing power of music. She has performed on major international stages as well as in trauma and cancer centers.
As a professor at Carnegie Mellon University, she is actively engaged in promoting the mental health and wellbeing of the campus community. Personal initiatives include "Beethoven in the Face of Adversity" and the Shadyside Porch Concerts, both focused on using the healing power of music to create community. As we collectively face the emotional toll of the pandemic, Monique invites you to experience the sounds of the violin and singing bowls as a powerful modality for healing and wellbeing.
"Sound healing synchronizes brain waves to achieve profound states of relaxation, helping to restore the normal vibratory frequencies of the cells in our bodies"
Students are eligible to use promo code
STUDENT50

for a 50% discount.