If you are a therapist with a passion for helping clients improve their everyday lives and personal relationships, and you have at least four years of experience (preferably licensure) in evidence-based practices, we want you to join our team. We are a diverse group of therapists spanning many races, ages, abilities, genders, sexual orientations, and experiences.
Awareness & Wellness Center (AWC) offers:
An established practice with friendly, supportive colleagues
A steady stream of new clients
Credentialing with most insurance companies
Billing services
Case consultation and support
A flexible schedule that can include a part-time or full-time caseload
Administrative support
A comfortable, furnished office space
Awareness & Wellness Center (AWC) welcomes clinicians who are:
Licensed to practice in the state of Pennsylvania, preferably
Committed to evidence-based practice
Interested in working with adults, adolescents, children, or families in an outpatient setting.
Comfortable working with a variety of clients and mental health issues
Professional
Willing to work as an independent contractor
Interested candidates can forward their resume and cover letter to Dr. Carlos Golfetto.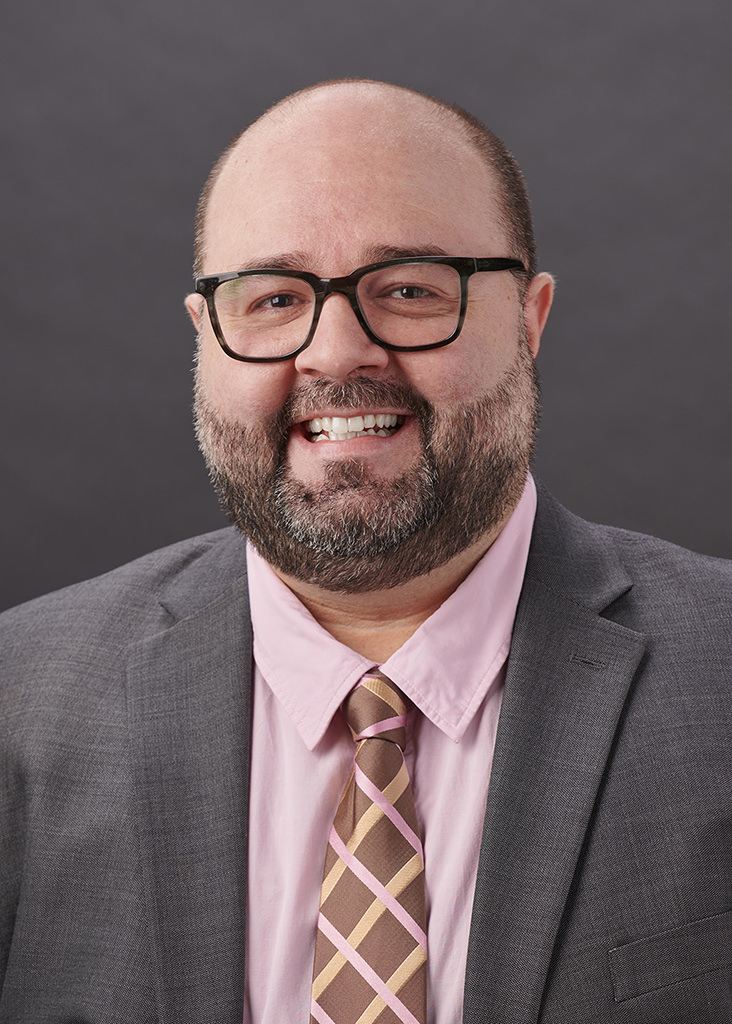 Certified EMDR Therapist
Certified Sex Therapist