Welcome to the place that's made for you.
Awareness & Wellness Center
Welcome to the place that's made for you.
Awareness & Wellness Center
Many specialties. One personalized approach.
We are a group practice serving the Pittsburgh community and located in the heart of Shadyside. Our team is diverse by design, bringing a unique collection of cultural and clinical experiences. Following a shared philosophy, each therapist combines evidence-based practices with holistic and mindful approaches to psychotherapy. 
The result is a carefully tailored plan of treatment for each individual. Whether you're reaching out for yourself, with your partner, or for your family, the Awareness & Wellness Center (AWC) is committed to providing therapy services that support your journey to greater self-awareness and better health. 
Take the first step today.
We believe in making a personal connection, so please feel free to call, text, or email our team directly.
We can help to lead the way.
Sometimes getting started can be challenging, and our team is here to guide you. If you need assistance choosing a therapist, we can make the right introductions. Simply complete a short intake form.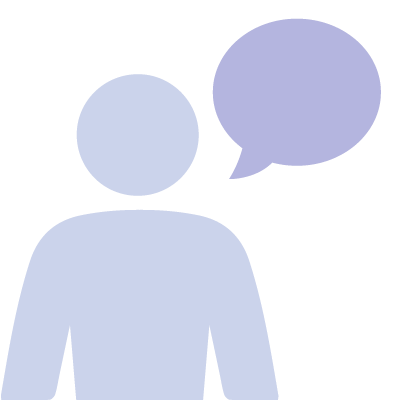 We all need someone to talk to.
Our therapists will help you explore any emotional problems you might be experiencing and address the underlying issues. With our support, you can make the necessary changes to improve your well-being and cope with life's challenges more effectively.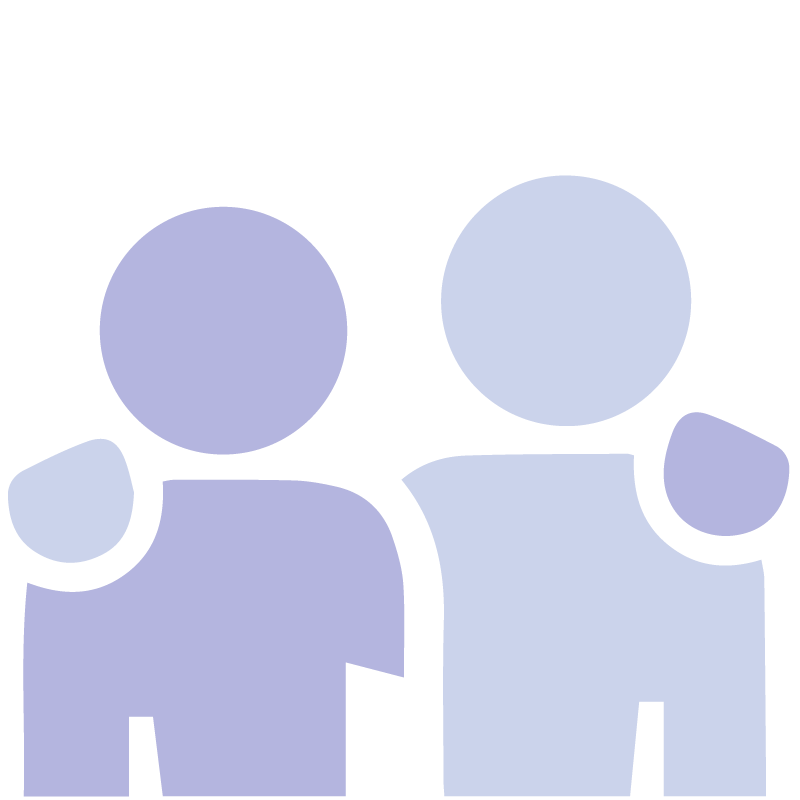 Becoming better, together.
When your closest relationships are no longer providing happiness and satisfaction, couples counseling and therapy can help you improve and salvage your relationship. Awareness and Wellness Center therapists work with you together to help you rebuild your relationship.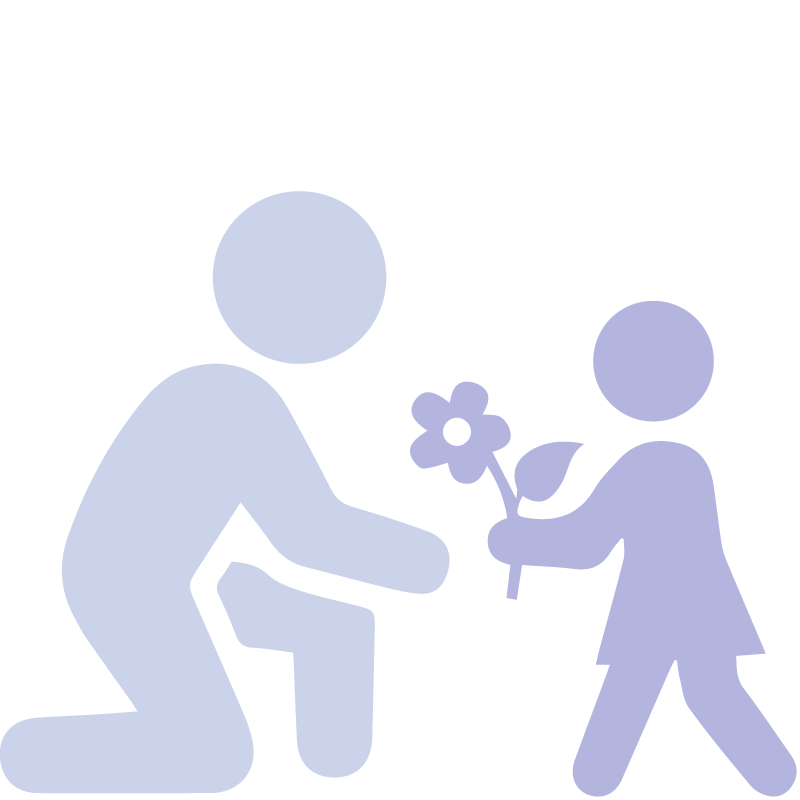 Children and Teens Therapy
Emotional difficulties are often commonplace for children and adolescents. They may feel overwhelmed and confused when trying to understand and cope with stressors in their lives. Our team of therapists can help your child move toward emotional healing. We provide integrated, trauma informed and caring treatment services that are based in evidence-based practices.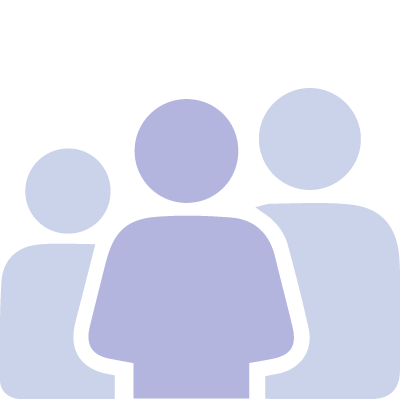 Group Therapy and Classes
A group dynamic can create a supportive environment for examining your concerns, in addition to challenging your preconceptions. In discussions with peers and group facilitators, you will have the opportunity to process shared issues and practice new ways of connecting with yourself and others.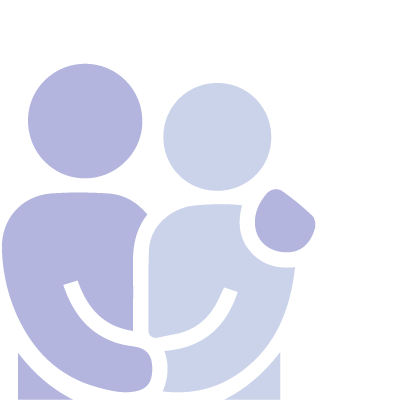 Pleasure. Intimacy. Desire.
Many people encounter issues with sex and intimacy at some point in their lives – you are not alone. For many, psychotherapy can help resolve sexual dysfunction help clear any emotional blocks along your path to healing.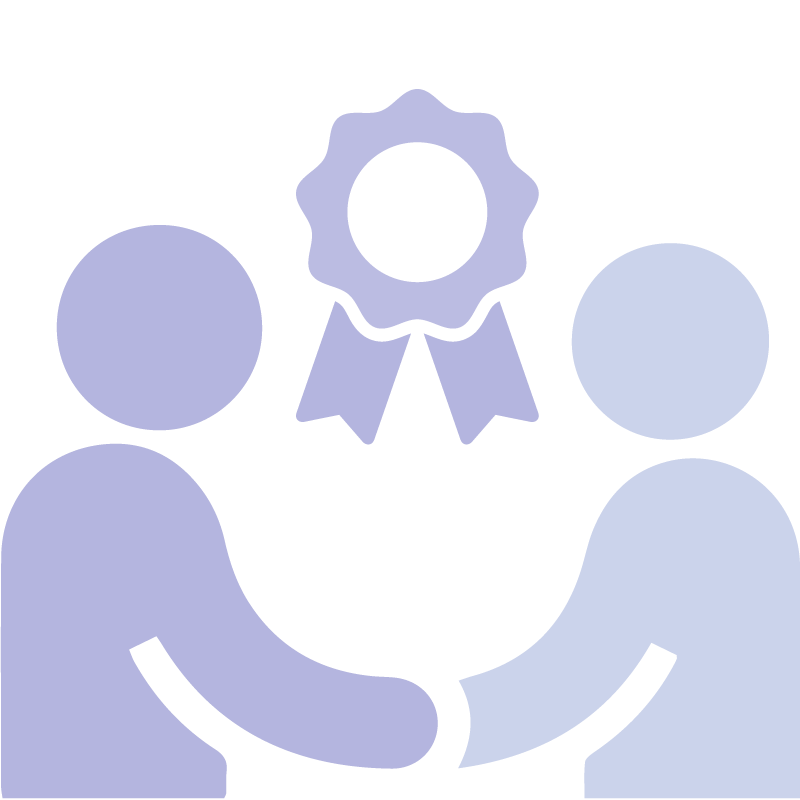 Experience you can trust.
Posttraumatic Stress Disorders PTSD
Cognitive Processing Therapy (CPT)
Trauma-Focused Cognitive Behavioral Therapy (TF-CBT)
Eye Movement Desensitization and Reprocessing (EMDR)
Our team is here for you.
We know big decisions aren't always easy. Not sure which therapist is right for you? Complete our short intake form, and we can make a recommendation.
Awareness & Wellness Center (AWC) welcomes all sexualities, genders, and relationships.