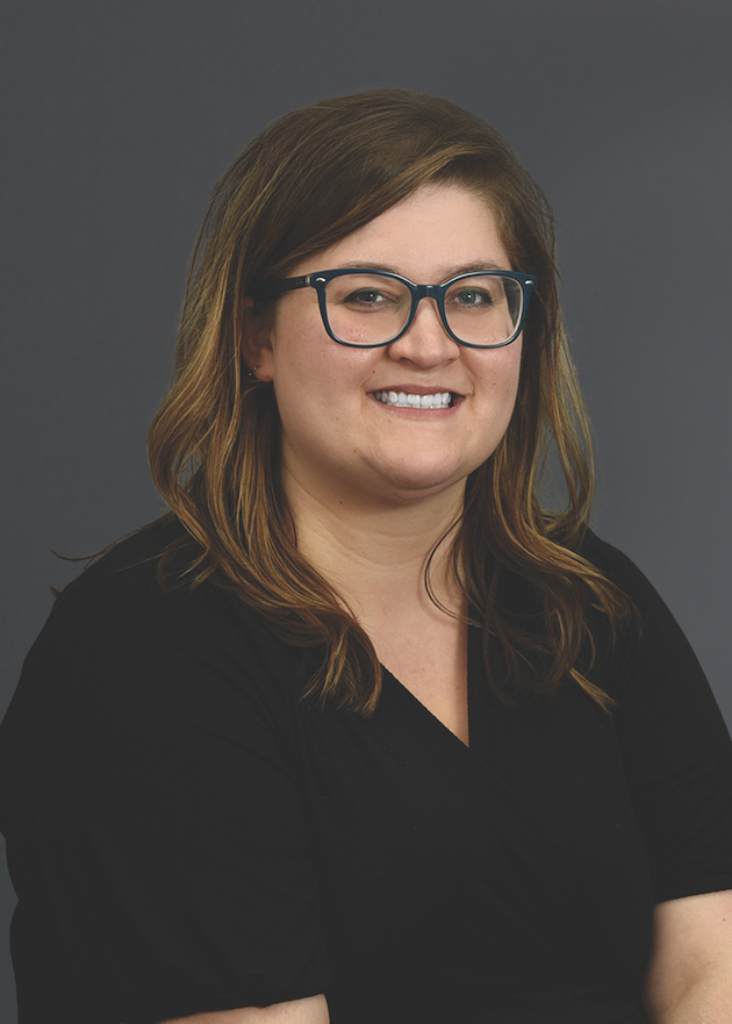 I am a caring, genuine clinician eager to partner with you as you explore your emotions, cope
with life's challenges and work toward your goals. I believe strongly in tailoring interventions to
meet your needs and giving you the space each session so that you leave therapy feeling like
your experience has been helpful and meaningful. I have worked with clients from 5 to 55 years
old and especially enjoy working together to help clients identify their thoughts and emotions,
decrease their self-judgment and validate their own emotional experiences. I am especially
interested in working with clients through anxiety and trauma, and am trained in
Trauma-Focused CBT for children (TF-CBT) and Cognitive Processing Therapy (CPT). I have
worked for 17 years in psychiatry and behavioral health with positions involving outpatient
therapy, group therapy, inpatient hospitalization and evaluation/assessment.
Trauma
Anxiety
Stress-management
Coping with transitions
Confidentiality Notice: The information contained in emails, text messages, and other electronic communications from the Awareness and Wellness Center (AWC) may be privileged and confidential and are only for the use of the individual or entity named as the recipient. AWC will accept no responsibility if this information is made available to any other person, including the patient. For certain patient records, state and federal laws protect confidentiality. If the reader of any message is not the intended recipient, or the employee or agent responsible for delivering it to the intended recipient, you are hereby notified that any dissemination, distribution or copying of the communication is strictly prohibited. If you have received any communication in error, please notify the sender immediately by telephone and destroy all information received or return it to the sender at the email address shown in the communication or provided to you by the sender.