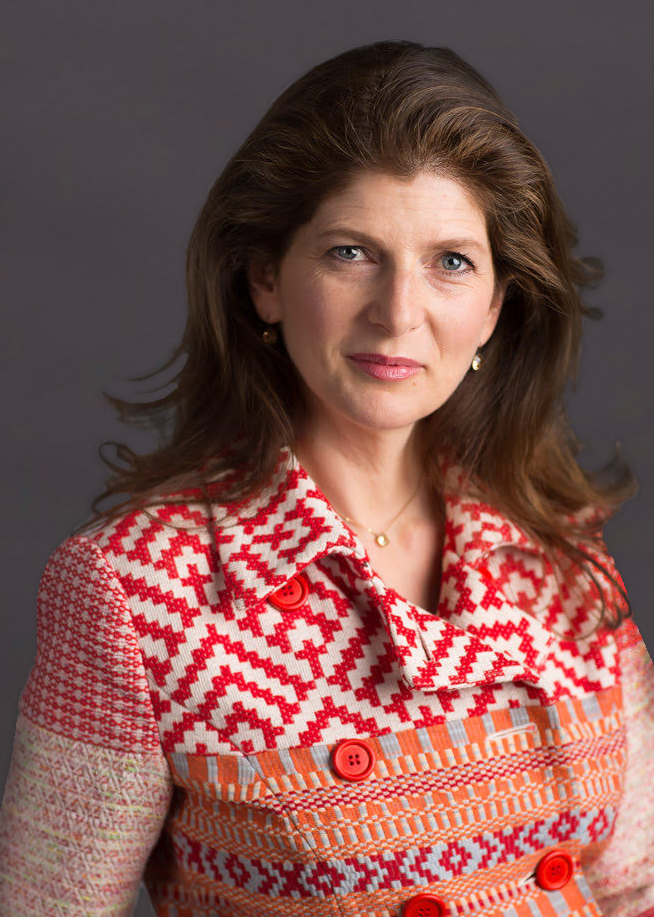 Musician and Sound Practitioner
I believe in the healing power of music. Whether performing the violin from the stage or at a hospital bedside, I have seen profound transformation take place through the beauty of sound. I am excited to be partnering with the Awareness & Wellness Center to bring trauma-informed Sound Healing classes to Pittsburgh, offering an effective way to calm the mind into deep relaxation. Through the pure tones of singing bowls, gong, and my violin, I offer group and private sessions that help remove blockages and allow for an easier flow of energy.
Sound therapy is a safe practice with benefits that include:
Reduced anxiety and depression
Pain relief
Lower blood pressure
Improved sleep and digestion
Balancing mood disorders
Sense of calm and ease
I invite you to try a Sound Healing session and see what it can do for you.
Confidentiality Notice: The information contained in emails, text messages, and other electronic communications from the Awareness and Wellness Center (AWC) may be privileged and confidential and are only for the use of the individual or entity named as the recipient. AWC will accept no responsibility if this information is made available to any other person, including the patient. For certain patient records, state and federal laws protect confidentiality. If the reader of any message is not the intended recipient, or the employee or agent responsible for delivering it to the intended recipient, you are hereby notified that any dissemination, distribution or copying of the communication is strictly prohibited. If you have received any communication in error, please notify the sender immediately by telephone and destroy all information received or return it to the sender at the email address shown in the communication or provided to you by the sender.