TM Executive Governor
Gestalt Therapist, ACGT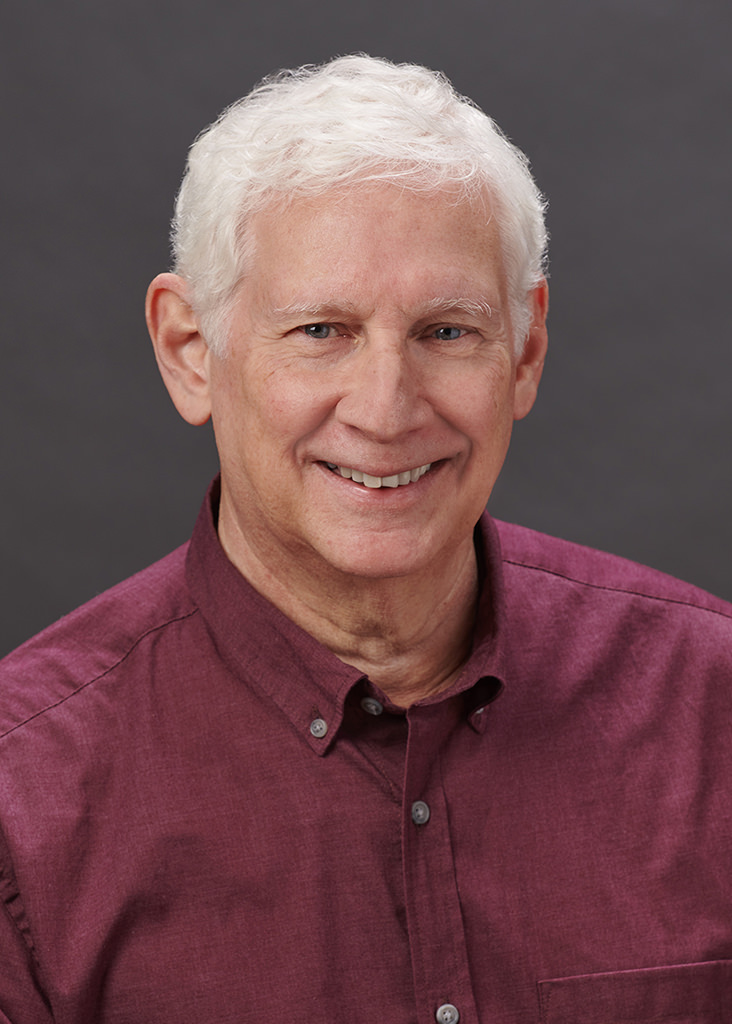 TM Executive Governor
Gestalt Therapist, ACGT
I welcome you to take the next step in Self discovery with me, using a truly profound method to develop your full potential and integrated human consciousness. I work collaboratively with a select clientele as an individual, family, and youth therapist. I began training as an instructor of Transcendental Meditation in 1975. Certified as a TM Executive Governor in 1977, I have worked with thousands of people over the course of 45 years.
Work with my clients extends far beyond conventional therapy and life coaching. Commonly, people engage in therapy to explore life events and relationships, missing their own experience of deep inner consciousness. The foundation of the person often remains untapped.
I work with a natural, Consciousness-BasedSM approach proven necessary for fundamental mind-body integration, through purposeful development of thought, action, achievement, and fulfillment. This evidence-based method is a systematic, individualized process that provides a direct experience of subtle levels of thinking. This is not a guided relaxation technique or hypnosis, but a simple, smooth, and easy step-by-step procedure to allow for the experience of finer abstract thought.
When we integrate the direct experience of one's own silent Self with thoughtful therapeutic work, it helps clients see practical connections of theory and actual life experiences. Together, we explore surface and deeper layers of connection of heart and mind.
I have worked with high-level corporate leadership in education, medicine, government, entertainment industries, as well as professional athletes, and students. I serve as adjunct faculty for Maharishi International University, and I hold advanced certification as a Gestalt Therapist (ACGT) which comfortably integrates into a client/therapist co-created relationship.
Confidentiality Notice: The information contained in emails, text messages, and other electronic communications from the Awareness and Wellness Center (AWC) may be privileged and confidential and are only for the use of the individual or entity named as the recipient. AWC will accept no responsibility if this information is made available to any other person, including the patient. For certain patient records, state and federal laws protect confidentiality. If the reader of any message is not the intended recipient, or the employee or agent responsible for delivering it to the intended recipient, you are hereby notified that any dissemination, distribution or copying of the communication is strictly prohibited. If you have received any communication in error, please notify the sender immediately by telephone and destroy all information received or return it to the sender at the email address shown in the communication or provided to you by the sender.