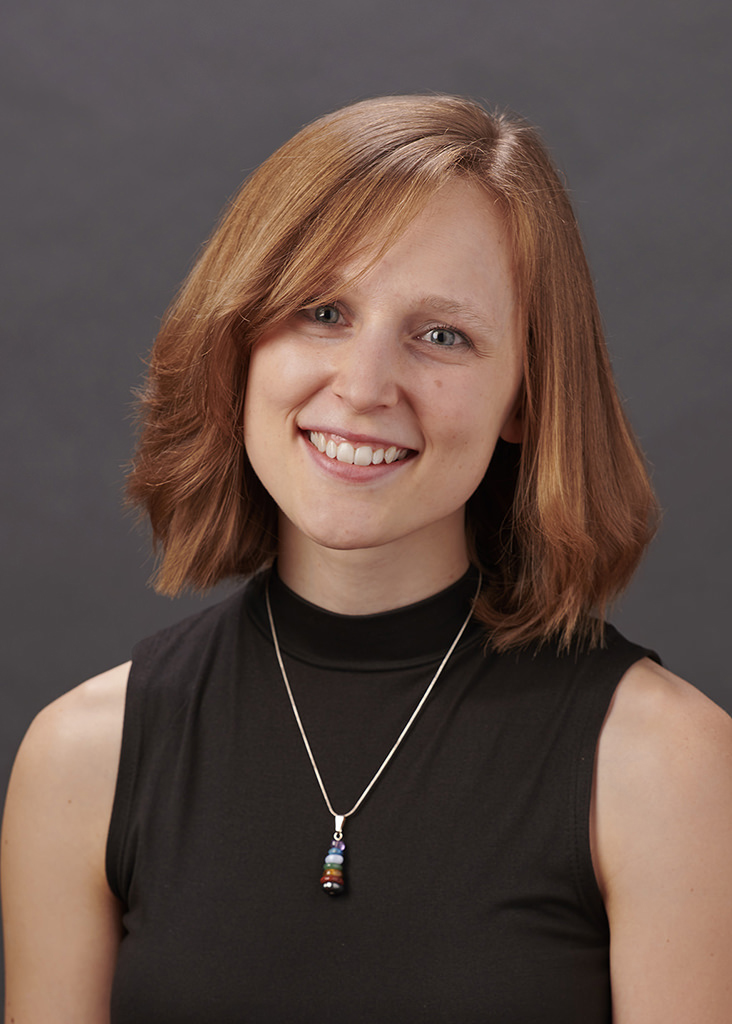 I believe that beginning the counseling process is truly one of the most courageous things a person can do. The counseling space provides the invitation for you to experience compassion, increase self-awareness, and be empowered to make choices aligned with who you are and what brings meaning to your life. Whether you are experiencing anxiety, depression, stress, trauma, grief, self-worth issues, relationship challenges, or a life change or transition – I extend this invitation to you. 
Prior to beginning clinical work, I worked as a childcare coordinator in the nonprofit sector for five years, supporting women and children recovering from homelessness and addiction. This experience was a huge catalyst that motivated me to pursue a career in counseling. I am now a licensed professional counselor (LPC), and I absolutely love working with people as they navigate their journey of self-discovery and healing. 
I have four years of professional experience working with adolescents and adults across the lifespan, and am grounded in a person-centered philosophy. I utilize a variety of approaches to cater to each person's specific needs including acceptance and commitment therapy, self-compassion, mindfulness, and polyvagal theory. It is my utmost priority to provide a non-judgemental space that is filled with compassion, hope, creativity, and safety. I am committed to meeting you where they are and seeing you as a whole person – taking your strengths, values, and goals into account. I love helping teens and adults get in touch with what brings meaning to their life, grow confident in who they are, overcome challenges, and live in alignment with their passions and values. 
I am also a Certified Trauma Professional (CTP) and am passionate about helping people work through various types of trauma. Whether you have experienced early childhood trauma, neglect, physical abuse, sexual abuse, bullying, traumatic loss, or other traumatic experiences – taking the first step towards addressing what has happened to you can be incredibly challenging. I am committed to helping people work through the trauma they have experienced at their own pace, and offer a safe space for that courageous journey. 
I believe in all people's innate ability to grow and heal, and I consider it an absolute honor to work with each person I encounter. I look forward to journeying with you.
Anxiety & Depression
Emotional Regulation
Trauma
Relationship challenges
Life transitions
Self-worth & self-confidence
Body image issues
Grief & loss
Stress management
School & career difficulties
Confidentiality Notice: The information contained in emails, text messages, and other electronic communications from the Awareness and Wellness Center (AWC) may be privileged and confidential and are only for the use of the individual or entity named as the recipient. AWC will accept no responsibility if this information is made available to any other person, including the patient. For certain patient records, state and federal laws protect confidentiality. If the reader of any message is not the intended recipient, or the employee or agent responsible for delivering it to the intended recipient, you are hereby notified that any dissemination, distribution or copying of the communication is strictly prohibited. If you have received any communication in error, please notify the sender immediately by telephone and destroy all information received or return it to the sender at the email address shown in the communication or provided to you by the sender.