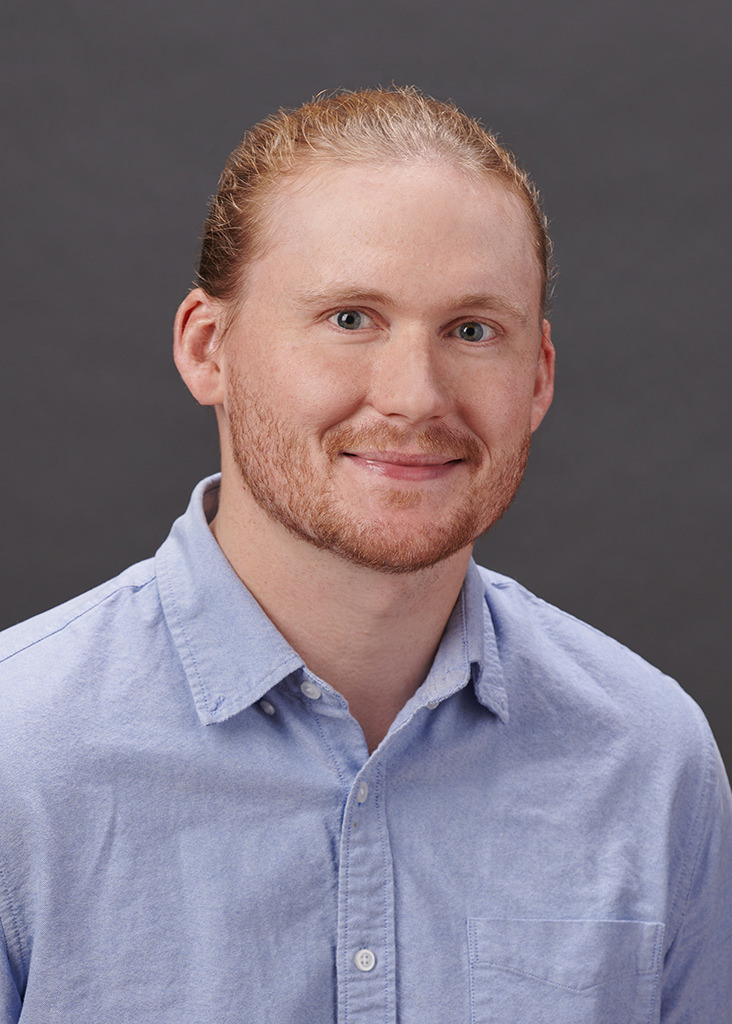 To begin, I'd like to validate the courage and strength it took you to begin to look for a counselor in Pittsburgh, PA. A local artist in Pittsburgh once said we should ask ourselves, "What is our next best step one?" Given that, I'd like to think that if you are looking at this, you are taking the appropriate step(s) to finding what is a good fit for you and/or yours. So, let's begin!
When I started working in the field, I provided clinical care to individuals who were victim of some form of human suffering, whether it was internal or external conflict, parenting difficulties, bullying, community reintegration, or those who had the general struggle of connecting with others. This led me to extend my career to what would enable me to provide care to individuals involved in the justice system, individuals who suffered from severe mental health conditions, and work with youth and adults that suffered from life stressors and traumas. Throughout these experiences, I was able to treat children, teens, parents, and adults in various contexts of life and community to help them address their identified needs.
Over the past years, I have narrowed my focus to working with children and their families who have experienced trauma and other life stressors (e.g., social skill deficits, ADHD, anxiety, bullying, social-emotional deficits, parent-child bonds, school performance, life adjustments, etc.) with the goal of helping develop a narrative and thus working together to enhance communication skills, find effective strategies to address conflict, learning how to regulate emotions, and also searching for ways to increase attachment and strengthen individual and family bonds.
I am humbled to announce that I am continuing this clinical pursuit at AWC and will be providing clinical care to children, teens/adolescents, and families/adults who want to find ways to engage differently with themselves, their families, and the other entities they face in daily life. I believe that everyone has their own truth and that people and their truths are valuable and hold a sense of purpose in all facets of life. It is my hope that we can work together to build a trust and bond that will allow a positive therapeutic relationship to form and thus allow everyone to move towards a future they see as theirs.
I acknowledge that with every person comes other dimensions, influences, and individuals that play a role in the health, wellbeing, and growth that shows in everyday life meaning that we are all impacted not only by ourselves, but by the things around us, whether it be our early childhood experiences, the experiences we receive as parents, or the experiences we endure outside of our home and thus bring into our daily lives. Blending this bioecological idea of human development, I also incorporate trauma-informed care for the clients I serve using trauma-focused and cognitive-behavioral therapies to address human development and functioning in addition to dynamic theories of humanism. Some specific models used include: Alternative for Families – A Cognitive Behavioral Therapy, Trauma-Focused Cognitive Behavioral Therapy and a group therapy model for children and parents called Incredible Years in addition to child-focused therapies aimed at navigating their developmental needs. All of these to some degree are focused on helping people address social and emotional concerns while also addressing communication, attachment, early childhood experiences, and trauma. If you find this sounding as a good fit, I look forward to being part of the journey.
Child and Adolescent Concerns
Parent-Child Relationships
Trauma and PTSD
Anxiety/Depression
ADHD
Social-Emotional Readiness
Life Adjustments
School-Readiness
Confidentiality Notice: The information contained in emails, text messages, and other electronic communications from the Awareness and Wellness Center (AWC) may be privileged and confidential and are only for the use of the individual or entity named as the recipient. AWC will accept no responsibility if this information is made available to any other person, including the patient. For certain patient records, state and federal laws protect confidentiality. If the reader of any message is not the intended recipient, or the employee or agent responsible for delivering it to the intended recipient, you are hereby notified that any dissemination, distribution or copying of the communication is strictly prohibited. If you have received any communication in error, please notify the sender immediately by telephone and destroy all information received or return it to the sender at the email address shown in the communication or provided to you by the sender.