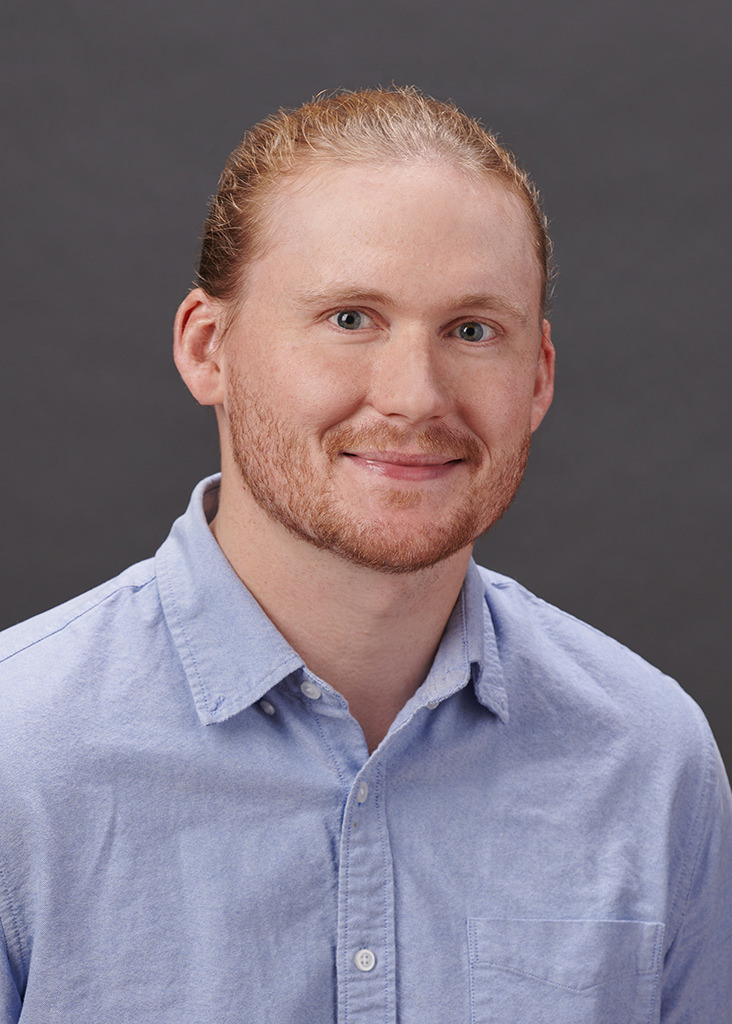 Looking for a therapist for yourself or a loved one can be intimidating, and it can often occur during a stressful time. If you are looking at this page, I want to commend you on taking these initial steps as I understand how difficult it can be to engage in such a task. A local artist in Pittsburgh once advocated that we should ask ourselves, "What is our next best step one?" That can obviously pertain to many facets of life but if it pertains to your search for a mental health therapist for yourself or someone else in your life, well, that is worth recognizing!
Overall, I just want to be that person that someone wants to meet with regularly to work on figuring out how to have the life they want. I am not an expert of people and who they are. I have expertise in areas that people face in life, how people respond to specific things, and I know best-practice approaches to helping people overcome specific barriers and obstacles, but my goal isn't to come in and tell you what to do differently. My compassion lies within getting to know you, building trust and a relationship, and then working together to address the issues at hand.
Oh, and I like analogies and I like to explain this one to everyone I come into contact with in this profession: When you get knee surgery, it is often followed by physical therapy for an extended period of time. Often, the main part of your surgery isn't addressed fully until the muscles around the specific area are strengthened. Once that is done, then the focus shifts towards the main injury because the support system (in this case, the undamaged areas) are strong enough to support the work that the inured area requires in order to improve. Well, I believe the same is true for therapy in that in order to address the stuff that increases the odds of wanting to go to therapy, we must first take care of the stuff that is not near as bad as the primary concern bringing us to therapy. Once that is done, then the other work begins.
When I started working in this field, I worked with folks who had a history of experiencing adverse life events. These looked like experiences with bullying, parenting difficulties, community violence and reintegration, physical and sexual abuse, and a variety of other life stressors. Because life stressors were the theme to the folks I was providing treatment for, I was exposed to individuals who were in the justice system, folks who got in trouble at school and/or at home, and I even worked with the folks who "flew under the radar" but whom were still severely impacted by their experiences. Throughout these experiences within these contexts of life, I was able to treat not only the children, teens, and adolescents, but also the people involved in their care. Talk about humbling!
Over the last 6 years, I have predominately focused on working with children and teenagers (ages 8 through 18) and the folks who care for these youth-aged individuals. Examples of things worked on with this population include, but are not limited to: social skills, ADHD, anxiety, bullying, communication, parent-child bonds, life adjustments, PTSD, depression, and other things that can develop from experiencing life stressors or developing trauma symptoms over time. In addition, a high focus is always placed on extending information and knowledge about trauma and its impact on health and wellbeing to the people who I am so fortunate to be able to meet through this type of work.
I am pleased to be able to continue this pursuit and passion at AWC. While here, I will be continuing to provide trauma informed therapy to children and adolescents while working collaboratively with their system(s) of support (parents, caregivers, doctors, case workers, etc.) to ensure the best quality of care. In addition, I will also be offering limited availability to transition age youth and young adults who want to improve how they navigate change and adjustments.
I acknowledge that with every person comes other dimensions, influences, and individuals that play a role in the health, wellbeing, and growth that shows in everyday life meaning that we are all impacted not only by ourselves, but by the things around us, whether it be our early childhood experiences, the experiences we receive as parents, or the experiences we endure outside of our home and thus bring into our daily lives. Blending this bioecological idea of human development, I also incorporate trauma-informed care for the clients I serve using trauma-focused and cognitive-behavioral therapies to address human development and functioning in addition to dynamic theories of humanism. Some specific models used include: Alternative for Families – A Cognitive Behavioral Therapy, Trauma-Focused Cognitive Behavioral Therapy and a group therapy model for children and parents called Incredible Years in addition to child-focused therapies aimed at navigating their developmental needs. All of these to some degree are focused on helping people address social and emotional concerns while also addressing communication, attachment, early childhood experiences, and trauma. If you find this sounding as a good fit, I look forward to being part of the journey.
Child and Adolescent Concerns

Trauma and PTSD
Anxiety and Depression
Social-Emotional Readiness
Adjustments
School-Readiness
Behavior Management
Communication
College Age and Young Adulthood Concerns

College-Age Transitions and Adjustments
Adjustments in Young Adulthood
Trauma
Confidentiality Notice: The information contained in emails, text messages, and other electronic communications from the Awareness and Wellness Center (AWC) may be privileged and confidential and are only for the use of the individual or entity named as the recipient. AWC will accept no responsibility if this information is made available to any other person, including the patient. For certain patient records, state and federal laws protect confidentiality. If the reader of any message is not the intended recipient, or the employee or agent responsible for delivering it to the intended recipient, you are hereby notified that any dissemination, distribution or copying of the communication is strictly prohibited. If you have received any communication in error, please notify the sender immediately by telephone and destroy all information received or return it to the sender at the email address shown in the communication or provided to you by the sender.