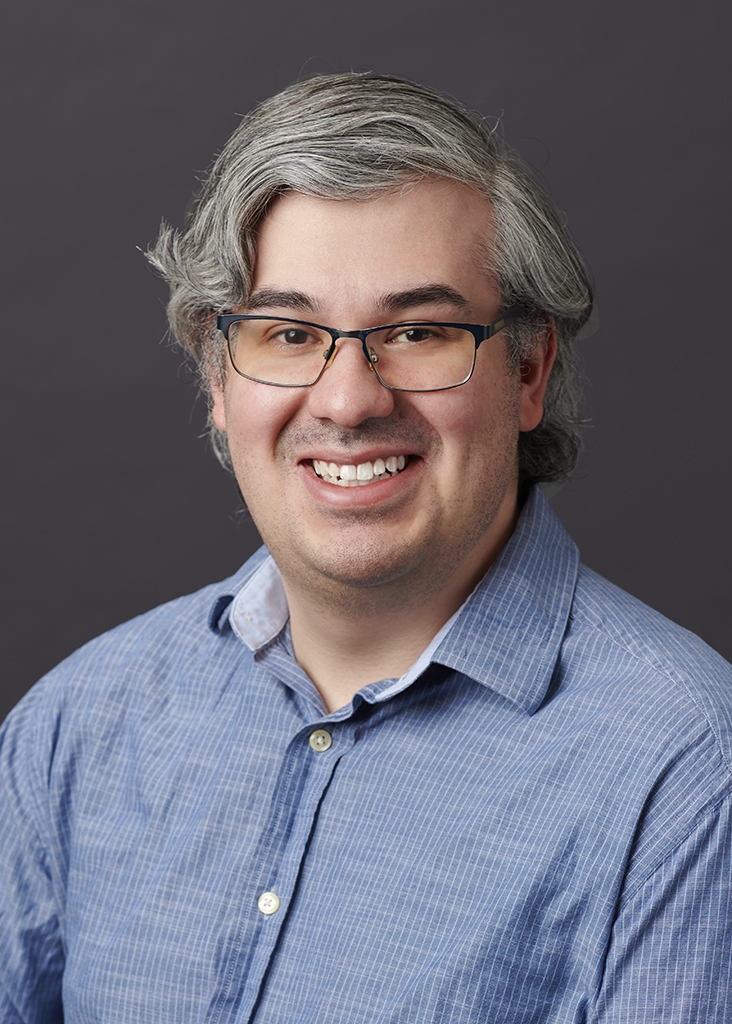 Pre-licensed Psychotherapist

Seeking help requires courage and strength, and I applaud you for the steps you have already taken in your journey. The demands of life are vast, but I believe they can feel a little lighter with a supportive, affirming presence by your side. I am committed to providing a compassionate, accepting, collaborative, and empowering space for you. I incorporate trauma-informed care and evidence-based techniques to provide a multifaceted approach to care. I aim to integrate multiple theoretical approaches into my practice to promote a therapeutic experience tailored to each client's individual strengths, values, and goals. My theoretical orientation is eclectic but is deeply rooted in humanistic theories, especially person-centered and gestalt philosophies. I take a holistic approach in understanding your lived experiences as well as the social, political, and cultural contexts that impact your life. I also employ narrative therapy techniques to empower individuals to tell their life story in their own words. Your story and your voice are powerful tools we can explore together. My goal is to support clients on their path towards living authentic and fulfilling lives.
My professional journey began in Minneapolis where I used the art of storytelling to empower immigrant and refugee populations through the lens of social justice. A year of teaching motivated me to pursue a career in art therapy where I can combine emotional support with the expressive arts. I joined AWC after graduating from Seton Hill University with an MA in Art Therapy with a Specialization in Counseling. I believe art and creative expression have an incredible capacity for healing and transformation. Art has been instrumental in my own healing process, and I grateful to share this gift with others. Although I have experience working with people throughout the lifespan, my professional experience has focused on helping children, adolescents, and young adults develop ways of authentically interacting with the world around them. I have always been passionate about helping young people identify effecting coping skills and fulfilling forms of self-expression. I firmly believe each person possess an incredible capacity for enhancing their well-being, and I am honored to accompany you on your journey of healing and personal growth.
Art therapy
Children
Depression
Anxiety
Couples
Trauma
Grief
Neurodiversity
LGBTQIA+
Substance Use Disorders
Confidentiality Notice: The information contained in emails, text messages, and other electronic communications from the Awareness and Wellness Center (AWC) may be privileged and confidential and are only for the use of the individual or entity named as the recipient. AWC will accept no responsibility if this information is made available to any other person, including the patient. For certain patient records, state and federal laws protect confidentiality. If the reader of any message is not the intended recipient, or the employee or agent responsible for delivering it to the intended recipient, you are hereby notified that any dissemination, distribution or copying of the communication is strictly prohibited. If you have received any communication in error, please notify the sender immediately by telephone and destroy all information received or return it to the sender at the email address shown in the communication or provided to you by the sender.