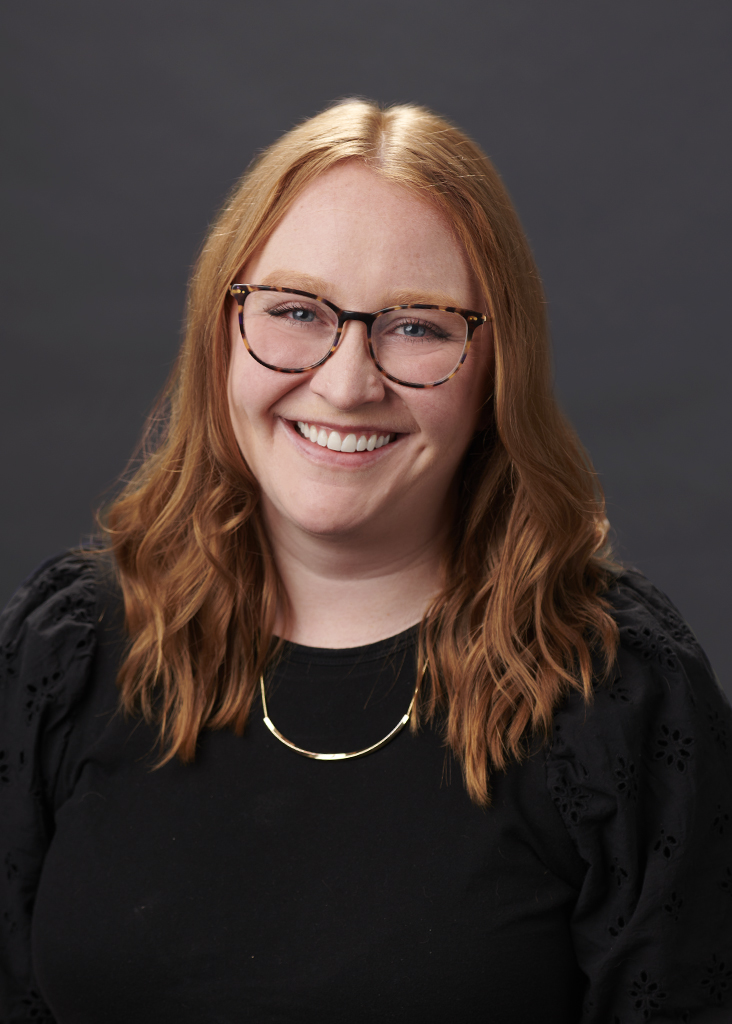 I am happy that you are here. Seeking out support or making a change can be intimidating and oftentimes daunting. However, with the right support and tools, it is my belief that anyone can make the changes that they desire to lead a more fulfilling life. As a counselor, it is my role to provide a space to do so and listen through a lens of compassion, empathy and understanding as to just how difficult life can
sometimes be. Together, we can address life's challenges, develop therapeutic tools, identify and alter unhelpful thoughts/coping mechanisms and work towards creating a life that you're proud of.
I use a variety of therapeutic approaches, but I lean most heavily into Dialectical Behavioral Therapy (DBT) and Cognitive Behavioral Therapy (CBT). I believe in the power of healing through dialogue and processing. I have ten years of experience working in the mental health field, supporting clients looking
to address anxiety, depression, PTSD, self-esteem, struggles within life transitions and interpersonal conflict. I have most recently worked within community mental health, supporting folks of all ages and
backgrounds.
Therapy is a collaborative process and I look forward to the opportunity to work with you and empower you to make the changes in your life that will allow it to be more fulfilling.
Adolescents

Young adults

Adults

Elders
Anxiety
Depression
Trauma and PTSD
Mood disorders
Stress management
Self esteem
Relationship issues
Career and social transitions
Burnout
Confidentiality Notice: The information contained in emails, text messages, and other electronic communications from the Awareness and Wellness Center (AWC) may be privileged and confidential and are only for the use of the individual or entity named as the recipient. AWC will accept no responsibility if this information is made available to any other person, including the patient. For certain patient records, state and federal laws protect confidentiality. If the reader of any message is not the intended recipient, or the employee or agent responsible for delivering it to the intended recipient, you are hereby notified that any dissemination, distribution or copying of the communication is strictly prohibited. If you have received any communication in error, please notify the sender immediately by telephone and destroy all information received or return it to the sender at the email address shown in the communication or provided to you by the sender.