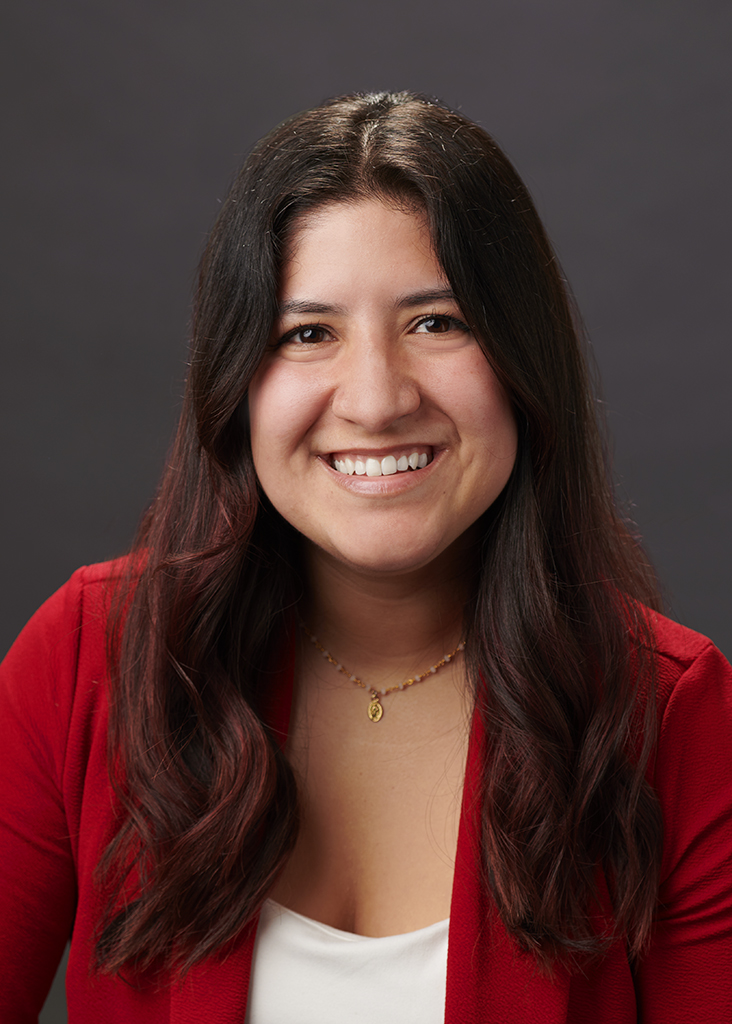 Welcome to Awareness and Wellness, I am happy you have made it to this point!
Though there is a diminishing stigma with seeking mental health treatment, it is still a huge step
to decide to seek the help you are needing.
I believe that the most key aspect of a successful treatment is the therapeutic relationship.
There must be a level of trust and comfort shared if goals are to be met. In order to help you
decide if I am a good fit for you, I'll tell you a bit about me. I have been counseling for the last
four years, with experience in substance use treatment and mental health treatment. I have
worked with adults, children, and teens. I particularly have worked with many issues involving:
Anxiety

Depression

Trauma

ADHD

Emotional regulation issues



I graduated with a concentration in both trauma and Christian counseling. I am trained in TF-CBT. I also am a licensed professional clinical counselor (LPCC) in the state of Ohio and am pending licensure for Pennsylvania. As for personally, I just love people and it is a great blessing to be able to serve in this capacity for a career.
Adolescent to Young Adults
Anxiety
Depression
Trauma and PTSD
Mood disorders
Stress management
Self esteem
Relationship issues
Career and social transitions
Burnout
Confidentiality Notice: The information contained in emails, text messages, and other electronic communications from the Awareness and Wellness Center (AWC) may be privileged and confidential and are only for the use of the individual or entity named as the recipient. AWC will accept no responsibility if this information is made available to any other person, including the patient. For certain patient records, state and federal laws protect confidentiality. If the reader of any message is not the intended recipient, or the employee or agent responsible for delivering it to the intended recipient, you are hereby notified that any dissemination, distribution or copying of the communication is strictly prohibited. If you have received any communication in error, please notify the sender immediately by telephone and destroy all information received or return it to the sender at the email address shown in the communication or provided to you by the sender.