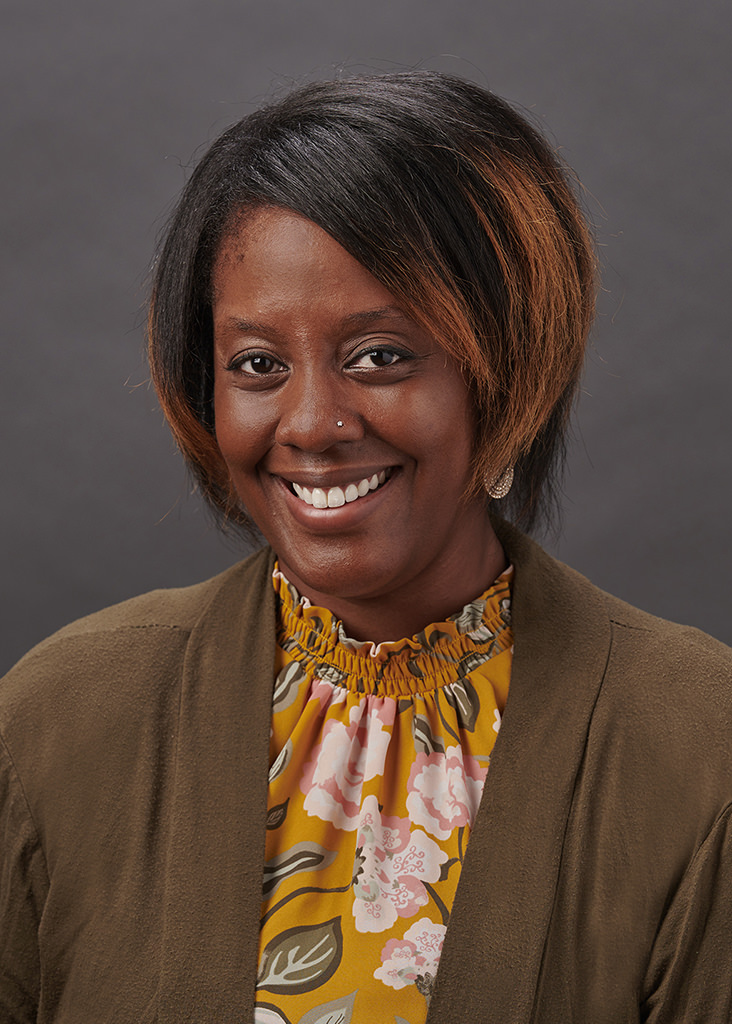 I believe in the power of hope and allowing oneself to dream enormously in order to achieve their life goals and deepest desires to become the total positive individual who lies beneath. In addition, I strongly believe that the depths of despair, fear, grief, trauma and loss of self may challenge one to think or trust the falsehoods of their journey to create a road of unwieldiness toward success, but it is not the full truth of what one can gain to find their glimmers of hope, peace and solace within their self understanding.
Modalities used—Encouragement and Empowerment through CBT/REBT, Motivational Interviewing, Reality, and Adlerian, trauma techniques in order to assist with challenging deeply rooted beliefs/thoughts, as well as experiences as well as gaining increased desire to gain what one wants with their ability to evolve and improve mood/symptoms and/or feelings of depression.
Experience—12 years of experience working within the mental health field with individuals who are diagnosed with mood disorders, depression, anxiety, trauma or needing an increase for positive motivation through work or desiring to improve life purpose
Late Adolescent to young adult
Mood disorders
Depression
Anxiety
Trauma or needing an increase for positive motivation through work or desiring to improve life purpose.
Individual Adults with symptoms of depression, anxiety, bipolar, trauma
Self worth/esteem/value

Debunking Negative thought patterns
BiPoc individuals

LGBTQ+

Relationship/Parenting issues

Academic/Career/Retirement/Life transitions

Pregnancy /postpartum concerns

Grief

And other various complex life concerns
Confidentiality Notice: The information contained in emails, text messages, and other electronic communications from the Awareness and Wellness Center (AWC) may be privileged and confidential and are only for the use of the individual or entity named as the recipient. AWC will accept no responsibility if this information is made available to any other person, including the patient. For certain patient records, state and federal laws protect confidentiality. If the reader of any message is not the intended recipient, or the employee or agent responsible for delivering it to the intended recipient, you are hereby notified that any dissemination, distribution or copying of the communication is strictly prohibited. If you have received any communication in error, please notify the sender immediately by telephone and destroy all information received or return it to the sender at the email address shown in the communication or provided to you by the sender.