Carlos Golfetto, Ph.D., LPC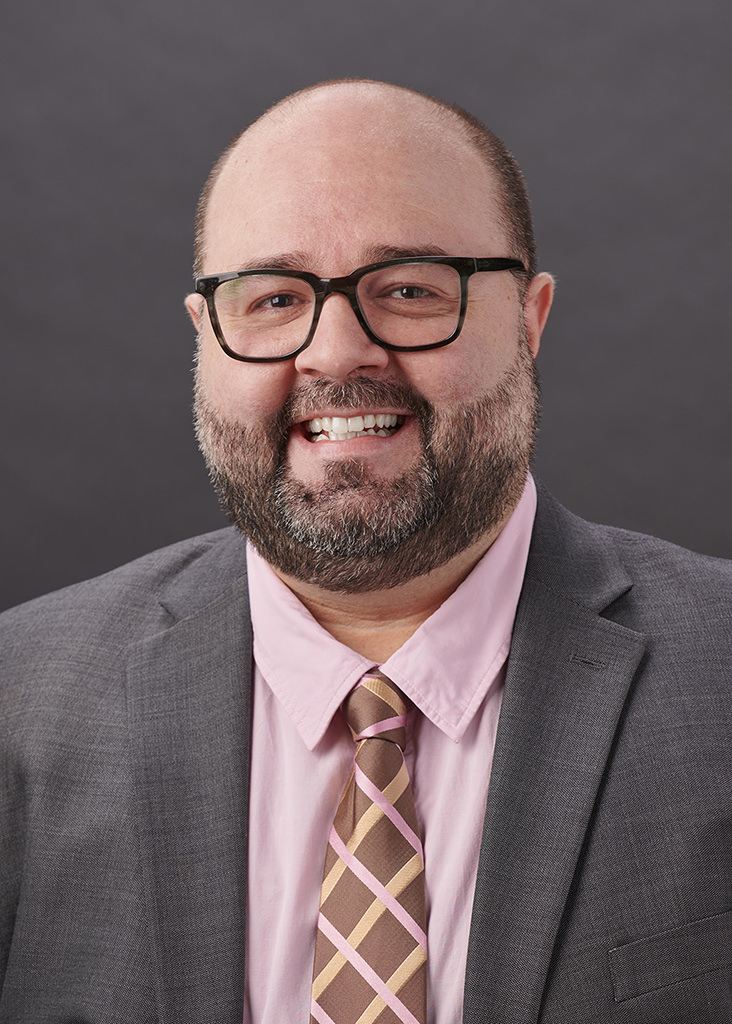 Carlos Golfetto, Ph.D., LPC
Certified EMDR Therapist
Certified Sex Therapist
I am pleased that you are here. I know it is not easy to take this first step, but I want you to know first and foremost, that I take great care and pride in creating a safe place for my clients to talk about their internal conflicts, interpersonal problems, traumas, and whatever is interfering with living a fuller, richer life.
I bring to my clinical practice a great deal of skills coupled with passion to engage in a meaningful therapeutic relationship. I invite clients to increase their self-awareness while aspiring to high levels of wellness: biologically, psychologically, relationally, sexually and spiritually. I offer a safe space free of judgment, filled with compassion and kindness towards your own process.
My theoretical orientation to counseling is rooted in humanistic theories with underlying existentialism and phenomenological philosophies. I firmly believe in the therapeutic alliance and its curative power, in addition to striving to look at all situations from a sex positive, non-shaming, and non-judgmental lens.
In the beginning of my career, I focused on counseling clients living with serious, persistent mental illness and co-occurring disorders. This work opened my mind to understand and embrace holistic, comprehensive, and client-centered approaches that became a part of my professional identity. After many years of counseling clients with chronic mental illness, I moved on to focus on treating victims and survivors of sexual violence. I became specialized in evidence-based practices for treating Posttraumatic Stress Disorders PTSD and related issues, such as Cognitive Processing Therapy (CPT), Trauma-Focused Cognitive Behavioral Therapy (TF-CBT), and Eye Movement Desensitization and Reprocessing (EMDR).
It has been almost fifteen years practicing and counseling individuals from all backgrounds and walks of life. Through all these years working as a trauma-focused therapist, I have treated hundreds of survivors and victims of sexual violence and human trafficking from different cultures and backgrounds including South and Central America. In 2014, I was selected by the National Board for Certified Counselors as one of their Minority Fellowship Program Fellowship Awardees. I have traveled to Haiti and Saudi Arabia to implement the Mental Health Facilitator program – MHF-NBCC international – as well as trauma-informed care workshops.
My journey has intersected with many challenges and experiences that have contributed to my professional development. It has been a remarkable and fulfilling experience working as a psychotherapist. I have witnessed many individuals in their journey to a better mental and physical health. I also came to realize that every person has within them the innate capacity for self-actualization and the potential to achieve meaningful change. In my work as a trauma-focused therapist, it is an amazing sight to see clients tap into the power of resilience when they are confronted with life challenges.
I will work with you in a collaborative, nonjudgmental, and supportive way that is informed by a holistic approach, evidence-based treatments, talk therapy, and genuine, compassionate conversations. I utilize reflection, interpretation, and help confront unhelpful thoughts and behaviors for a deeper understanding of current and past issues.
One of my favorite poets and civil rights activist, Maya Angelou, wrote, "I've learned that people will forget what you said, people will forget what you did, but people will never forget how you made them feel."
Trauma and PTSD
Anxiety/Depression
Mood Disorders
Relationship Difficulties
Life Transitions
Difficulties with Self-Esteem
College/Graduate School Issues
Stress Management
Couples Therapy
Sex Therapy (Sexual satisfaction, problematic sexual behaviors, among other issues)
Gender Identity Support
LGBTQ+ Counseling
Confidentiality Notice: The information contained in emails, text messages, and other electronic communications from the Awareness and Wellness Center (AWC) may be privileged and confidential and are only for the use of the individual or entity named as the recipient. AWC will accept no responsibility if this information is made available to any other person, including the patient. For certain patient records, state and federal laws protect confidentiality. If the reader of any message is not the intended recipient, or the employee or agent responsible for delivering it to the intended recipient, you are hereby notified that any dissemination, distribution or copying of the communication is strictly prohibited. If you have received any communication in error, please notify the sender immediately by telephone and destroy all information received or return it to the sender at the email address shown in the communication or provided to you by the sender.