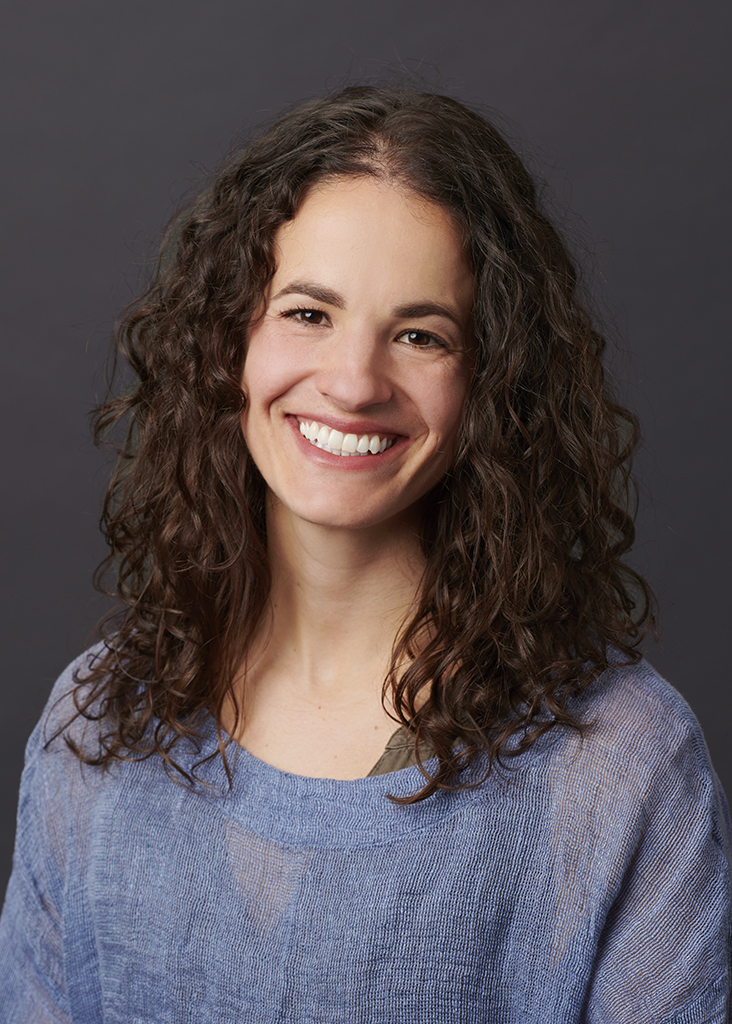 Each of us has a unique experience and perspective to share with the world. Often, however,
society and others' ideas of who we should be shape the stories we tell about ourselves. As
your therapist, I will work with you to reclaim your story. I primarily operate from a relational
–
cultural lens: I believe people cannot be separated from their environments, and that
connection and disconnection profoundly impact how we see ourselves and the world around
us. Most importantly, I will design our work together based on what you want from the
I bring a strong focus on social justice to my counseling practice. We will work together to
understand how power, privilege, and marginalization impact our relationships with ourselves
and with others. Awareness of our breath, body, and surroundings can help us develop a deeper
appreciation and love for ourselves and the world around us. These practices can also help
process trauma and reduce stress, anxiety, and depression. I also believe in the healing power of
nature through its positive impact on mental health. Incorporating nature in sessions looks
different from client to client, and I will work with you to accommodate your abilities, comfort,
and preferences for incorporating nature into our sessions.
The path that led me to counseling was non-linear and drew upon various experiences from
different fields. It began with writing: journalism, technical writing, and grant writing taught me
the power of stories and sharing them with others. My time spent as an outdoor educator
solidified my passion for ecotherapy and working with adolescents. Finally, my experience as a
fitness instructor helped me develop a holistic definition of health and helps me center the
mind-body connection in my work with clients.
Anxiety
Depression
Gender & sexuality
Life transitions
LGBTQIA+ counseling
Relationship issues
Self-esteem
Stress management
Trauma-informed
Confidentiality Notice: The information contained in emails, text messages, and other electronic communications from the Awareness and Wellness Center (AWC) may be privileged and confidential and are only for the use of the individual or entity named as the recipient. AWC will accept no responsibility if this information is made available to any other person, including the patient. For certain patient records, state and federal laws protect confidentiality. If the reader of any message is not the intended recipient, or the employee or agent responsible for delivering it to the intended recipient, you are hereby notified that any dissemination, distribution or copying of the communication is strictly prohibited. If you have received any communication in error, please notify the sender immediately by telephone and destroy all information received or return it to the sender at the email address shown in the communication or provided to you by the sender.