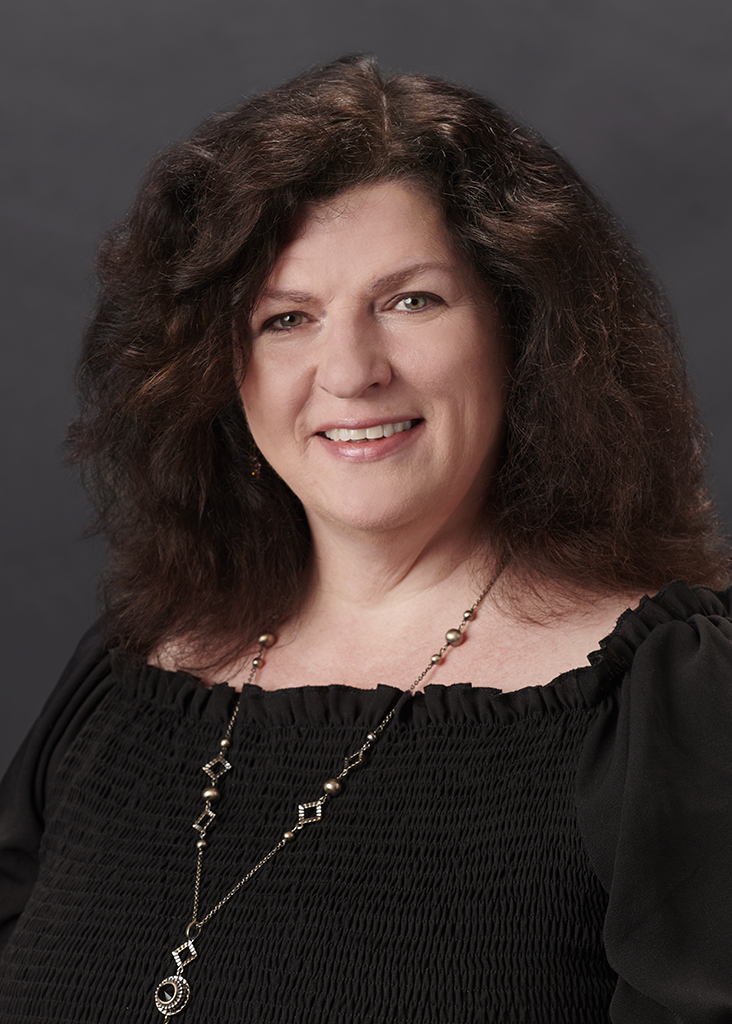 Welcome to the Awareness and Wellness Center (AWC)! My name is Amy and I am a professional counselor in Pennsylvania providing in-person and online counseling. I have been providing therapy services for adults struggling with a range of issues including substance use disorders, problems with self-esteem, anxiety, depression, relationship challenges, grief/loss, as well as anger/stress management problems and more. I have gained this experience working in a variety of therapeutic settings including long-term residential, inpatient and outpatient agencies. For 18 years I worked in the Student Life division of a local university. I worked primarily with student organizations in risk management and organizational development. I helped the young adult population of the university develop self-efficacy and to better manage stress. More recently I worked in both inpatient and outpatient settings for substance use and co-occurring disorders.
In therapy, I use a person-centered approached utilizing cognitive-behavioral and solution-focused technique. My approach is to provide a soothing space and offer the environment you need to talk through life's challenges. "Life on life's terms" can be complicated and everyone needs a place to process difficulties. My hope is to be part of your "We" so that you have the professional support needed to begin to work through challenges and find solutions to better manage stress and the emotions connected to that stress.
Substance use
Anxiety
Depression
Relationship difficulties
Grief/loss
Confidentiality Notice: The information contained in emails, text messages, and other electronic communications from the Awareness and Wellness Center (AWC) may be privileged and confidential and are only for the use of the individual or entity named as the recipient. AWC will accept no responsibility if this information is made available to any other person, including the patient. For certain patient records, state and federal laws protect confidentiality. If the reader of any message is not the intended recipient, or the employee or agent responsible for delivering it to the intended recipient, you are hereby notified that any dissemination, distribution or copying of the communication is strictly prohibited. If you have received any communication in error, please notify the sender immediately by telephone and destroy all information received or return it to the sender at the email address shown in the communication or provided to you by the sender.