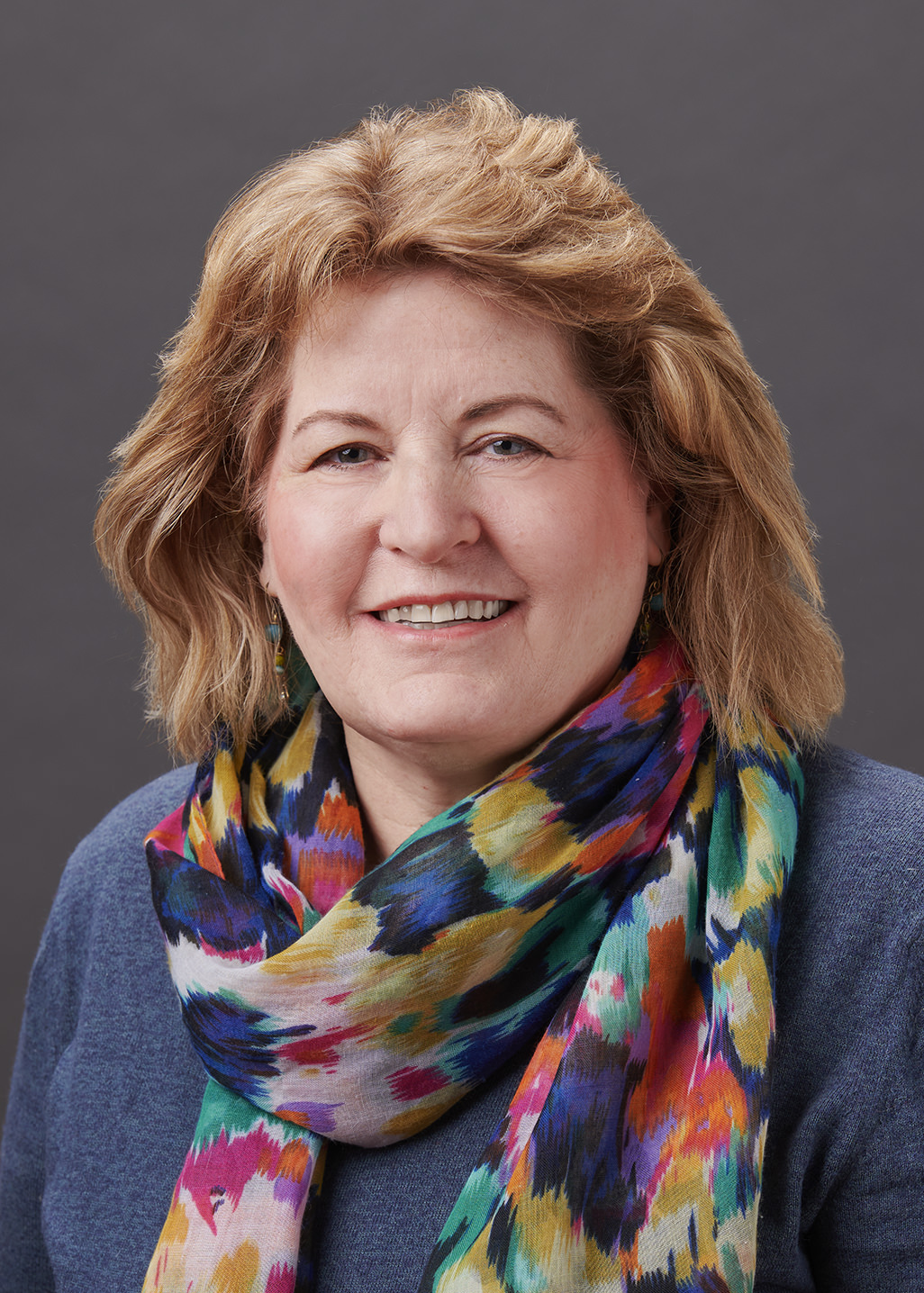 I have over ten years of experience providing therapy to individuals and groups in a variety of settings. I graduated magna cum laude from the University of Pittsburgh with a bachelor's degree in psychology and public administration. During that time, I participated in a study on attachment involving a review of tapes of mothers and infants. At the same time, I volunteered at WPIC on the schizophrenia unit, where I developed profound respect for the lived experience of individuals who had lost their freedom due to mental health issues. My experience in Duquesne University's MA in psychology program based on an existential-phenomenology (human science) model furthered my desire to learn about how we human beings assign meaning to our experiences. I learned about the importance of "not knowing" – of bracketing assumptions in order to better understand a phenomenon. Constance Fisher, one of the founders of the program, gave possibly the best guidance I received in my graduate school career: when doing therapy, ask yourself "for whose sake?" are you saying or doing the things that you are. (The answer, of course, should be the client's sake.) Classes about European philosophers including Martin Heidegger based on his book Being and Time formed the basis for many profound lectures about the nature of human existence and struck me viscerally – e.g., "the possibility of having no more possibilities." I realized that the medical model alone would never be completely satisfactory.
After Duquesne I got my doctorate in Counseling Psychology in the School of Education at Pitt. I completed various practicum experiences – outpatient therapist at a community mental health center, counselor at Pitt's Counseling Center in the William Pitt Student Union, and therapist at the Family Therapy Center/Center for Children and Families then located in Bellefield Towers.
My theoretical orientation is eclectic, meaning I draw from various models and tailor therapy to the individual I am working with. My experience has been informed by the psychodynamic model, which believes we are affected by experiences from earlier developmental stages, often beyond our awareness. Cognitive-behavioral therapy (CBT) has been helpful in pointing out ways we sabotage ourselves with negative thinking (cognitive distortions) that confirms early (usually negative and untrue) cognitive schemas. Dialectical behavior therapy (DBT), an outgrowth of CBT, integrates elements of Eastern philosophy such as mindfulness, relaxation, coping with strong emotions. Whatever evidence-based practices I employ are used against the backdrop of my human science orientation, which has taught me respect and reverence for the individual in front of me. I see therapy as a collaborative venture in which you are the expert on you, and I am the "expert" on psychological interventions. (I put "expert" in quotes, as it is my experience that setting oneself up as an "expert" means we believe we have all the answers – and I recognize that we all continue to learn and grow.) I will accompany you on your journey. In the words of family therapist Virginia Satir, "As a therapist, I am a companion; I try to help people tune into their own wisdom. . . . I want you to get excited about who you are, what you are, what you have, and what can still be for you. I want to inspire you to see that you can go far beyond where you are right now."
Please note: Although I have a Ph.D. in Psychology, I am not yet licensed as a psychologist. I have completed all requirements including hours of supervised experience. What remains is obtaining permission from the licensing board to sit for the licensing exam and then passing it. I anticipate this will happen in March 2022 or in April at the latest. In the meantime, I am an unlicensed practitioner working under supervision.
Aging
Trauma
Anxiety
Depression
Serious Mental Illness
Medical Complexities
Confidentiality Notice: The information contained in emails, text messages, and other electronic communications from the Awareness and Wellness Center (AWC) may be privileged and confidential and are only for the use of the individual or entity named as the recipient. AWC will accept no responsibility if this information is made available to any other person, including the patient. For certain patient records, state and federal laws protect confidentiality. If the reader of any message is not the intended recipient, or the employee or agent responsible for delivering it to the intended recipient, you are hereby notified that any dissemination, distribution or copying of the communication is strictly prohibited. If you have received any communication in error, please notify the sender immediately by telephone and destroy all information received or return it to the sender at the email address shown in the communication or provided to you by the sender.