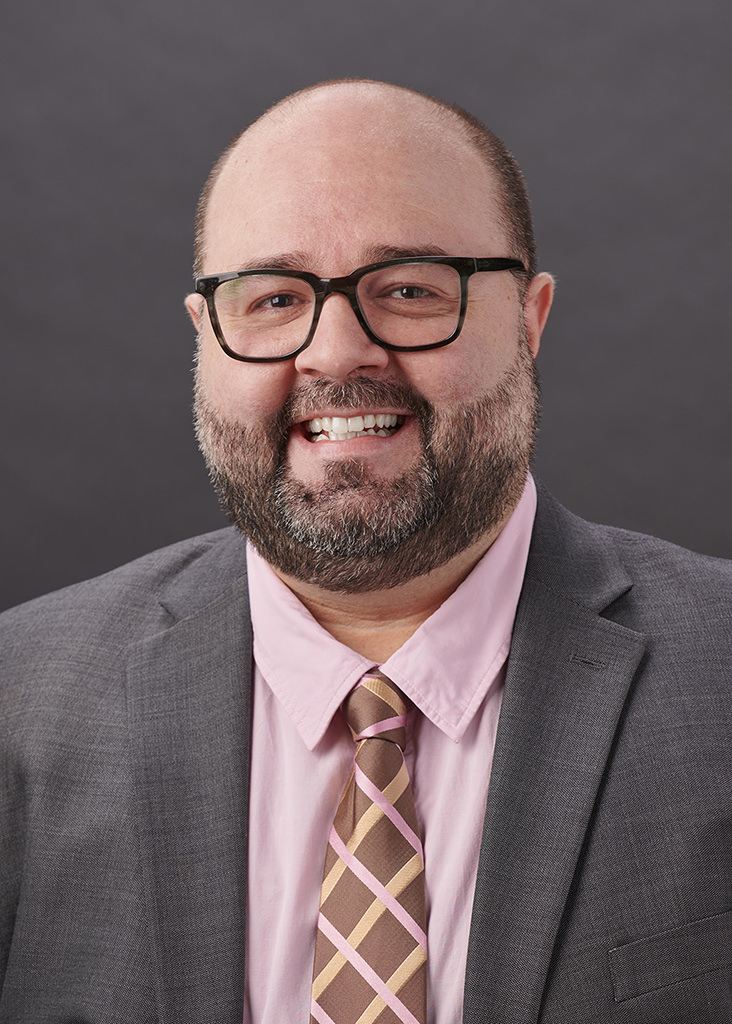 Certified EMDR Therapist
Certified Sex Therapist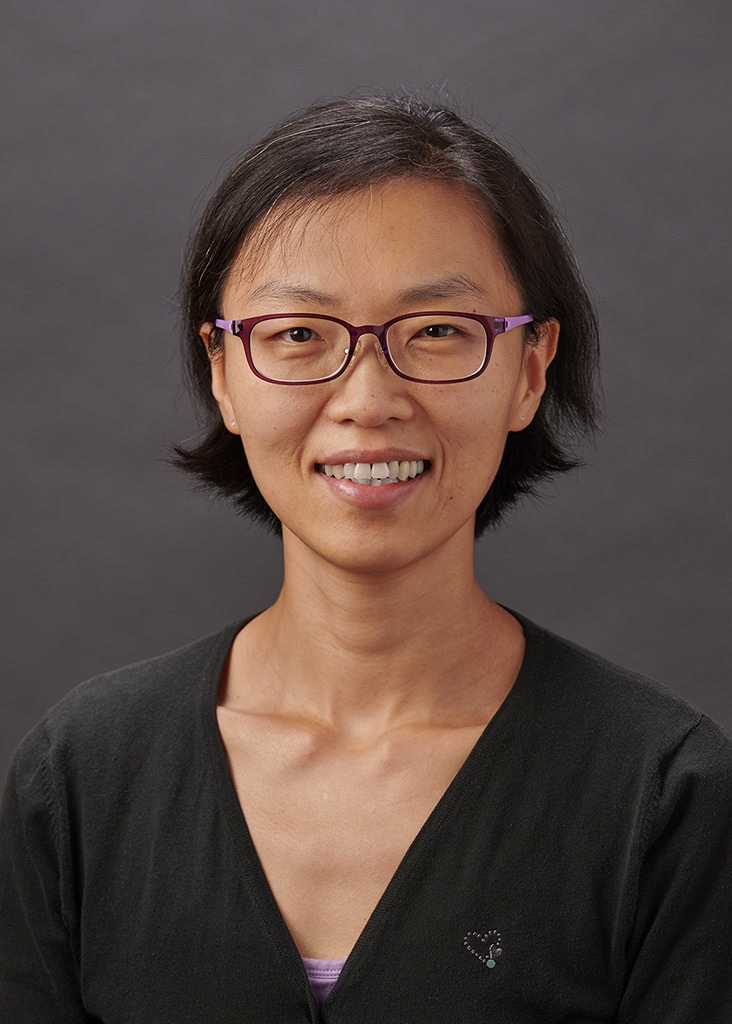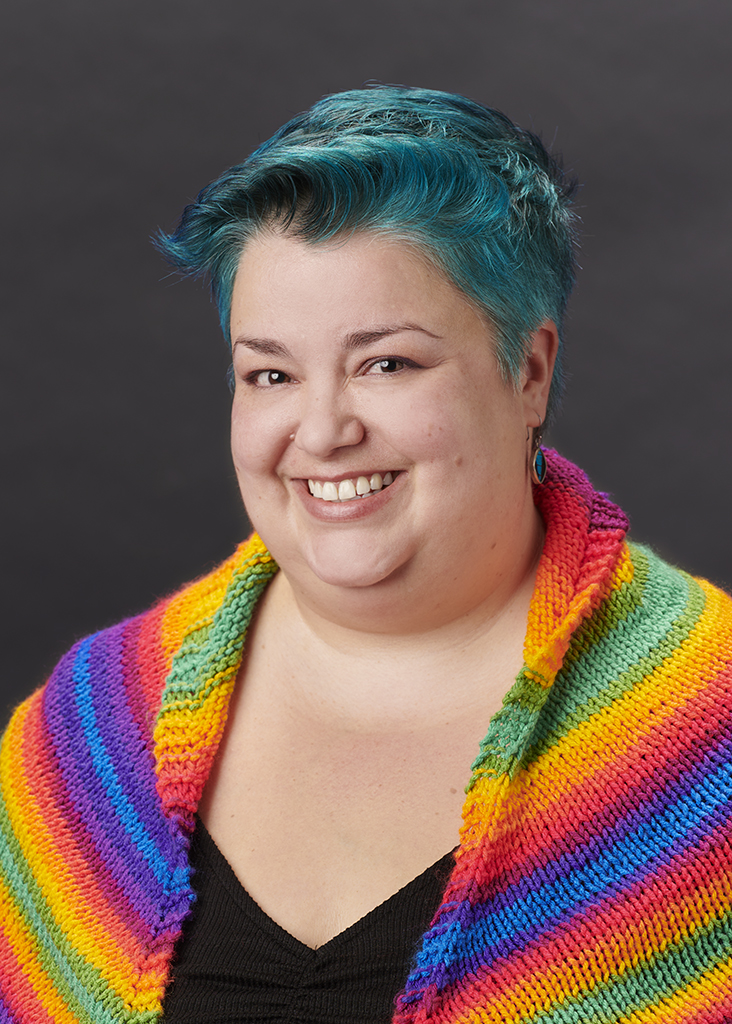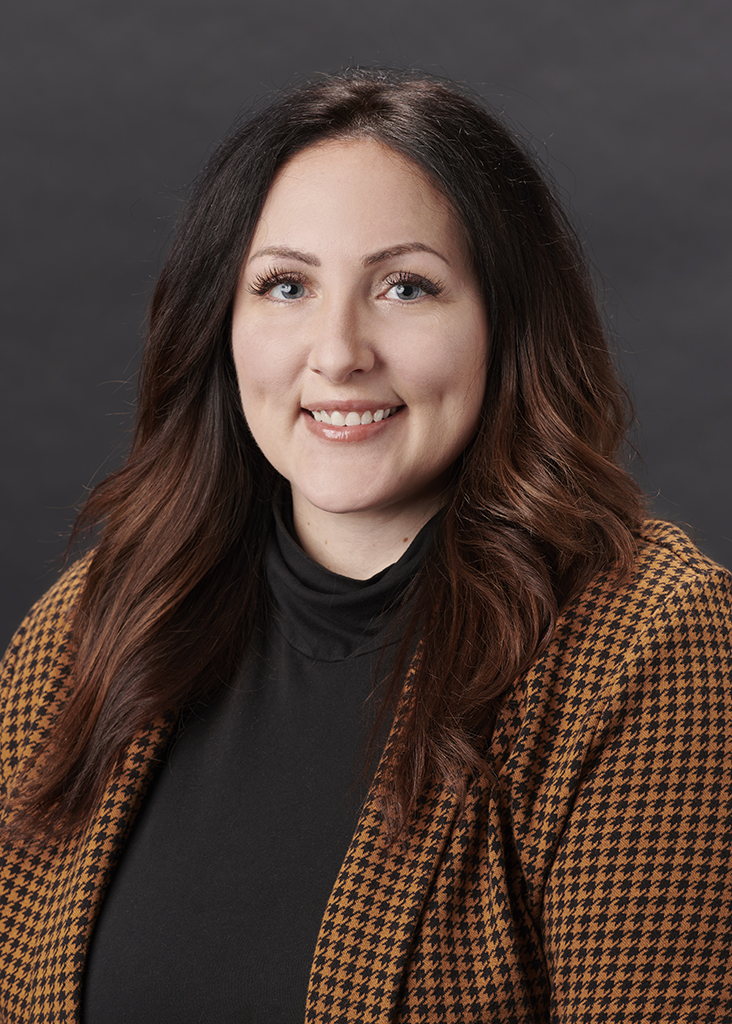 Stephanie Souza, M.S, M.A.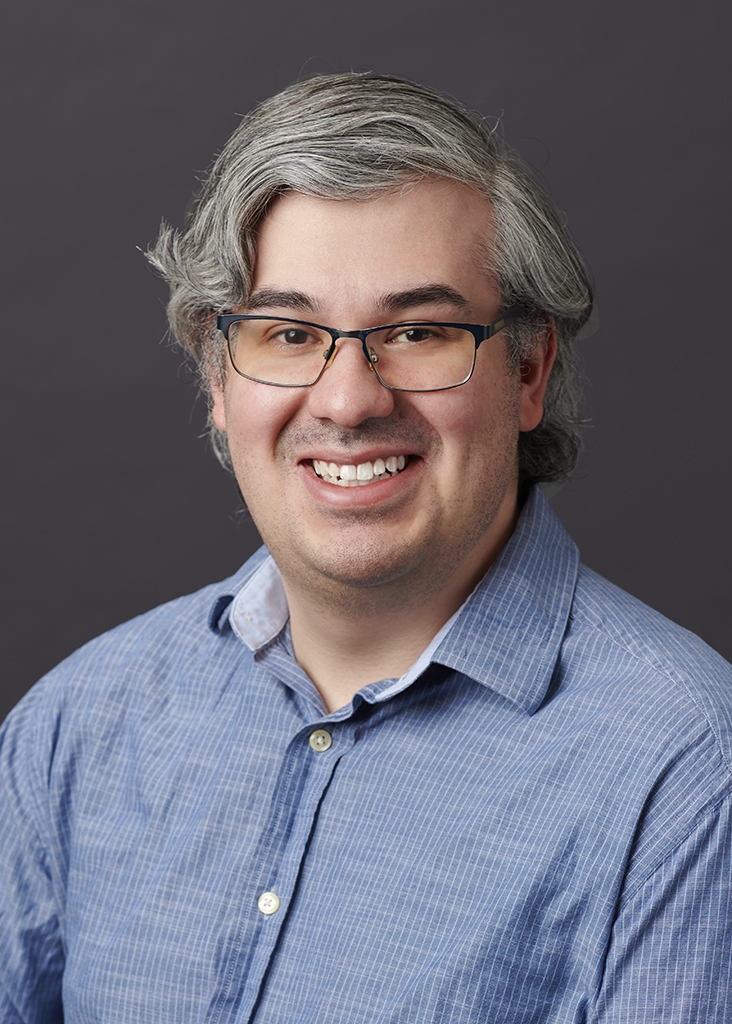 Jose Guzman-Corrales, M.A.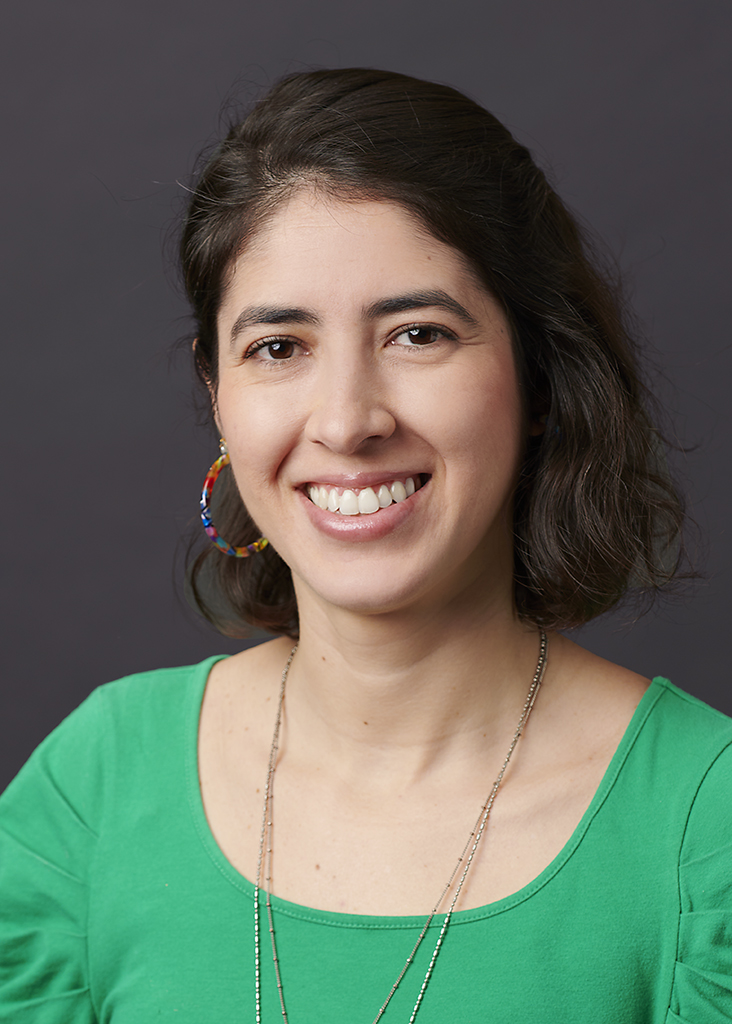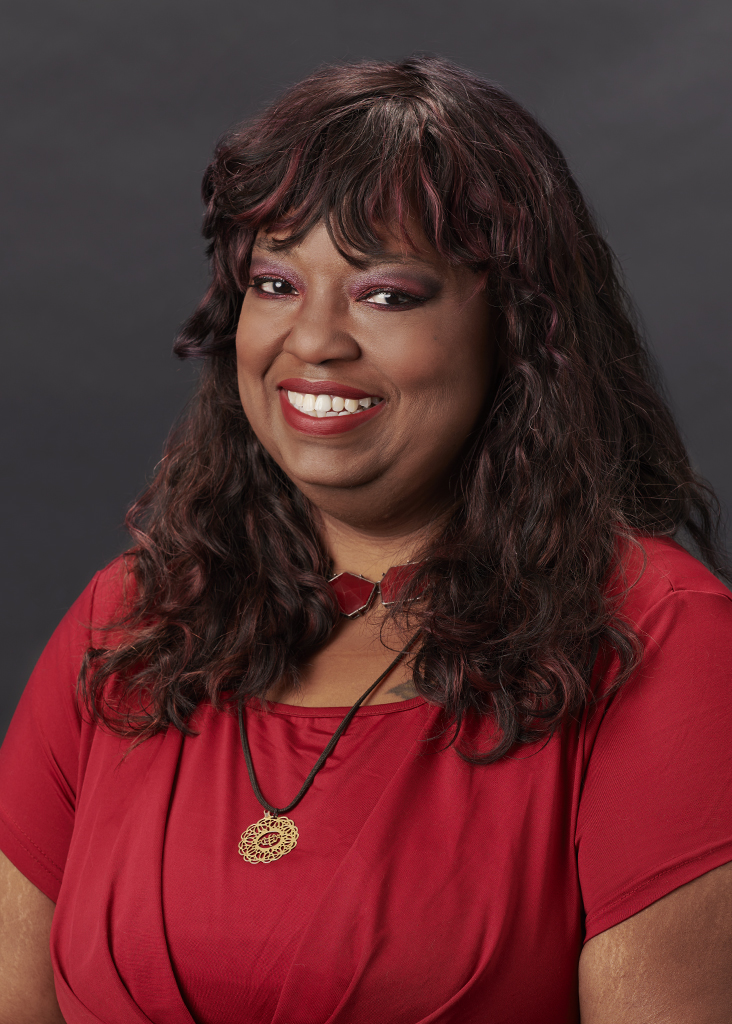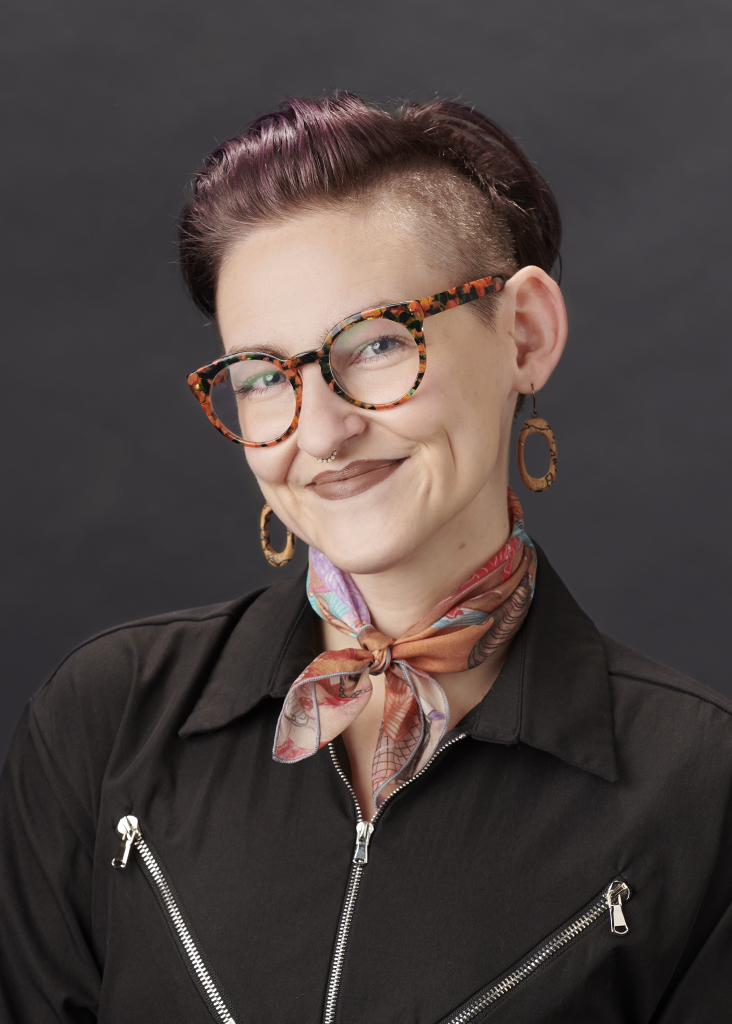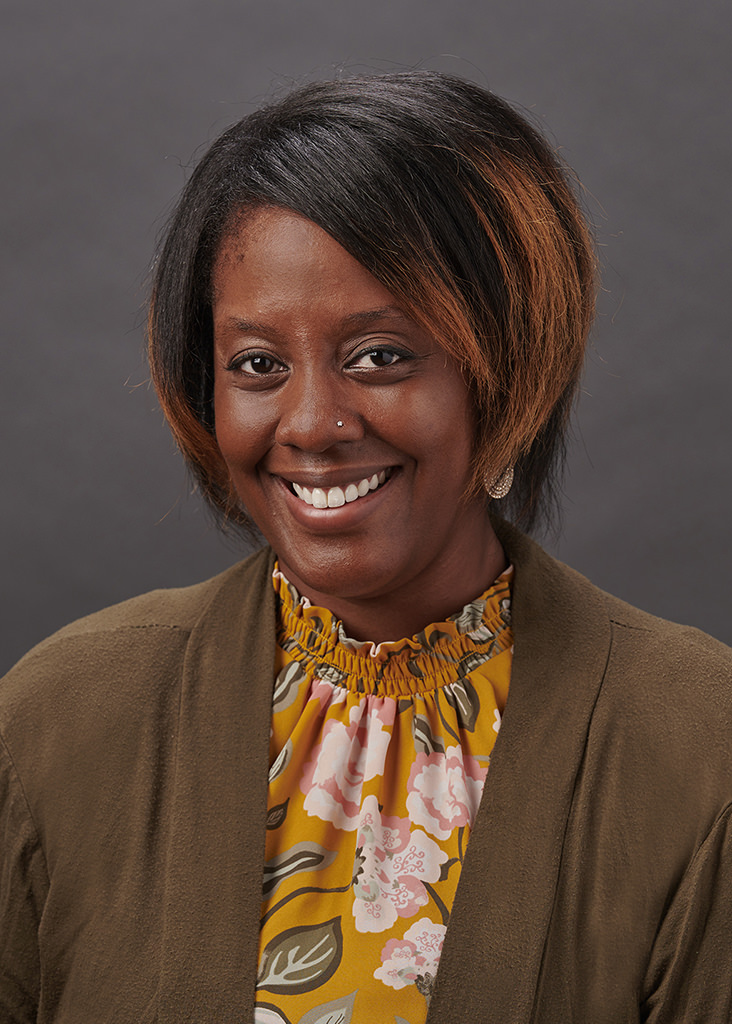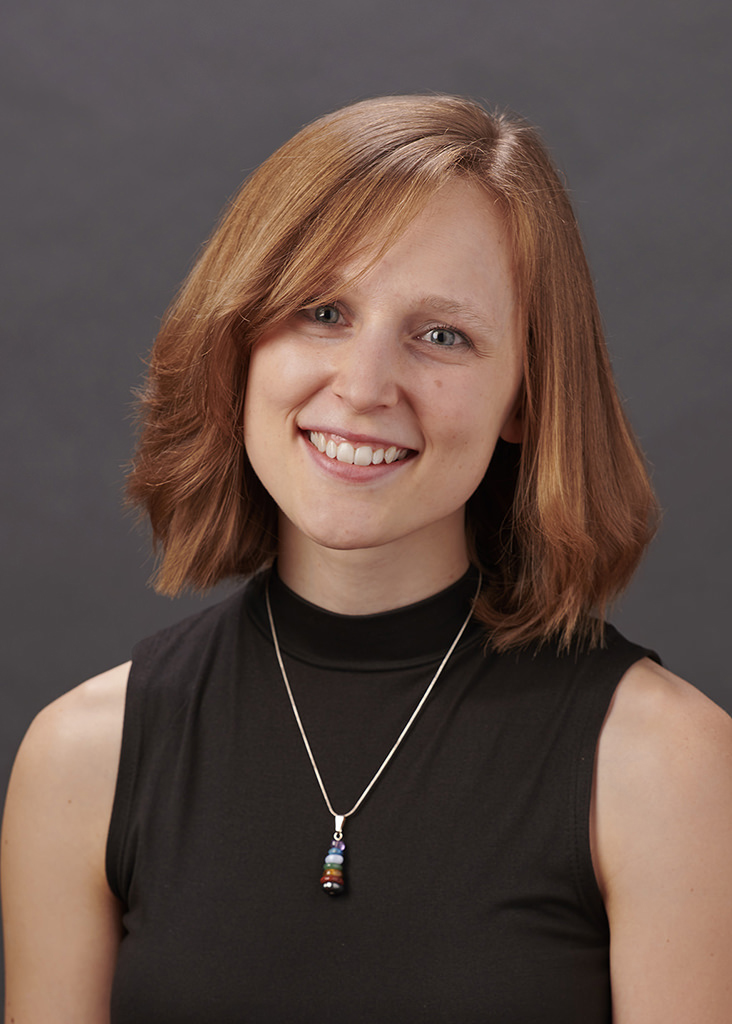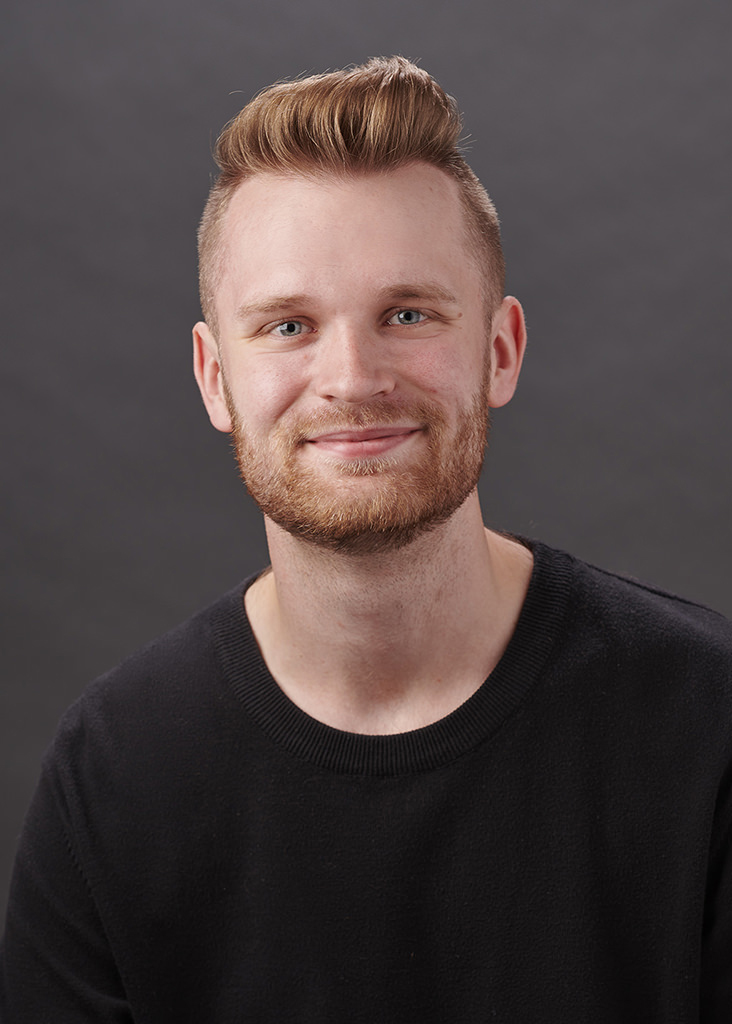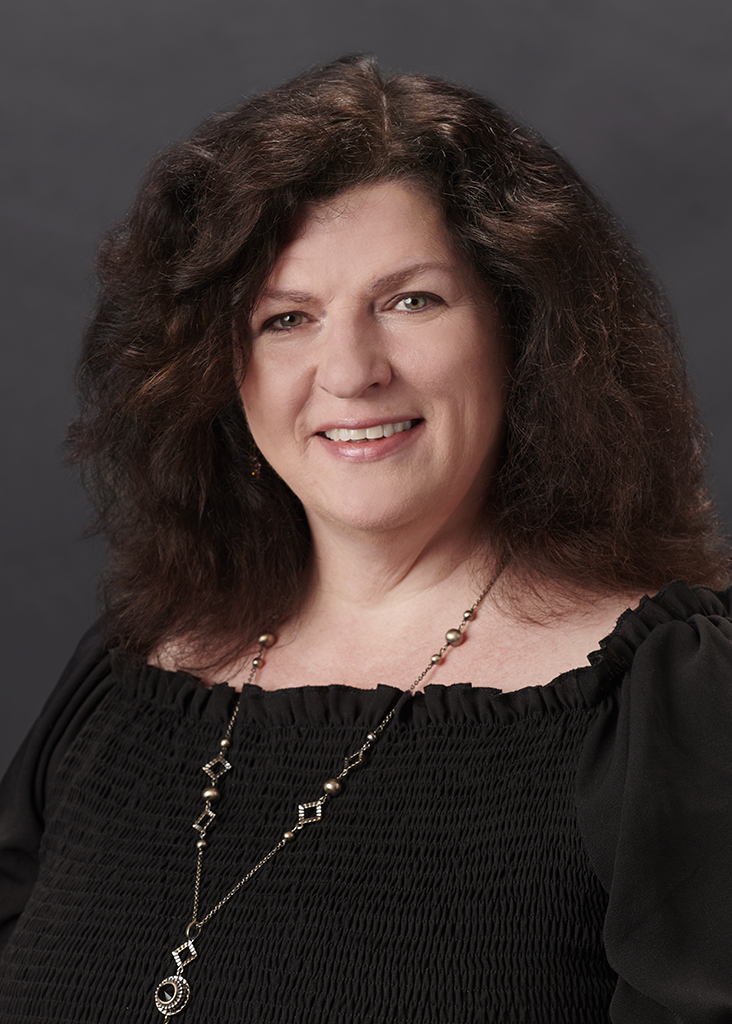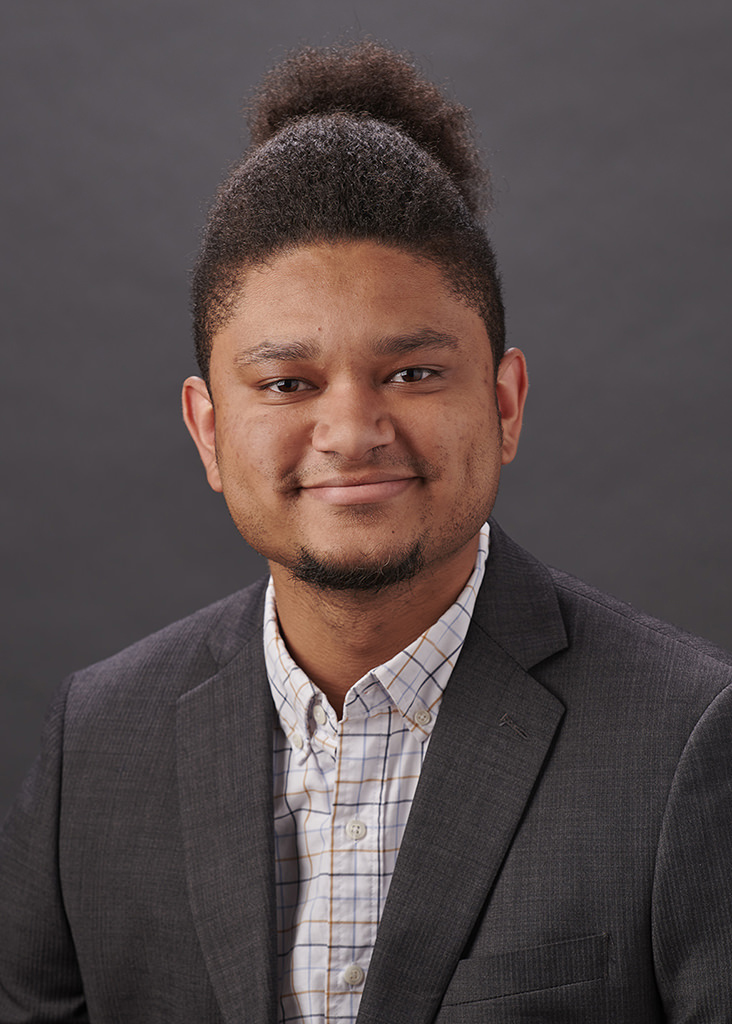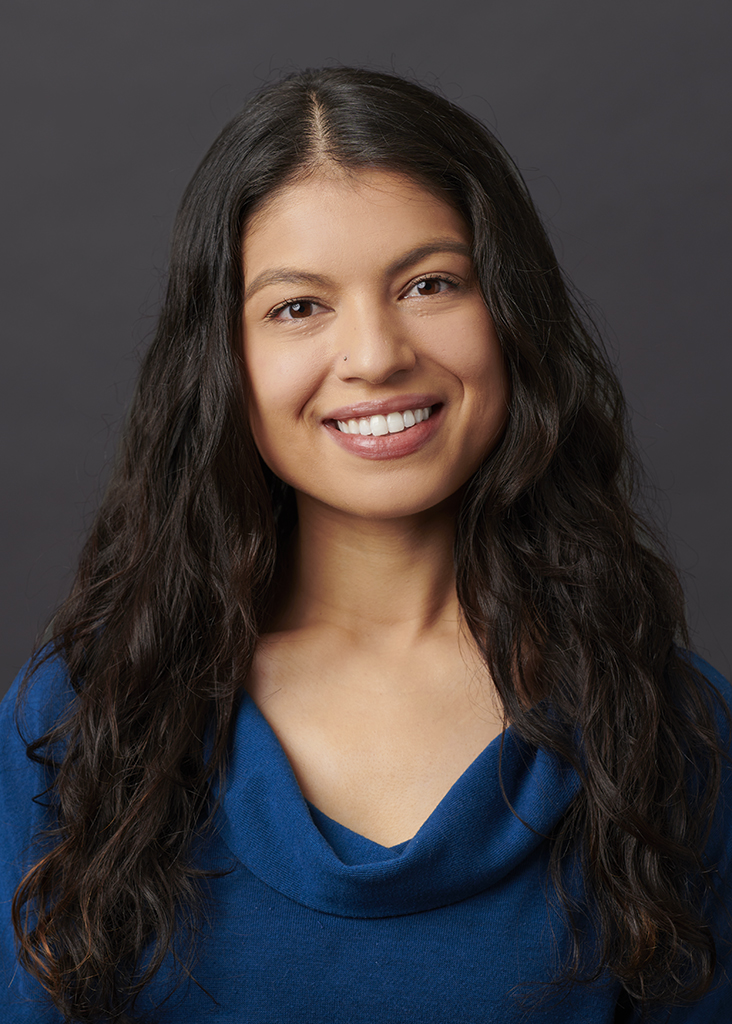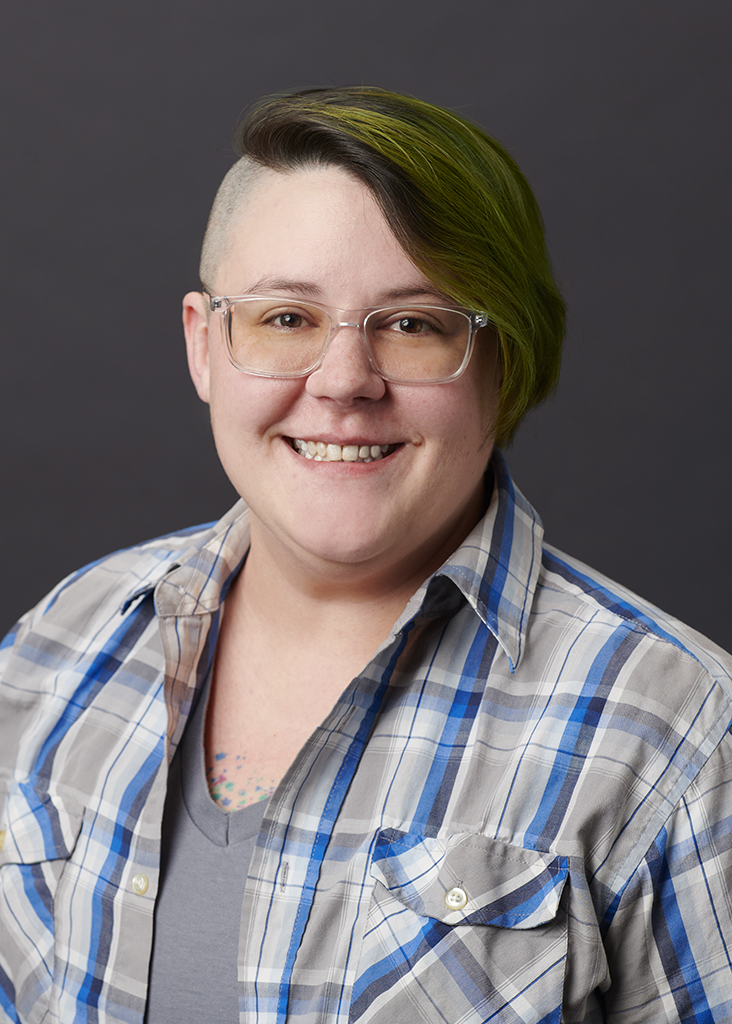 Casey Weaverling, M.S, M.A.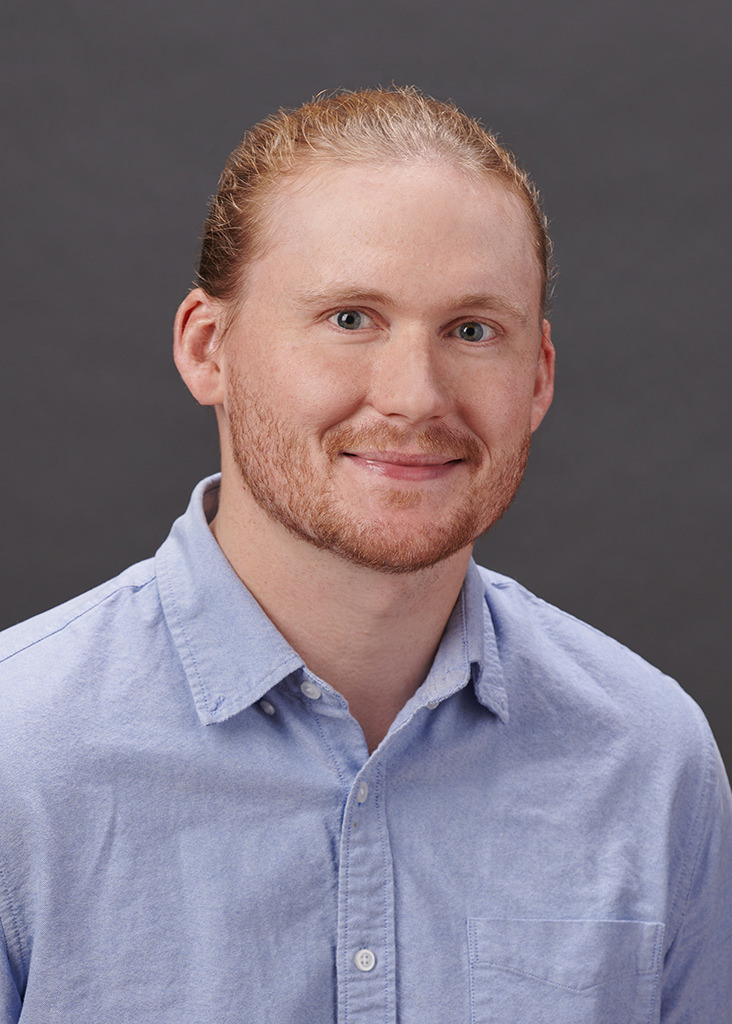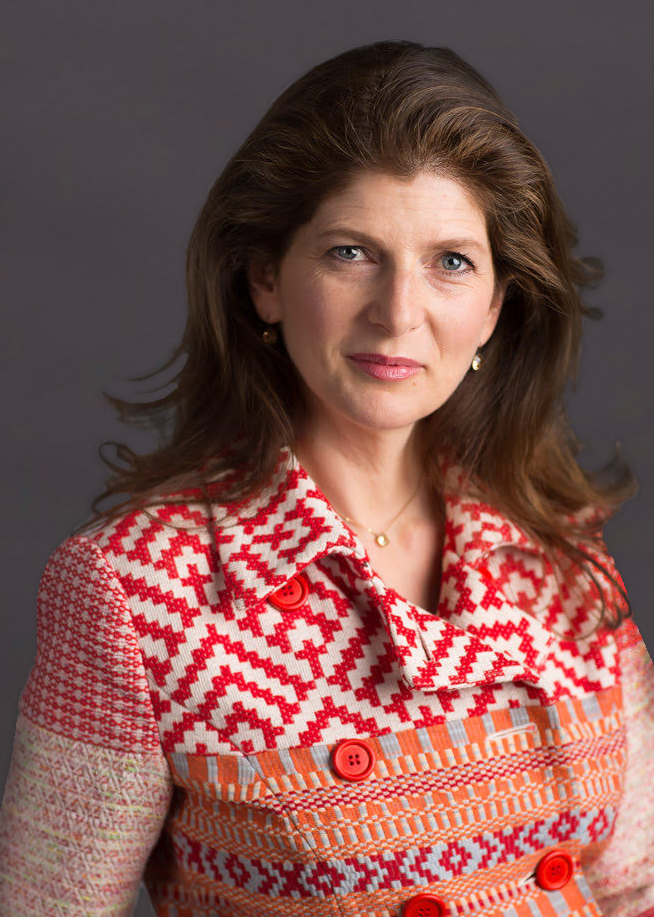 Musician and Sound Practitioner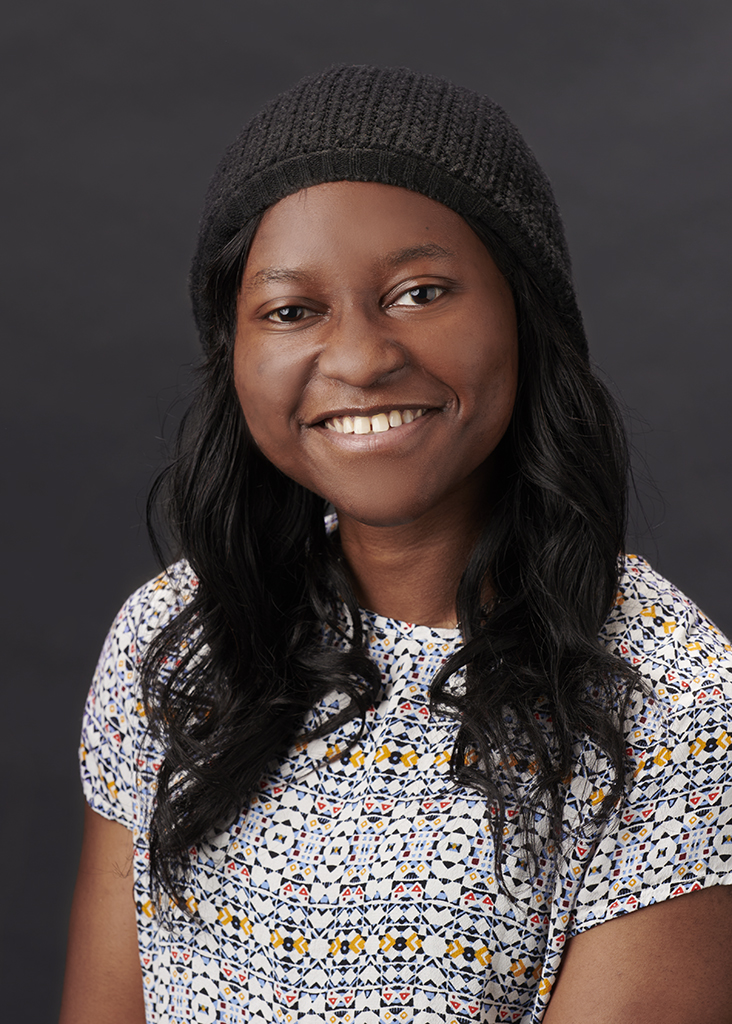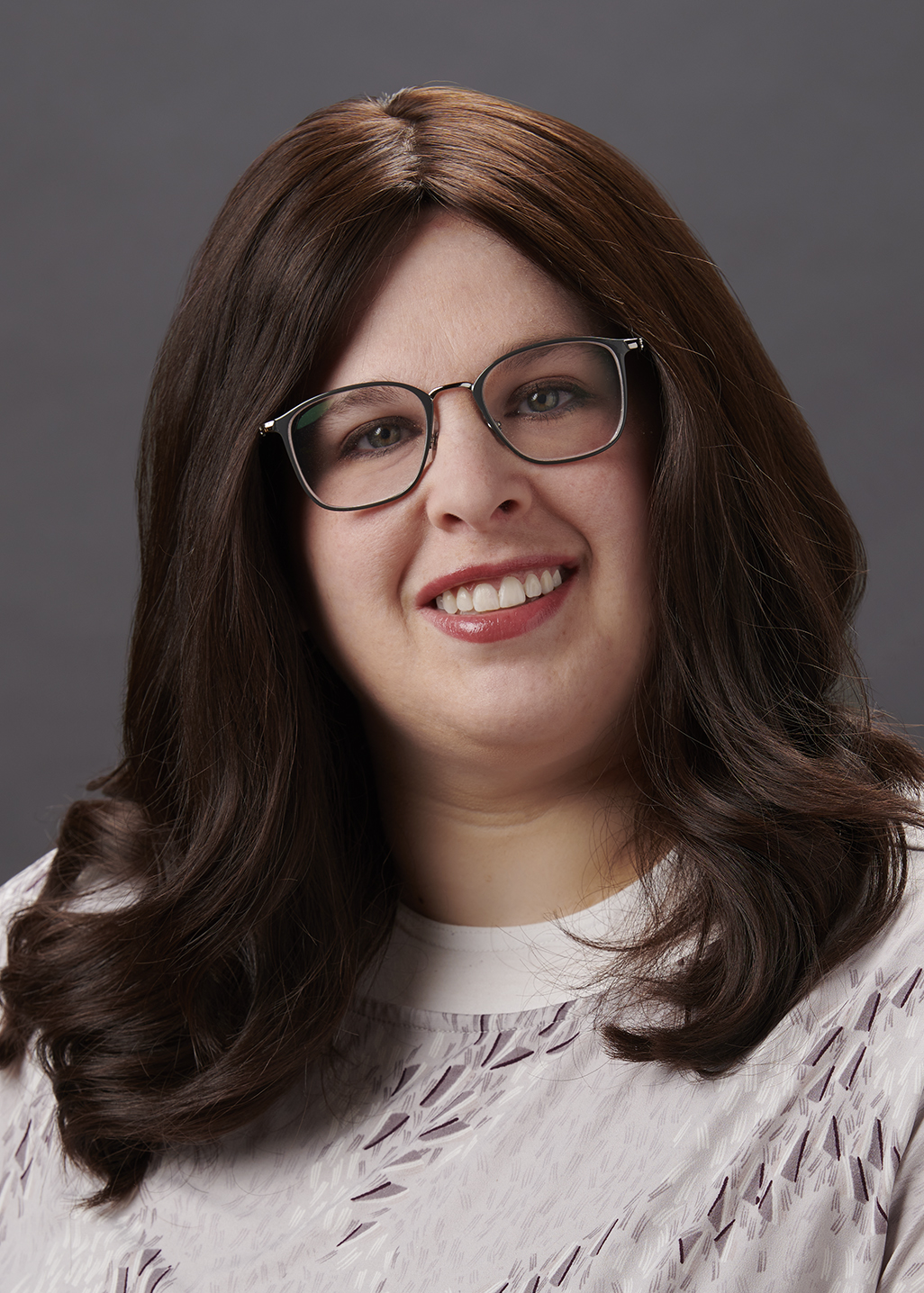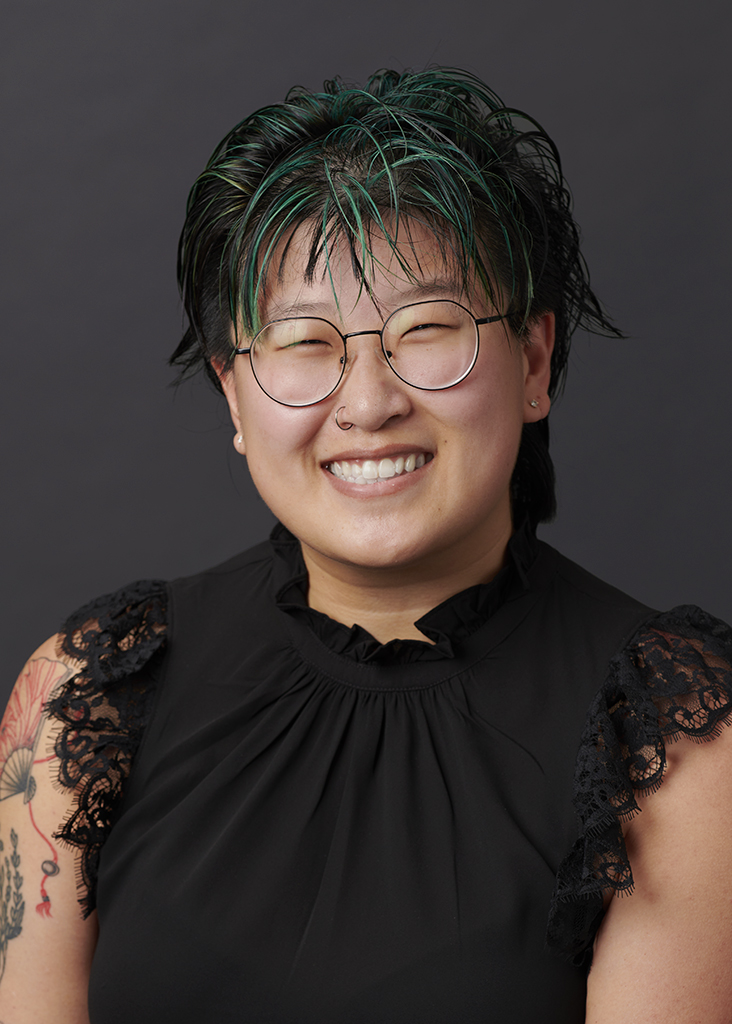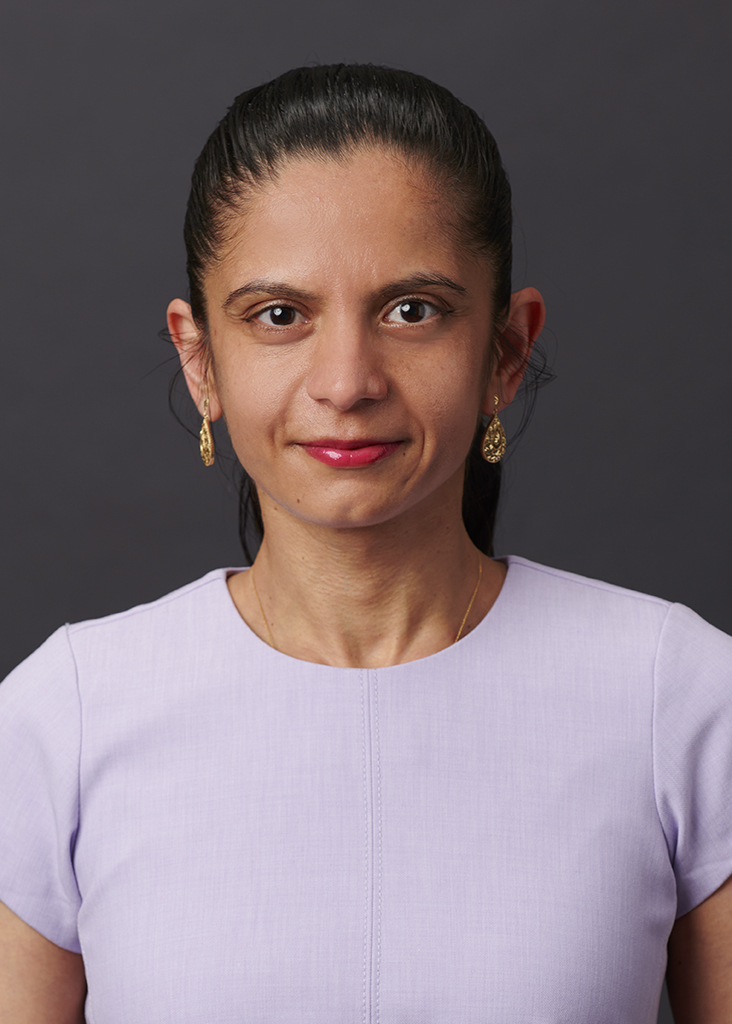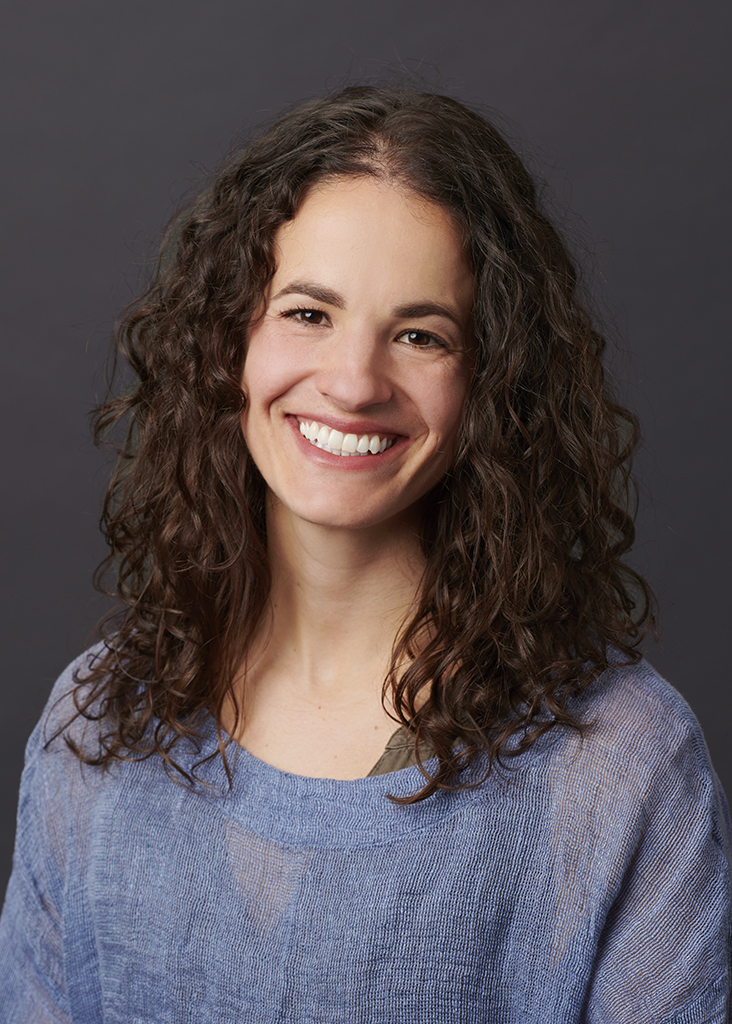 Our team is here for you.
We know big decisions aren't always easy. Not sure which therapist is right for you? Complete our short intake form, and we can make a recommendation.