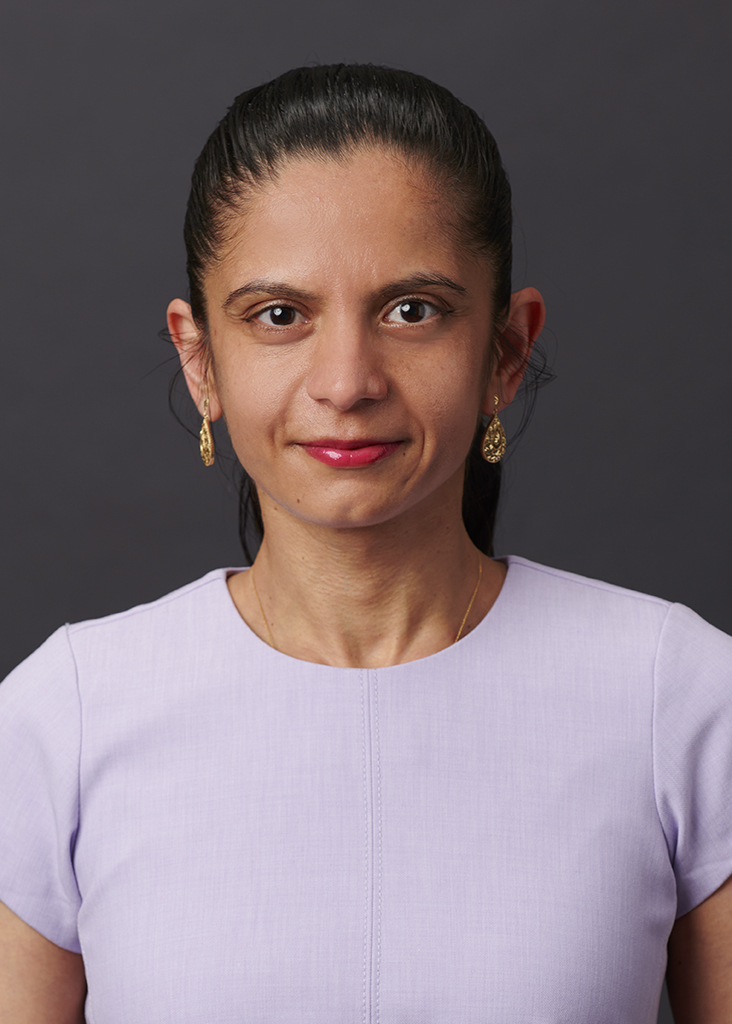 Pre-licensed Psychotherapist

I take a wholesome approach to your well-being that brings awareness to the physical, mental,
emotional, social, spiritual, and sexual aspects of your life because everything in our lives is
interconnected. Seeking therapy is a brave and courageous step in your healing journey, and I
am here to support and guide you in a compassionate, authentic, and non judgmental way. My
hope is to bring about awareness so the healing comes from within, which may include looking
into your past to bring about awareness to the current behavior patterns
Background
I have experience working with the University population as a Well-being Coach
and psychotherapist working with a diverse group of students. I have helped students with
issues related to depression, anxiety, trauma, attachment disorder, relationships, homesickness,
life transitions, etc. I am also a certified meditation teacher and I take a deep interest in
mindfulness/meditation and incorporate spiritual aspects into the therapeutic space.
Well-being Coaching

Attachment Issues

Grief Counseling
Certified Meditation Teacher
Depression

Anxiety

Relationship issues

Trauma

 
CBT

Person-centered

Existentialist

Culturally Sensitive
Punjabi and Hindi

English
Confidentiality Notice: The information contained in emails, text messages, and other electronic communications from the Awareness and Wellness Center (AWC) may be privileged and confidential and are only for the use of the individual or entity named as the recipient. AWC will accept no responsibility if this information is made available to any other person, including the patient. For certain patient records, state and federal laws protect confidentiality. If the reader of any message is not the intended recipient, or the employee or agent responsible for delivering it to the intended recipient, you are hereby notified that any dissemination, distribution or copying of the communication is strictly prohibited. If you have received any communication in error, please notify the sender immediately by telephone and destroy all information received or return it to the sender at the email address shown in the communication or provided to you by the sender.