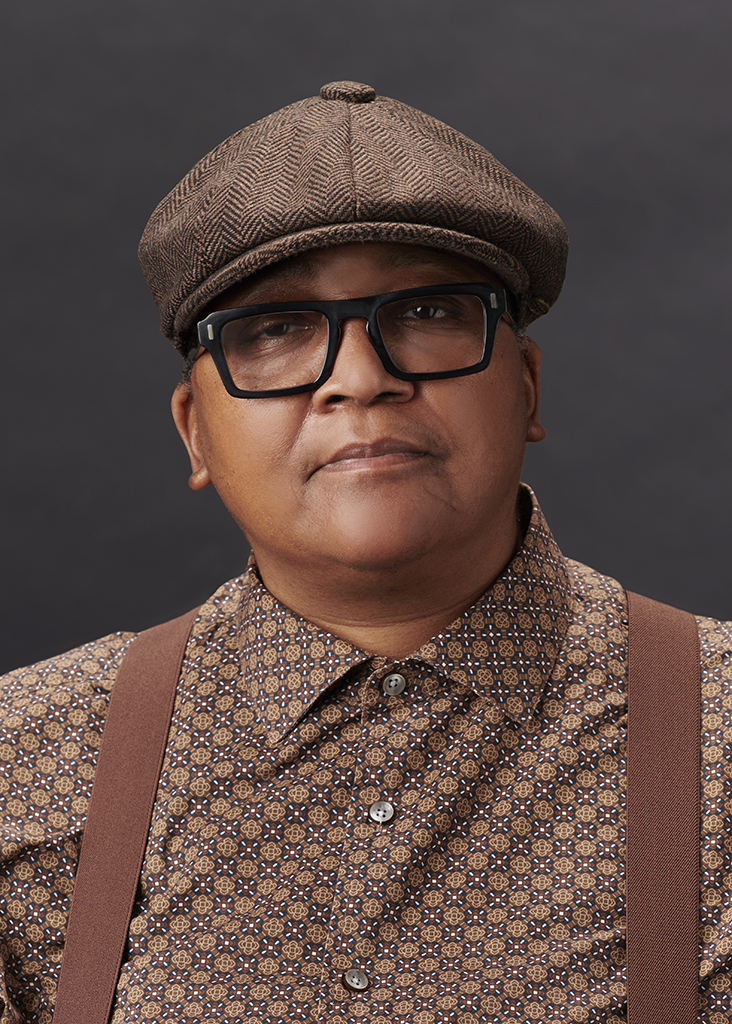 Healing is often hard, but it can also be joyful and lead to a more fulfilling life and improved relationships. I would be honored to accompany you on your journey toward happiness, acceptance, greater intimacy, peace, and recovery. I have a wealth of diverse experience, including trauma, mood/anxiety disorders, substance abuse, and misuse disorders, and family treatment.
I will work closely with you to monitor how you are feeling and match your pace in a supportive, safe environment. I would like to assist you in understanding how you have learned to cope with life's difficulties and how these same coping skills may be getting in your way now. Thirty years ago, when I started my journey as a healer, I developed a deep passion for this work. I am just as passionate today as I was then. I work from the Person-Centered therapy approach to empower you to acquire a new layer of understanding of who you are and where you come from. Peeling back the onion as you uncover new layers of your inner self is an expression often used in psychotherapy as a metaphor for what takes place during the process of self-discovery. When discovered in this way, we are able to take the necessary time to allow the layers to slowly peel back as we unfold the hidden parts as they unearth. Ultimately, these new layers are the beginning of new life.
As an art therapist, I am impassioned about helping clients foster self- awareness and gain insight into their thoughts, feelings, and behaviors by using art to access different areas of the brain than those used for speaking. I will support you to find the best course of action as we continue navigating, exploring, and understanding self. Art Therapy is an excellent means of enhancing self-expression, transposing coping skills, and understanding stress management techniques by adapting alternative choices. The work that we will embark upon will focus on targeting and relearning ineffective behaviors, habits, and belief systems.
I invite you on the journey of a lifetime to peel away the layers of who you are and where you come from, as you embark on a personal voyage of self- discovery.
Background
My recent work has allowed me to routinely work with individuals and families to resolve trauma, grief, and loss, establish appropriate decision-making skills and address depression, anxiety, and life transitions. I meet the client where they are not where someone else wants them to be.
My educational background includes an associate degree in Drug & Alcohol Counseling an undergraduate degree in Psychology and a master's degree in Art Therapy with a Specialization in Counseling. I am also a Peer- Health Educator and a Narcan Trainer.
Adolescent to Young Adult
Trauma and PTSD
Mood Disorders Anxiety/Depression
Relationship Difficulties Life
Transitions LGBTQIA+ Counseling
Substance Abuse/Misuse Personality
Disorders Racial Identity
"The African proverb Sankofa suggests, it is all right to relearn what you have forgotten."
Confidentiality Notice: The information contained in emails, text messages, and other electronic communications from the Awareness and Wellness Center (AWC) may be privileged and confidential and are only for the use of the individual or entity named as the recipient. AWC will accept no responsibility if this information is made available to any other person, including the patient. For certain patient records, state and federal laws protect confidentiality. If the reader of any message is not the intended recipient, or the employee or agent responsible for delivering it to the intended recipient, you are hereby notified that any dissemination, distribution or copying of the communication is strictly prohibited. If you have received any communication in error, please notify the sender immediately by telephone and destroy all information received or return it to the sender at the email address shown in the communication or provided to you by the sender.