Private Sessions, Corporate Wellness & Special Events
Private Sessions & Groups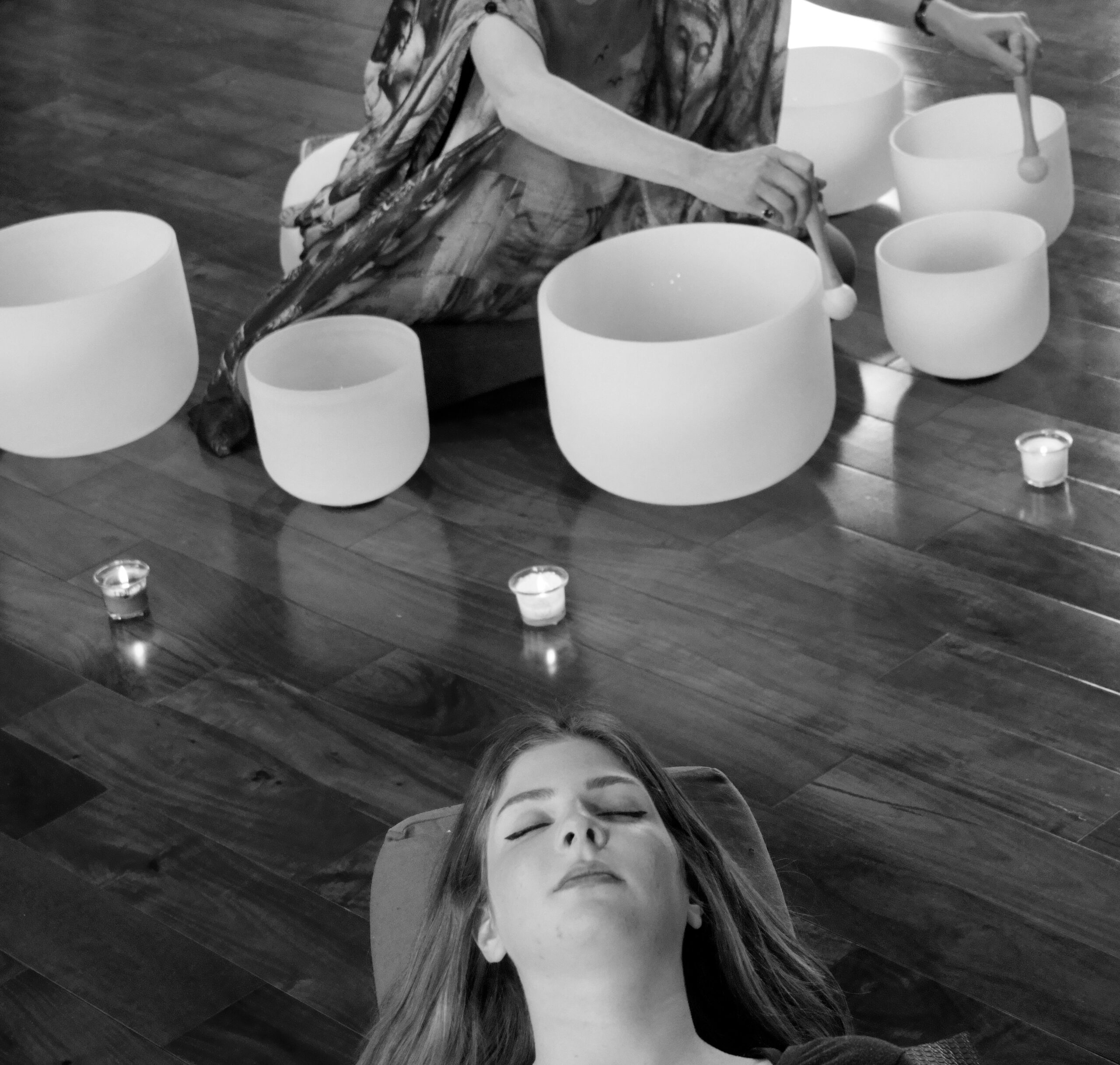 Private Sound Bath 
60 min. $120 + $35/additional person 
Treat yourself to a private sound healing session. Monique will personalize a deeply relaxing sound journey just for you that includes our deluxe Yogibo loungers, an aromatherapy towel, and a beautiful violin serenade. Ideal for personal retreats, anniversaries, and self-care with friends.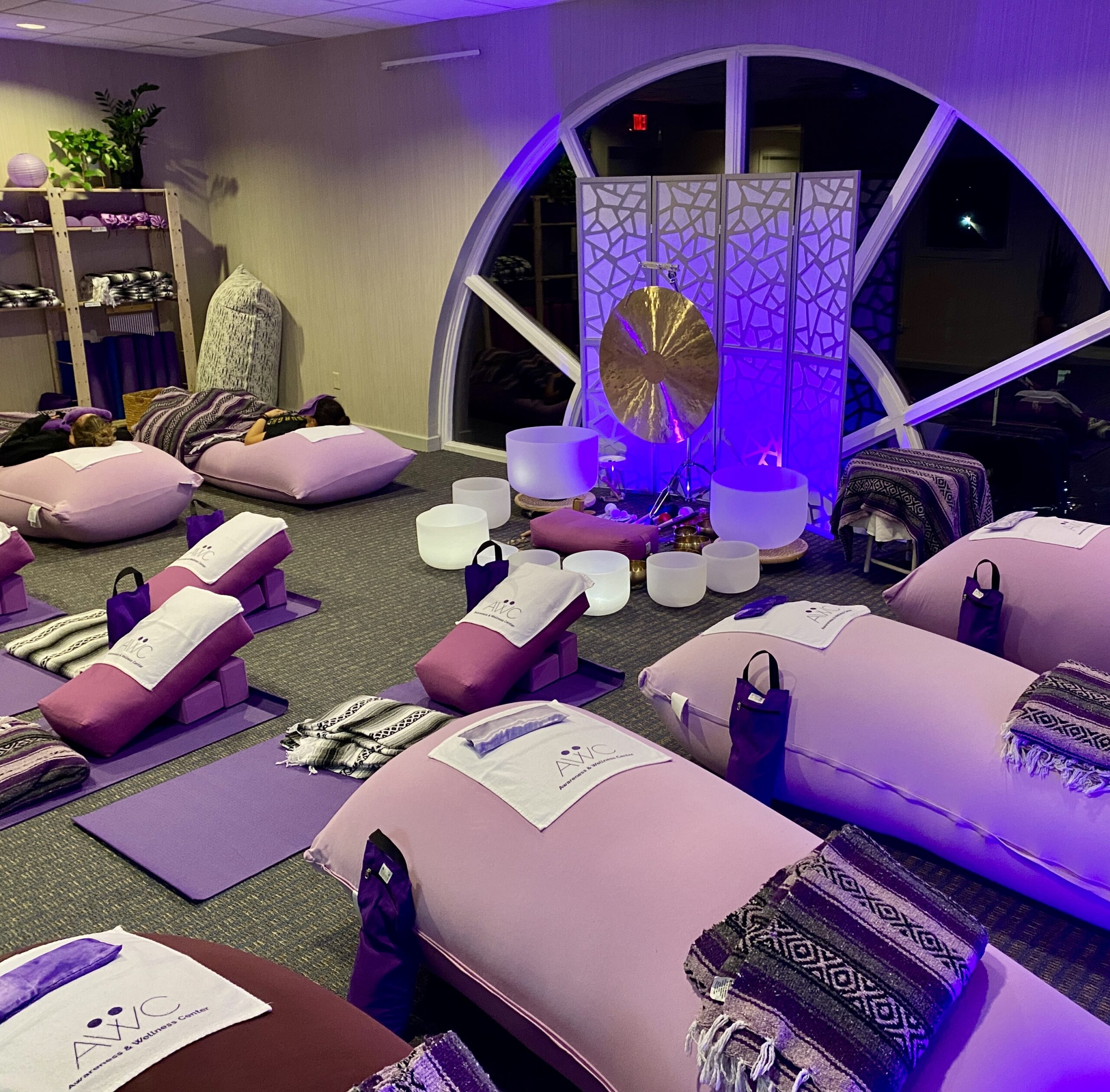 Group Sound Bath (up to 20 people)
60 min. $320 
Looking for a new way to celebrate a birthday, bond with your team, or pamper your bridal party?  Get a private session tailored just for you, and experience what it's like to connect with your friends once they're completely relaxed and open.  You may be surprised what aromatherapy, sound vibration, and a violin serenade can do for you!  Up to 11 deluxe Yogibo loungers are included. Add aromatherapy hot towel service for $25.
Corporate Wellness & Special Events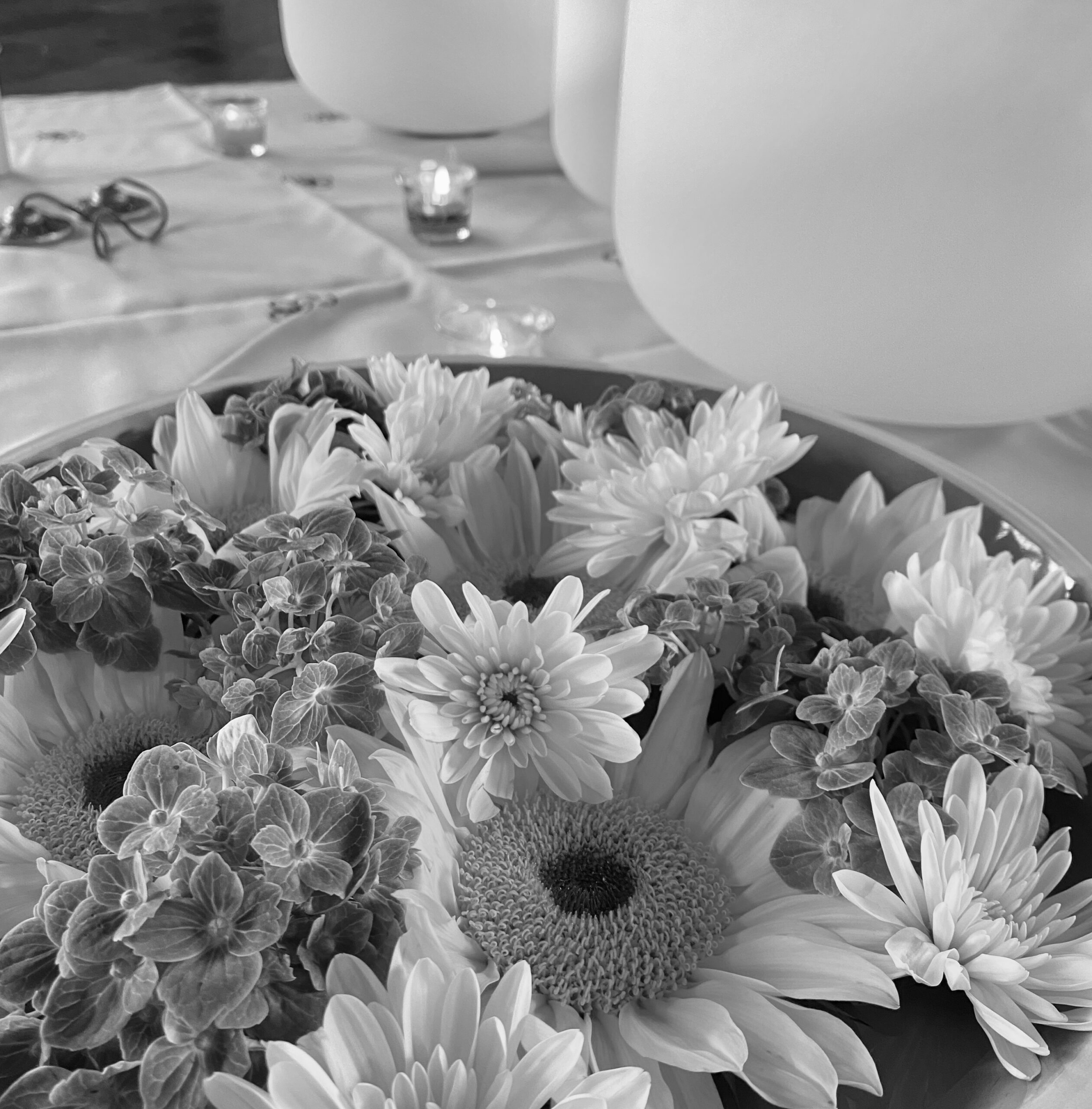 Corporate Wellness & Mini-Retreats
2 hours $550
Sound baths have become popular as companies seek to offer perks that improve the lives of their employees and create better outcomes at work. At AWC, we have seen how transformative these team events can be for executive teams, non-profits, health care workers, and educators. An expert in experience design, Monique will work with you to create the perfect wellness getaway for your group of up to 15 at AWC. Wellness programs can also be brought to locations in Pittsburgh for an additional fee.
Packages begin at $550 for 2 hours and includes:
• Deluxe sound bath
• Team-building sound workshop
Additional options include:
• Musical performance
• Stretch & release class
• Hot beverage service & catering options
• Space rental for your own programming
Email Monique to schedule a time or to learn more.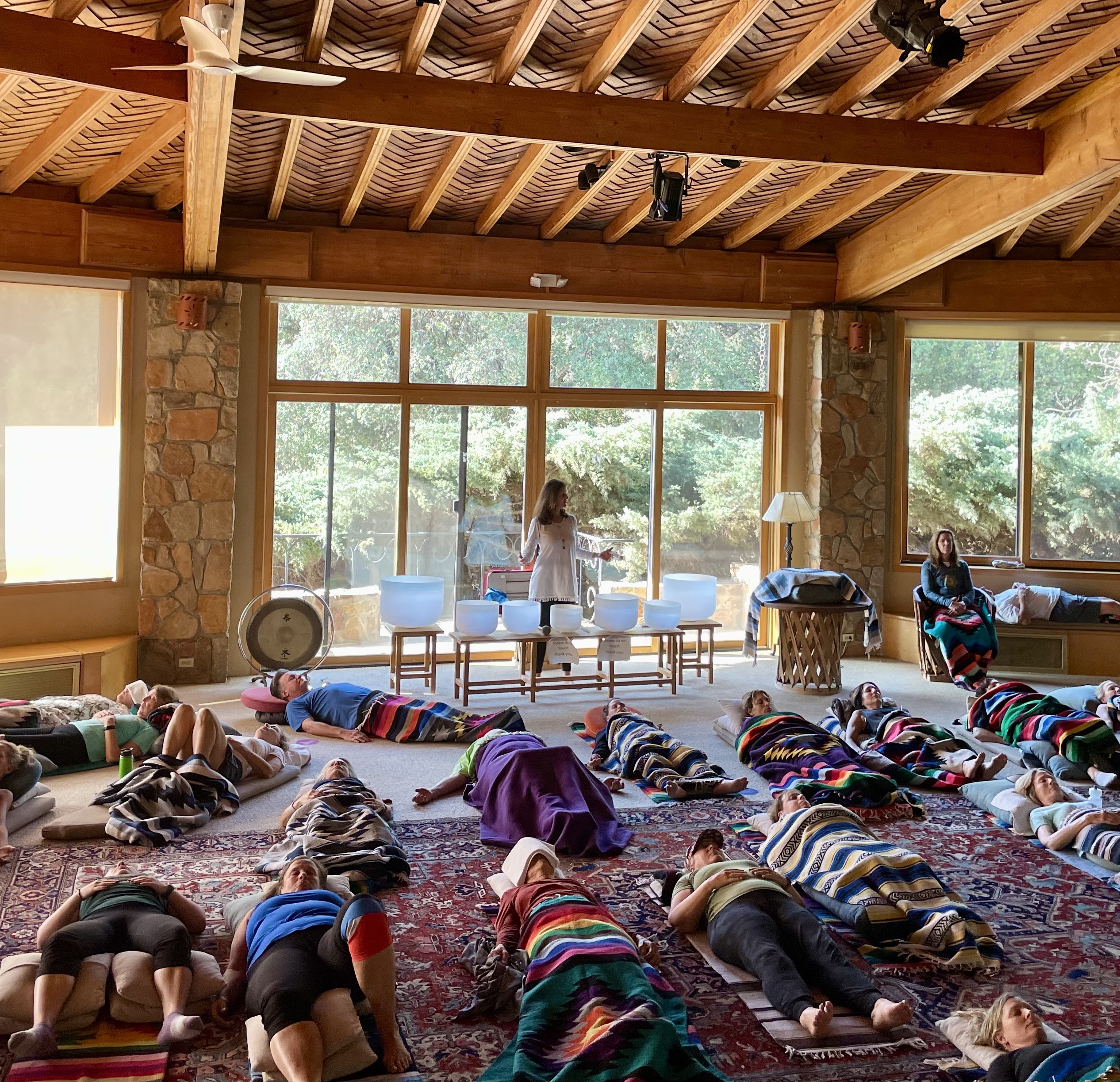 Conferences & Special Events
60 min. starting at $

595
A relaxing sound bath can provide conference guests a welcome recharge during their day, and it can bring a new dimension of connection and well-being to community spaces, such as galleries, libraries, and parks. Sound baths are also ideal for universities committed to improving the mental health of their students. An expert in experience design, Monique will work with you to create the ideal package for your event.
Email Monique to set up a free 15-minute consultation.
LOCATION
5541 Walnut Street
Third Floor
Pittsburgh, PA 15232