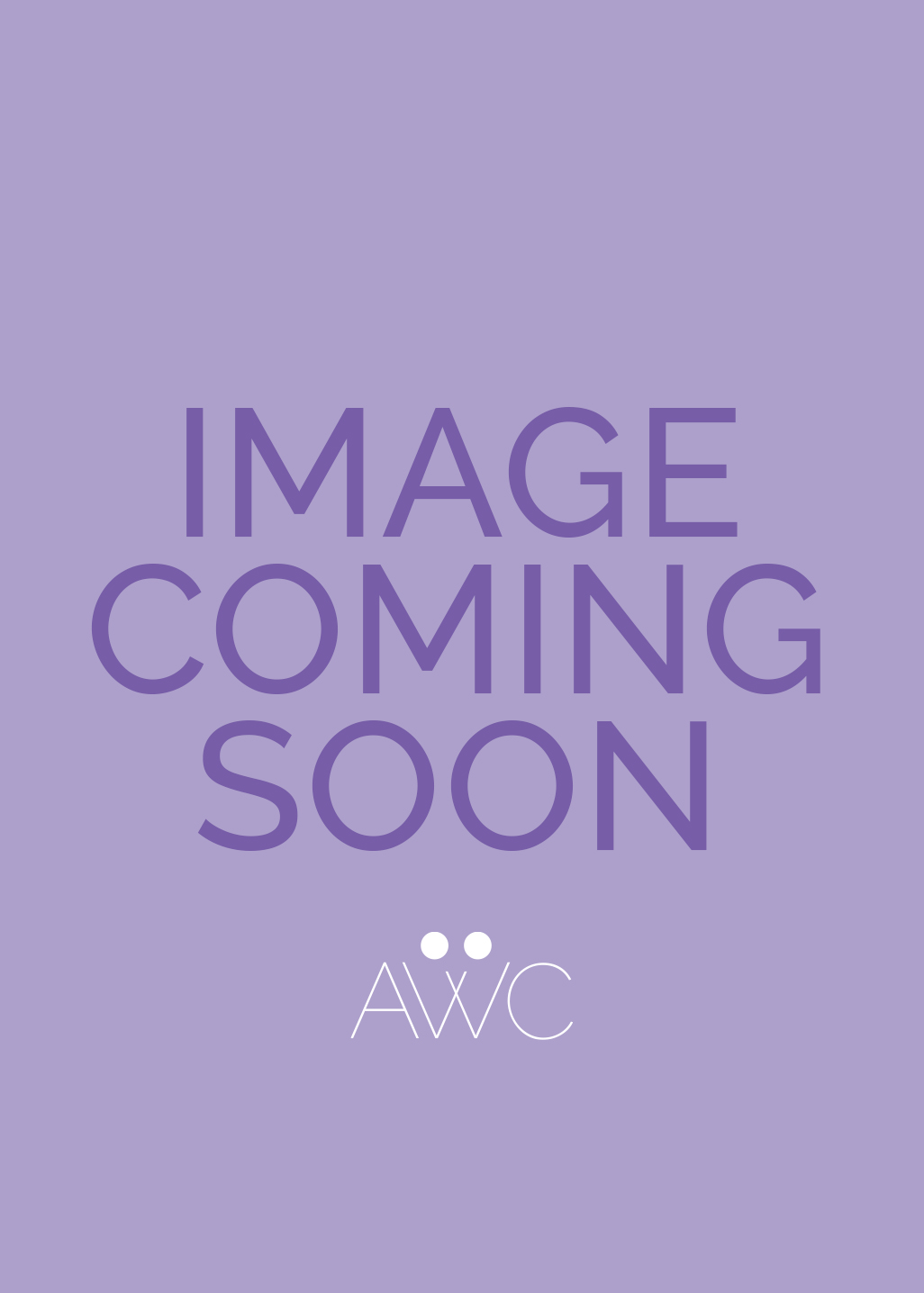 Pre-licensed Psychotherapist

Thank you for coming, I'm happy you're here. My goal is always to focus on making a client feel comfortable and safe as they work to improve their lives and make positive changes. I work from a Narrative therapy perspective, meaning I like to utilize the power of story with clients. I encourage clients to discover their authentic selves through exploration and honesty, and I strive to be my most authentic self in return. 

I borrow ideas and techniques from humanist and existentialist practices, prioritizing how an individual feels about themselves outside of societal constraints and structures. I have worked with individuals from all walks of life and value diversity in my personal and professional universe. I prioritize creating a welcoming and safe environment which provides the best circumstances to promote change. 
 "Some people have thrown dirt on my name; some have given flowers. It's all a garden to me."

–

Barbara Howard, Abbott Elementary
Emerging and Young Adults
Neurodiversity

LGBTQIA+

Parent/Child conflict

Depression/Anxiety

Systems induced trauma

Substance use disorders
Confidentiality Notice: The information contained in emails, text messages, and other electronic communications from the Awareness and Wellness Center (AWC) may be privileged and confidential and are only for the use of the individual or entity named as the recipient. AWC will accept no responsibility if this information is made available to any other person, including the patient. For certain patient records, state and federal laws protect confidentiality. If the reader of any message is not the intended recipient, or the employee or agent responsible for delivering it to the intended recipient, you are hereby notified that any dissemination, distribution or copying of the communication is strictly prohibited. If you have received any communication in error, please notify the sender immediately by telephone and destroy all information received or return it to the sender at the email address shown in the communication or provided to you by the sender.