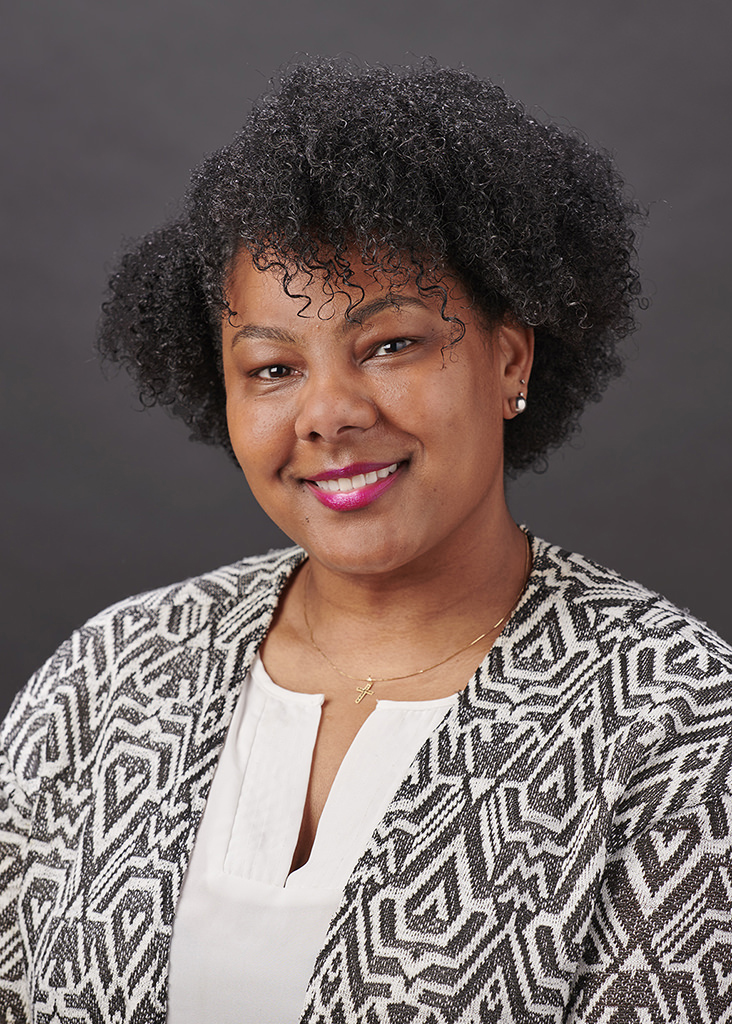 I am a Professional Counselor with a master's degree in Clinical Mental Health Counseling. I was led to this field after working in a cancer hospital for 10 years. Watching people endure some of their toughest physical challenges, drove my interest in, and concern about helping people take control of their mental health.
I believe in fostering a space where my clients feel safe and feel like they are truly being heard. My goal is to be a collaborator on your journey to discovering authenticity and true autonomy. I strive to provide compassionate counseling for individuals who are struggling with depression, anxiety, stress, trauma related issues, or any of life's challenges. I have experience incorporating cognitive behavioral therapy and solution-focused therapy depending on my client's needs, and I work from a humanistic and strength-based perspective. I enjoy helping people learn coping skills, build self-esteem, and gain control of their emotions. I love to see my client's confidence grow, as they find and tap into the strength within themselves, improving their lives and their relationships with others.
I am available via Telehealth services for individuals who reside in Texas, as I have obtained my License of Professional Counseling in Texas.
Depression
Anxiety
Stress
Trauma related issues
Any of life's challenges
Confidentiality Notice: The information contained in emails, text messages, and other electronic communications from the Awareness and Wellness Center (AWC) may be privileged and confidential and are only for the use of the individual or entity named as the recipient. AWC will accept no responsibility if this information is made available to any other person, including the patient. For certain patient records, state and federal laws protect confidentiality. If the reader of any message is not the intended recipient, or the employee or agent responsible for delivering it to the intended recipient, you are hereby notified that any dissemination, distribution or copying of the communication is strictly prohibited. If you have received any communication in error, please notify the sender immediately by telephone and destroy all information received or return it to the sender at the email address shown in the communication or provided to you by the sender.