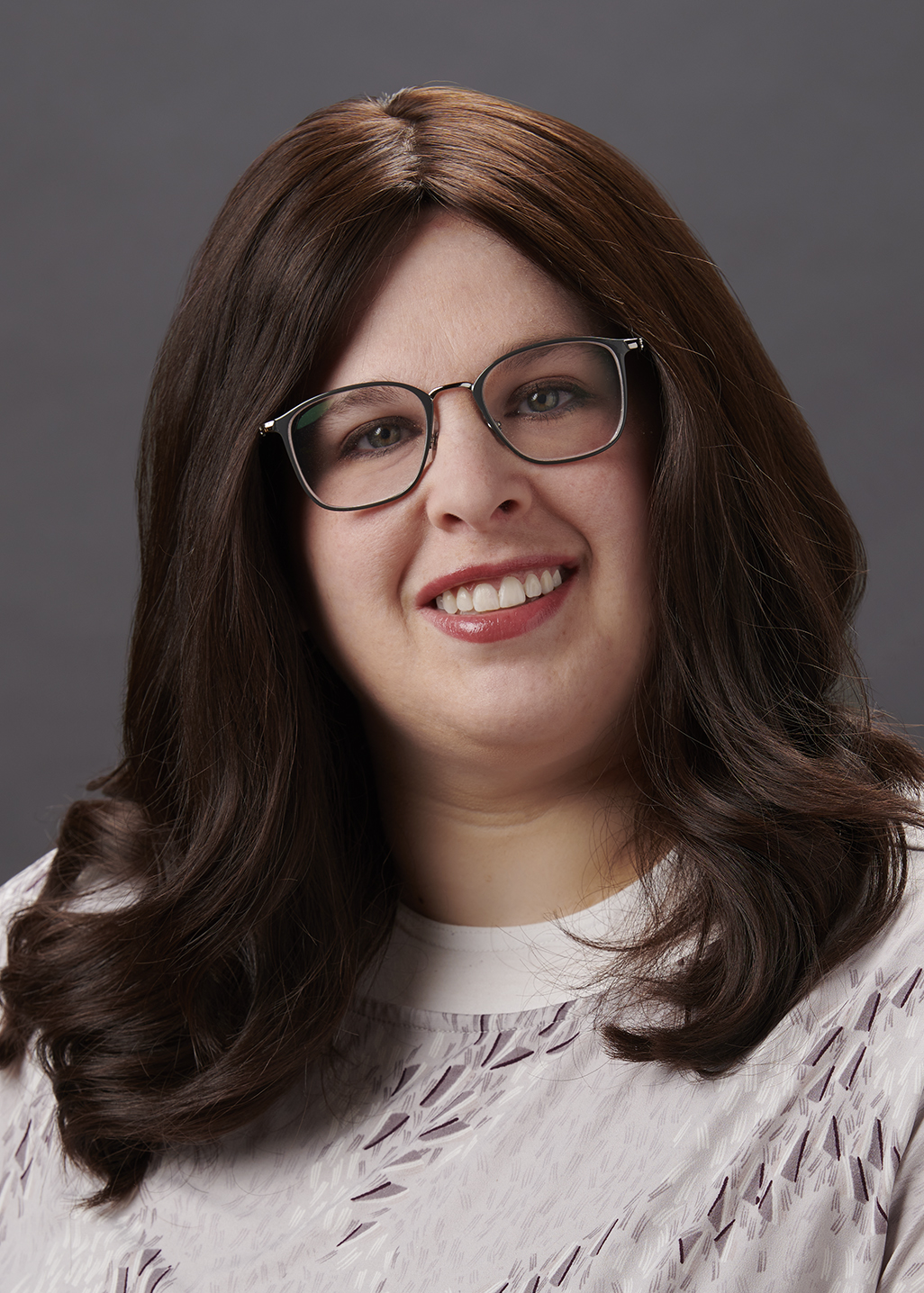 Raising children is a fulfilling and puzzling part of our lives. From that first day we meet our new baby, a world of hope, wishes, and new possibilities begin. Parents don't leave the hospital with a guidebook on how to address every bump and hurdle along the way. Children are unique, complex, and exciting. Sometimes however, they also need extra support. In my therapeutic work, I partner with you to understand the needs of your family and that of your child. Together we explore the concerns which bring you into my office – whether trauma, adjustment, anxiety, school related concerns, or behavioral challenges.
I use a holistic, client-centered approach, drawing on behavioral, interpretive and solution-focused models to improve your life. My partnership with you is an opportunity to share joy and cope with "bumps and hurdles" by gently guiding you. I serve all ages, individuals, and families, specializing in adolescents. Life is about balance, let's begin today.
Trauma and PTSD
Anxiety/Depression
Child and Adolescent Concerns
ADHD
Social-Emotional Readiness
Life Adjustments
School Behaviors
Stress Management
Confidentiality Notice: The information contained in emails, text messages, and other electronic communications from the Awareness and Wellness Center (AWC) may be privileged and confidential and are only for the use of the individual or entity named as the recipient. AWC will accept no responsibility if this information is made available to any other person, including the patient. For certain patient records, state and federal laws protect confidentiality. If the reader of any message is not the intended recipient, or the employee or agent responsible for delivering it to the intended recipient, you are hereby notified that any dissemination, distribution or copying of the communication is strictly prohibited. If you have received any communication in error, please notify the sender immediately by telephone and destroy all information received or return it to the sender at the email address shown in the communication or provided to you by the sender.