Music Therapy and Emotions
Music Therapy and Emotions
Music Therapy and Emotions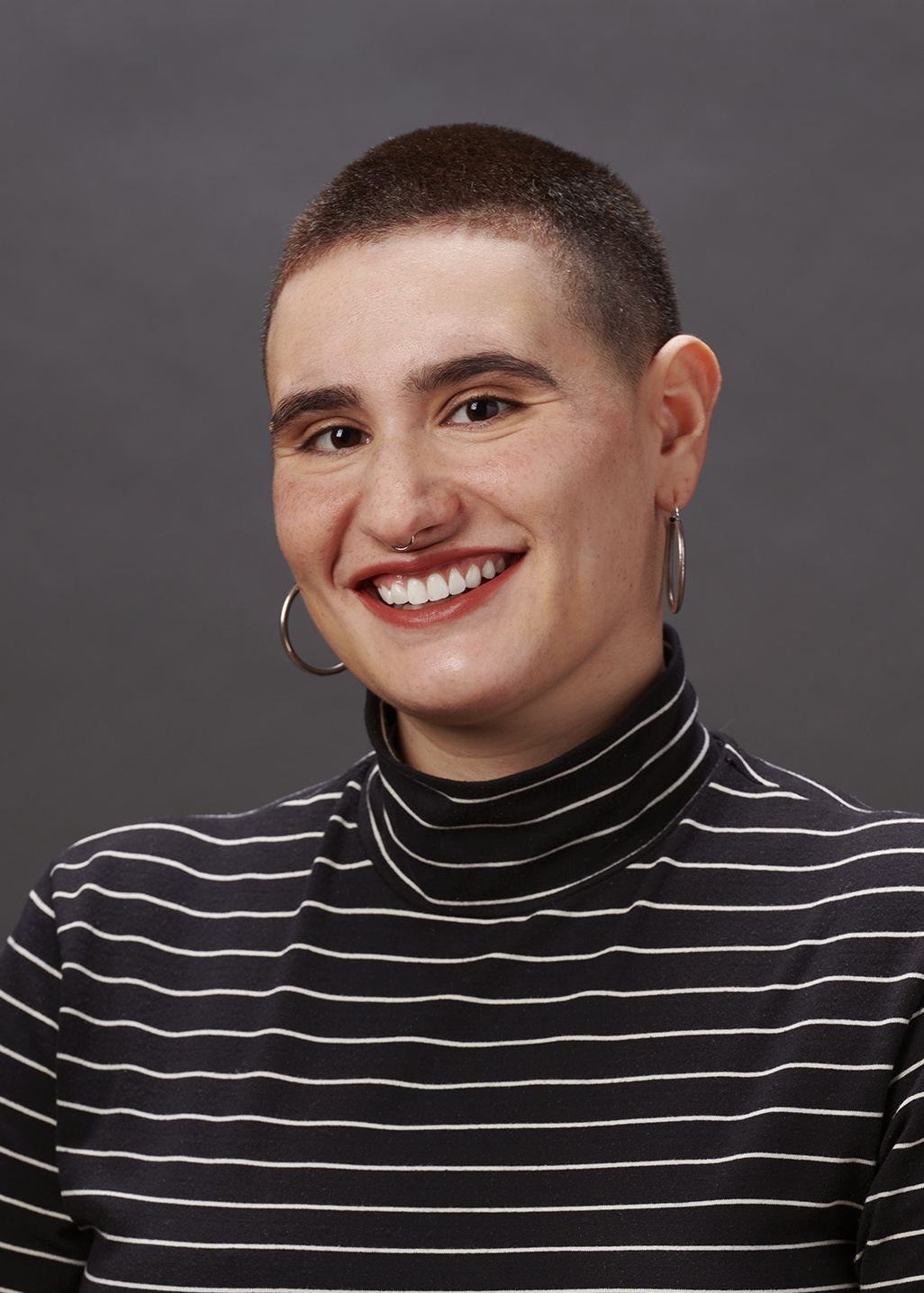 Elizabeth Joan Harris, MT-BC
Emotional Regulation Through Music Making and Listening (Ages 18+)
How do you experience complex emotions like anger, joy, grief, and nostalgia?
Do you only process feelings consciously in your mind? Or can you also use your body to express yourself? Let's explore the possibilities and discover the best techniques for you!
We will use a variety of instruments to play out our emotions in the first half of the session, followed by sharing music from our personal libraries to experience positive emotions – or release those which are harmful.