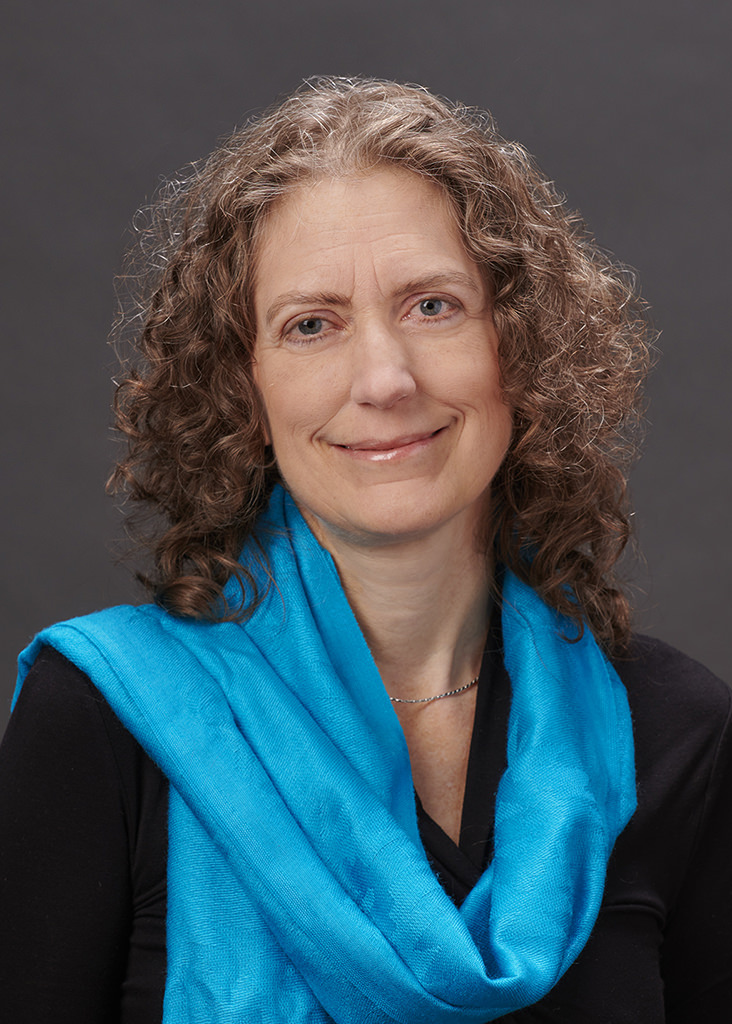 Are you curious about becoming more mindful, or do you want to experience more ease in life?
Many people try to meditate and leave wondering if they're doing it 'the right way.' Occasional classes end and daily struggles linger, but mindfulness can be the practice you need to transform your experience.
Join us as we encounter the power of collective mindfulness, and strive to improve our wellbeing through instruction and practice.
Mindfulness refers to being in a state of conscious awareness, with curiosity and openness to the experience of the present moment. Practicing mindfulness can bring clarity and insight to the workings of the mind, which allows us to experience more freedom and agency, both in our personal and professional lives.
"When we practice meditation, we let go.
We let go of our addictions to certain objects and experiences, let go of believing in those voices that call to us.
We let go of our limited concepts of happiness and of who we are and what we need.
Discovering the treasure of our original nature, we can be airborne. We can be free."
– Sharon Salzberg
Mindfulness groups allow for personalized instruction, practice, and the supportive energy of a community. Dawn draws on decades of mindfulness experience to provide a trauma-informed approach with reflections, questions, answers, and hints for you to continue your practice throughout the week.
Our sliding scale model offers two discounts to make classes more accessible. Please choose a promo code based on your needs.
Promo code MindfulnessFive applies a $5 discount to any class.
Promo code MindfulnessTen applies a $10 discount to any class.
No prior meditation experience needed.
Masks are required at this time.
You are welcome to bring your own cushion and/or blanket, but this is not expected.