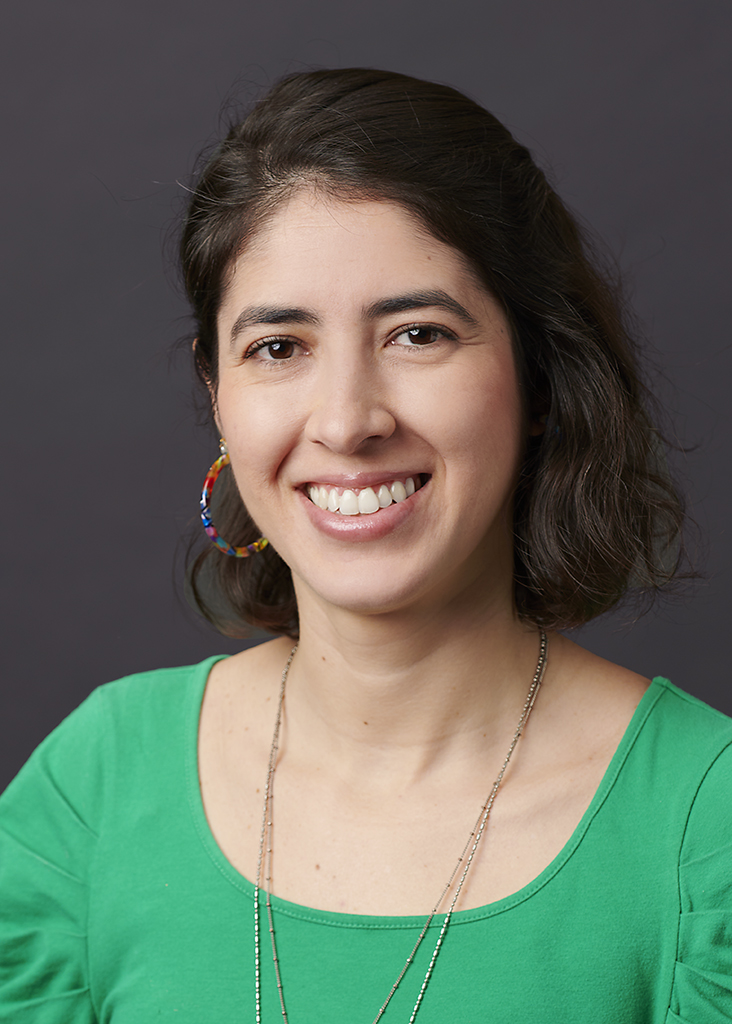 Pre-licensed Psychotherapist

Self-exploration can be challenging yet liberating. Learning who we are and who we are meant to become is rewarding for ourselves and others. There are many ways to get there, and therapy is one of them. Therapy can be uncomfortable and it can be fun and exciting. I am confident in my listening skills, empathy, humor, desire to learn from others, and being genuine. I focus on co-creating a non-judgemental and transparent space to grow.
I work primarily with three counseling frameworks, Gestalt therapy, Feminist therapy, and Systemic theory. I take a multicultural and social-justice approach in my sessions. I utilize talk therapy and creative tools whenever that makes sense for your clinical work and personality. Your creativity is welcomed. What matters the most is that you feel comfortable being here while accomplishing the goals you set up for your life.
I have years of experience working with communities and helping clients thrive outside our clinic walls (virtual or physical) by utilizing and developing their personal and external resources. I support individuals and families through transitions and challenges involving relationships and communication. Managing our various moods and self-regulation is also one of my strengths. I have experience working with youth and families, couples, members of the LGBTQIA+ community, immigrants, and neurodivergent folks. I can offer my services both in English and Portuguese.
Life transitions
Confidence and esteem issues
Relationships
Family dynamics
Trauma
Anxiety/Depression
Mood Disorders
Play therapy
LGBTQIA+ Counseling
Self differentiation and exploration in teenager/youth years
Parenthood
Self-Advocacy
Creative expression
Couples and its diversities
Neurodivergent dynamics
Older adult
Teenagers
Couples 
Families 
Personality disorders
Confidentiality Notice: The information contained in emails, text messages, and other electronic communications from the Awareness and Wellness Center (AWC) may be privileged and confidential and are only for the use of the individual or entity named as the recipient. AWC will accept no responsibility if this information is made available to any other person, including the patient. For certain patient records, state and federal laws protect confidentiality. If the reader of any message is not the intended recipient, or the employee or agent responsible for delivering it to the intended recipient, you are hereby notified that any dissemination, distribution or copying of the communication is strictly prohibited. If you have received any communication in error, please notify the sender immediately by telephone and destroy all information received or return it to the sender at the email address shown in the communication or provided to you by the sender.