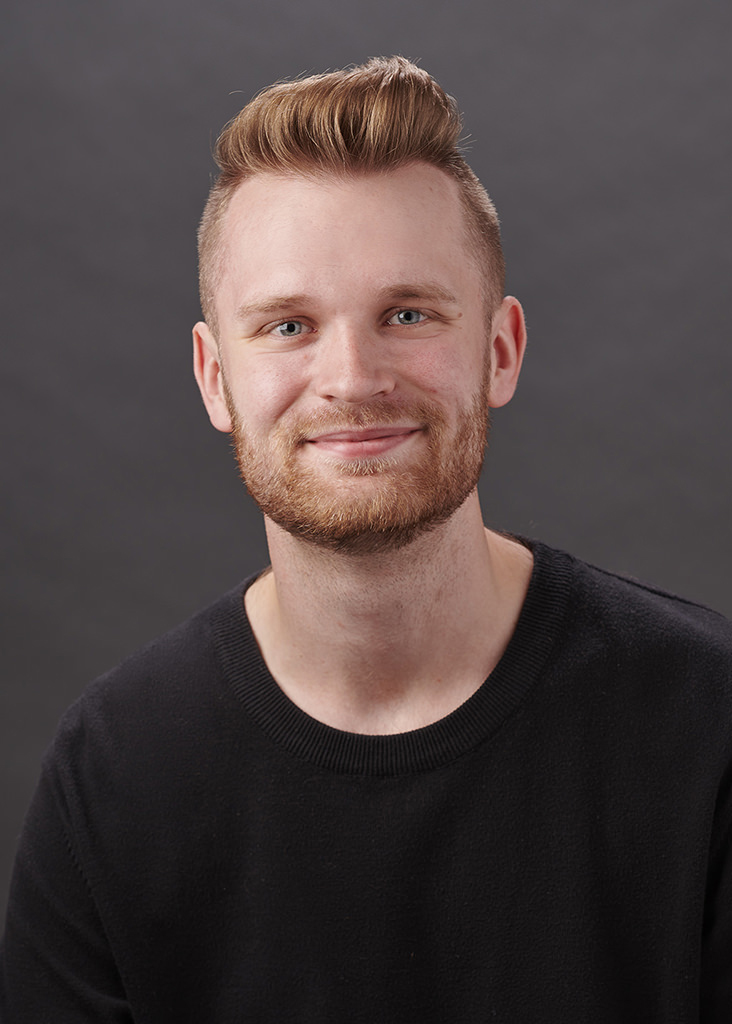 Are you feeling overwhelmed, anxious, stuck, or burned out? As a counselor, it is my job to listen to your story, empathize with your emotions, and work with you to improve your well-being. I use a variety of therapeutic approaches to help you create more meaning in your life, improve the way you see yourself, and control those racing thoughts you may be experiencing. I have eight years working as a mental health professional and I specialize in working with individuals who are struggling with self-image, anxiety, depression, and burnout. Changing the way we view ourselves and the world around us can be a difficult journey, and I am committed to helping you every step of the way.
I support individuals 18+ in overcoming daily stress, loneliness, self-image, relationship issues, career and school difficulties, burnout, depression, and anxiety.  
Techniques and Philosophies:
Existential Therapy
Cognitive-Behavioral Therapy
Humanistic Therapy
Positive Psychology
Adolescent to young adult
Anxiety
Depression
Mood disorders
Stress management
Self esteem
Relationship issues
Career and school difficulties
Burnout
Confidentiality Notice: The information contained in emails, text messages, and other electronic communications from the Awareness and Wellness Center (AWC) may be privileged and confidential and are only for the use of the individual or entity named as the recipient. AWC will accept no responsibility if this information is made available to any other person, including the patient. For certain patient records, state and federal laws protect confidentiality. If the reader of any message is not the intended recipient, or the employee or agent responsible for delivering it to the intended recipient, you are hereby notified that any dissemination, distribution or copying of the communication is strictly prohibited. If you have received any communication in error, please notify the sender immediately by telephone and destroy all information received or return it to the sender at the email address shown in the communication or provided to you by the sender.