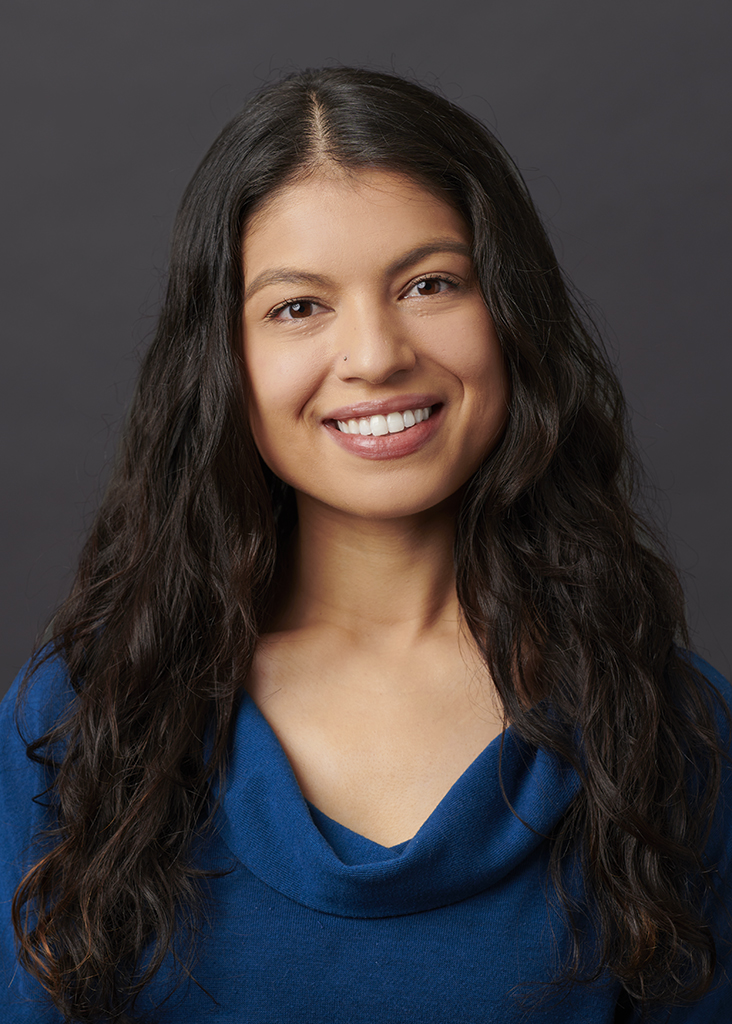 "Vulnerability sounds like truth and feels like courage. Truth and courage aren't always comfortable, but they're never weakness."
– Brené Brown
My primary goal as a counselor is to foster a therapeutic relationship with honesty and trust. I hope to join you in this journey of self-care, vulnerability, exploration, and growth.
Approach to Therapy:
I practice from a strengths-based approach, focusing on your strengths and positive attributes, rather than a diagnosis. I incorporate components of cognitive-behavioral therapy and motivational interviewing to help clients develop and strengthen the skills to start feeling better now, while also working toward goal attainment. I also incorporate aspects of acceptance and commitment therapy, implementing mindfulness and acceptance approaches to help you live in alignment with your values. I am flexible and integrative in my approach to therapy, as I want to provide treatment in a way that aligns with your culture, preferences, and goals.
I am LGBTQ+, BIPOC, and disability affirmative. I believe in celebrating and being proud of your unique identity!
Background
I have 5 years of experience providing home- and community-based services to neurodivergent individuals and individuals with neurological trauma, including traumatic brain injuries (TBI), concussions, and spinal cord injuries. I have worked with adults across the lifespan from diverse backgrounds. I have counseled individuals through grief and loss, medical trauma, adjustment to disability and other life stressors. I have worked with individuals living with personality disorders, mood disorders, addiction, and caregivers facing burnout.
My educational background includes a Bachelor of Arts in Psychology from La Roche University and a Master of Science in Clinical Rehabilitation and Mental Health Counseling from the University of Pittsburgh. I am working toward my Certification in Rehabilitation Counseling.
Depression
Anxiety
Life transitions
Chronic pain
Neurodivergence and TBI
Disability
Cultural identity
Substance abuse
Career and educational issues

 

Gender and sexuality

 

Grief and loss
Trauma
Confidentiality Notice: The information contained in emails, text messages, and other electronic communications from the Awareness and Wellness Center (AWC) may be privileged and confidential and are only for the use of the individual or entity named as the recipient. AWC will accept no responsibility if this information is made available to any other person, including the patient. For certain patient records, state and federal laws protect confidentiality. If the reader of any message is not the intended recipient, or the employee or agent responsible for delivering it to the intended recipient, you are hereby notified that any dissemination, distribution or copying of the communication is strictly prohibited. If you have received any communication in error, please notify the sender immediately by telephone and destroy all information received or return it to the sender at the email address shown in the communication or provided to you by the sender.