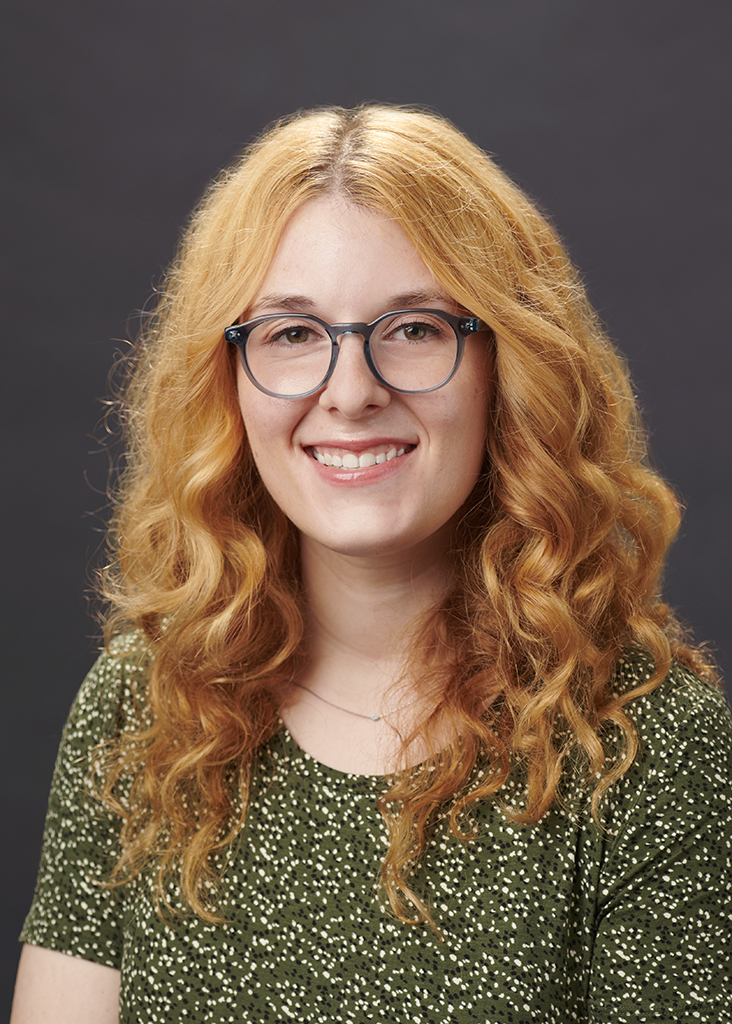 Pre-licensed Psychotherapist
I recognize the courage it takes to enter a therapy office and sit with vulnerability and uncertainty, but I commend you for taking such a leap. I believe that therapy is one of the most powerful experiences one can have, especially leading to self-discovery. Together, we can unravel what life has thrown your way, while empowering you to make decisions that best serve you.
Therapy with me will entail leaning into uncertainty, but not letting it overpower you. One of the most important steps one can take is to embrace uncertainty and meet it with vulnerability. Everyone has something to offer, and by exploring your values, strengths, and experiences, we can identify how they will help you flourish. I hope you will join me on this adventure, while using some humor along the way!
My style of therapy first and foremost will affirm every individual I work with, as therapy should always be a place where folks feel respected and valued.
Techniques:
Psychodynamic

Acceptance & Commitment Therapy

Solution-Focused Therapy

Compassion-Focused Therapy
Additionally, I have experience working with obsessive-compulsive and related disorders and utilize Exposure and Response Prevention Therapy (ERP) as well as Acceptance and Commitment Therapy for the main forms of treatment. Together, we will slowly take steps toward defying OCD, while breaking down the stigma that surrounds it.
My background varies from seeing individuals facing anxiety, depression, as well as exploring career interests. During my time at Chatham University's Office of Career Development, I also met with undergraduate students to discuss careers, goal setting, and burnout.
I obtained both my Bachelor of Arts in Psychology and a Master of Science in Counseling Psychology from Chatham University.
Anxiety

OCD (and BFRBs)

Depression

Vocational & Educational issues

Self esteem

Gender and sexuality

Identity
Confidentiality Notice: The information contained in emails, text messages, and other electronic communications from the Awareness and Wellness Center (AWC) may be privileged and confidential and are only for the use of the individual or entity named as the recipient. AWC will accept no responsibility if this information is made available to any other person, including the patient. For certain patient records, state and federal laws protect confidentiality. If the reader of any message is not the intended recipient, or the employee or agent responsible for delivering it to the intended recipient, you are hereby notified that any dissemination, distribution or copying of the communication is strictly prohibited. If you have received any communication in error, please notify the sender immediately by telephone and destroy all information received or return it to the sender at the email address shown in the communication or provided to you by the sender.