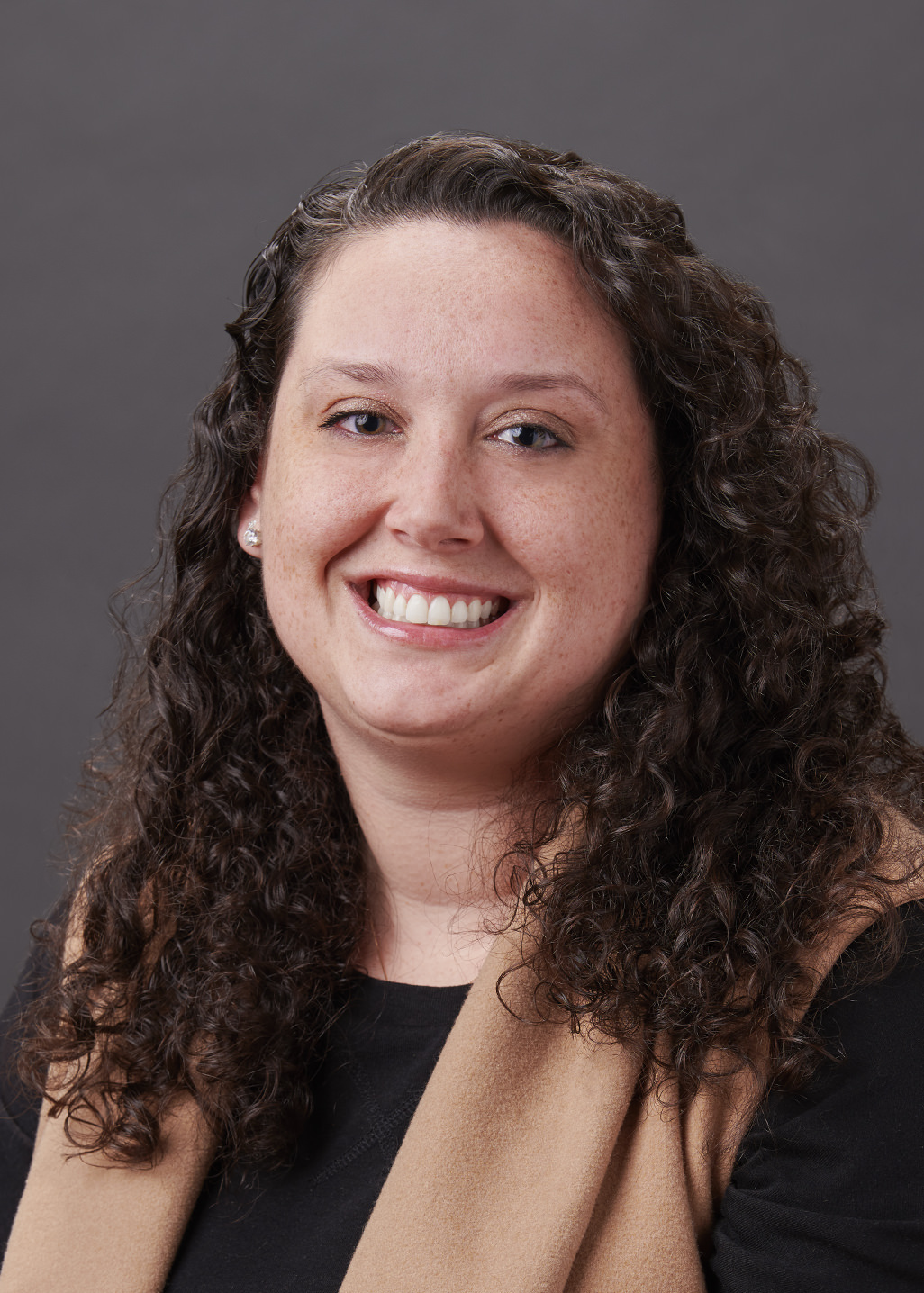 Making a decision to begin therapy can be very intimidating but, in the end, can lead you to positive change. I am a licensed social worker and have 7 years of experience working in the mental health field. I have a background in working with families, children, teens, and adults. I began my career working with children in a residential facility program and then later began providing family-based services. I have experience working with all ages struggling with emotion regulation and communication. I also have worked with split couples to create co-parenting contracts. I strongly believe for success to happen in therapy the progress first starts with the client-therapist relationship. I work hard to provide a space of safety, understanding, and comfort. My intentions are to help others on their path to attain a more peaceful life and overall well-being.
Anxiety
Behavioral management
Depression
Family therapy
Grief/loss
Self-esteem
Confidentiality Notice: The information contained in emails, text messages, and other electronic communications from the Awareness and Wellness Center (AWC) may be privileged and confidential and are only for the use of the individual or entity named as the recipient. AWC will accept no responsibility if this information is made available to any other person, including the patient. For certain patient records, state and federal laws protect confidentiality. If the reader of any message is not the intended recipient, or the employee or agent responsible for delivering it to the intended recipient, you are hereby notified that any dissemination, distribution or copying of the communication is strictly prohibited. If you have received any communication in error, please notify the sender immediately by telephone and destroy all information received or return it to the sender at the email address shown in the communication or provided to you by the sender.