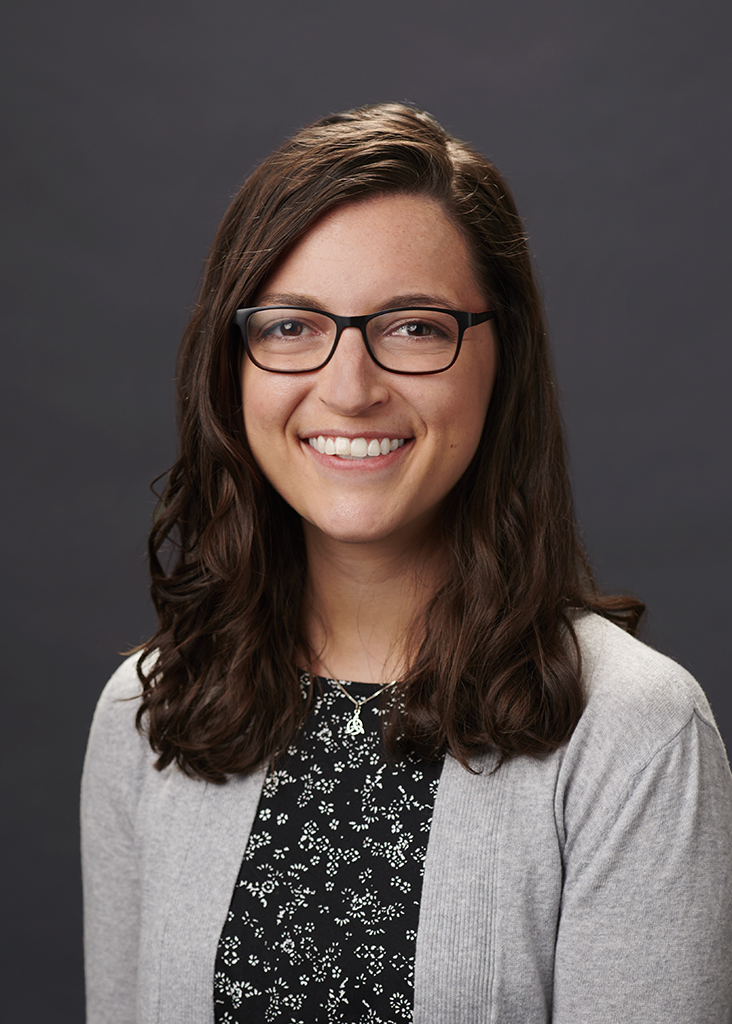 Intake Coordinator and Pre-licensed Psychotherapist
Welcome, I am so glad you are here! You've already taken 
a
 brave first step toward healing.
Psychological distress can be an incredibly isolating experience. From the moment you step into
my office, you are no longer alone in your journey.
It is my aim to provide a compassionate,
empathetic, trauma-informed environment to help my clients establish a 
deep 
sense of safety in
their minds and bodies. 
I 
embrace
 a holistic view of wellness and focus on the mind-body
connection in my therapeutic practice.
I primarily use a cognitive-behavioral approach to explore the relationship between thoughts,
emotions, and actions. However, I believe that people cannot "out-think" strong emotions and
trauma, so I 
also 
draw from acceptance and commitment therapy (ACT), mindfulness-based
interventions,
 and
 somatic body-based practices. 
As my client, we will work together to
determine which techniques best fit 
your unique
 strengths and needs.
I earned my master's degree in psychology from a research-focused clinical progra
m and
integrate current research into my clinical practice
.
I am currently a pre-licensed clinician, so I
receive regular supervision from experienced, licensed professional
s
 to ensure that you are
receiving the best possible care.
It is a great privilege to walk with my clients through their most
difficult journeys, and it would be an honor to work with you!
Depression and mood disorders

 

Anxiety

 

Stress

 

Trauma and PTSD

Chronic pain

 

Suicide safety assessments and safety planning

 
Confidentiality Notice: The information contained in emails, text messages, and other electronic communications from the Awareness and Wellness Center (AWC) may be privileged and confidential and are only for the use of the individual or entity named as the recipient. AWC will accept no responsibility if this information is made available to any other person, including the patient. For certain patient records, state and federal laws protect confidentiality. If the reader of any message is not the intended recipient, or the employee or agent responsible for delivering it to the intended recipient, you are hereby notified that any dissemination, distribution or copying of the communication is strictly prohibited. If you have received any communication in error, please notify the sender immediately by telephone and destroy all information received or return it to the sender at the email address shown in the communication or provided to you by the sender.