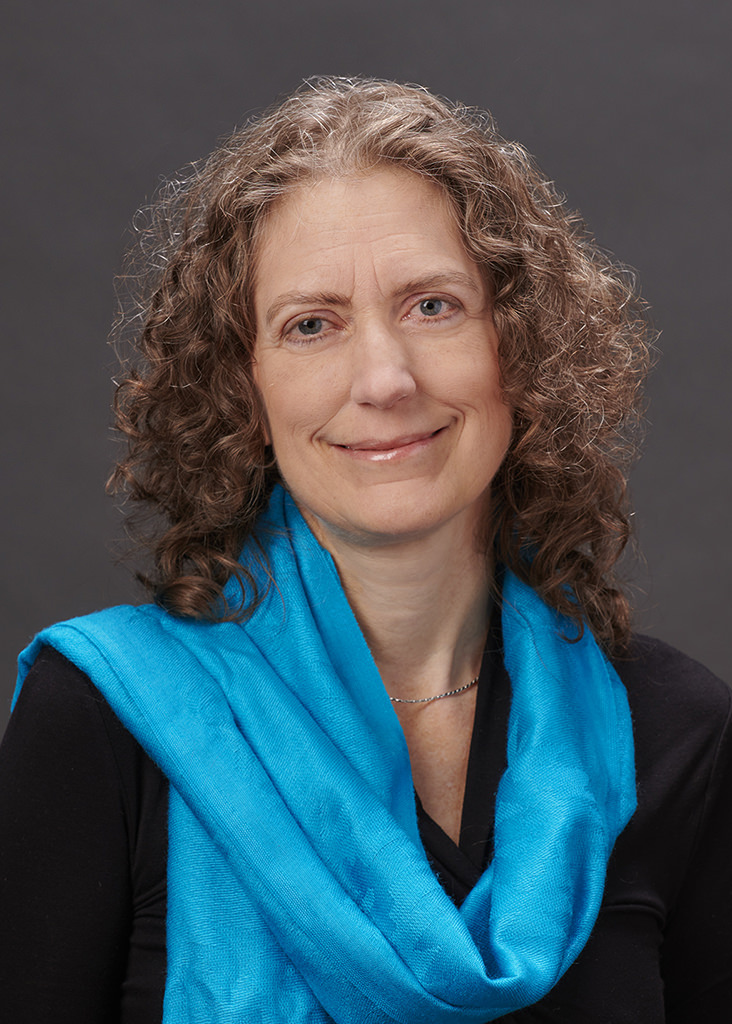 Mindfulness Instruction, Coaching, Conflict Resolution, Restorative Justice
Mindfulness Instruction and Coaching can be offered in-person, by phone, or by Zoom.
Mindfulness Instruction
Coaching
Conflict Resolution
Restorative Justice
Mindfulness is being in conscious awareness, with curiosity and openness, to the present moment experience. Practicing trauma-informed mindfulness can bring clarity and insight to the workings of the mind which allow us to experience more freedom and agency in our personal and professional lives. Mindfulness Instruction provides a supportive forum for the process of establishing or strengthening a personal practice. Mindfulness Practices can include sitting meditation as well as numerous other techniques which help to integrate more awareness into daily routines.
I was first introduced to the concept of mindfulness over twenty years ago and I met it with both intrigue and skepticism. Over the years, my mindfulness practice has continuously evolved while remaining grounded in the fundamentals. This practice has anchored me through life's ups and downs and continues to ground my sense of purpose and connection.
Mindfulness Instruction Groups
Mindfulness groups allow for instruction and practice along with the supportive energy of a community. Groups include a shared, trauma-informed, practice experience followed by reflections, questions & answers, and hints for practicing throughout the week.
"When we are mindful, deeply in touch with the present moment, our understanding of what is going on deepens, and we begin to be filled with acceptance, joy, peace and love."
– Thich Nhat Hanh
Coaching is a partner relationship focused on furthering a person's sense of clarity, capacity and fulfillment. Coaches use a range of communication skills and tools to evoke self-discovery, explore possibilities, and define actions in support of the clients desired outcomes. Coaching conversations can focus on any area of dissatisfaction, curiosity, or aspiration.
I started to explore the coaching profession after a friend told me that I was a 'natural' because of my inclination to listen deeply and be curious about others. Coach training fed my yearning for personal awareness and development and continues to inform my belief systems and frameworks for enhancing well-being in myself and others.
In addition to supporting individuals, I continue to develop my long-standing trauma-informed offerings in the fields of Restorative Justice and Conflict Transformation, serving primarily as a mediator, facilitator, and trainer. My business, Collective Change Partners, specializes in holding space for meaningful and motivating conversations within organizations and communities. I deliver additional mindfulness programming through Awaken Pittsburgh.
Confidentiality Notice: The information contained in emails, text messages, and other electronic communications from the Awareness and Wellness Center (AWC) may be privileged and confidential and are only for the use of the individual or entity named as the recipient. AWC will accept no responsibility if this information is made available to any other person, including the patient. For certain patient records, state and federal laws protect confidentiality. If the reader of any message is not the intended recipient, or the employee or agent responsible for delivering it to the intended recipient, you are hereby notified that any dissemination, distribution or copying of the communication is strictly prohibited. If you have received any communication in error, please notify the sender immediately by telephone and destroy all information received or return it to the sender at the email address shown in the communication or provided to you by the sender.