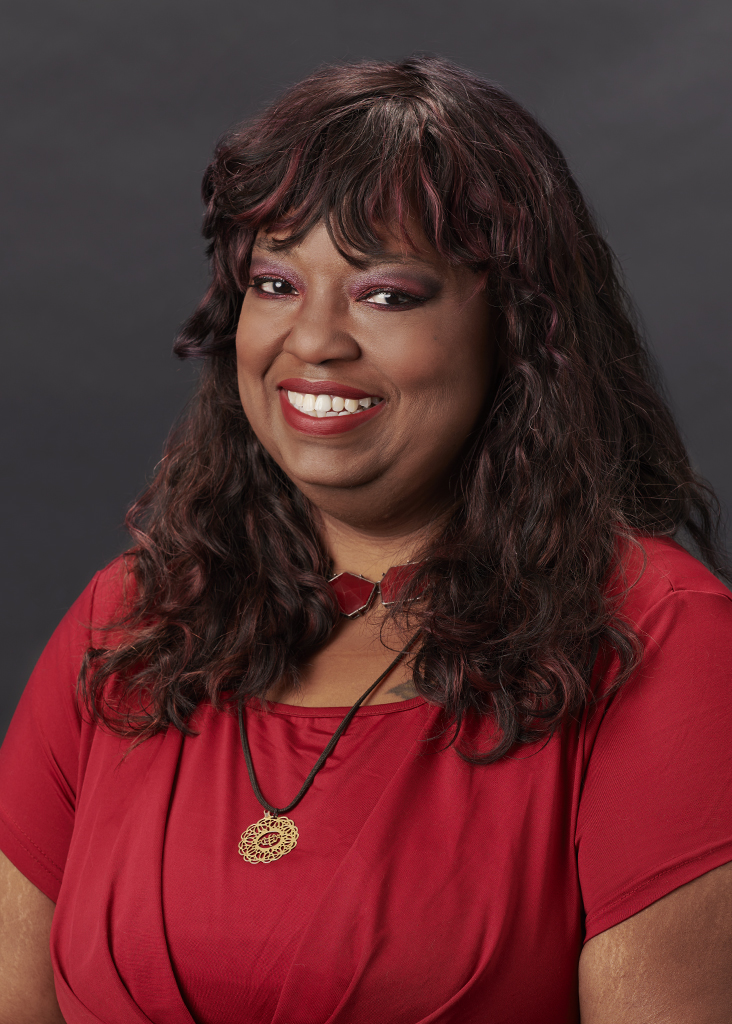 Pre-Licensed Psychotherapist

Sometimes just a cup of tea, and the art making process is necessary for your therapeutic needs; I use my knowledge of visual arts, the creative process, as well as psychological theories and techniques to help you improve or restore your functioning and sense of personal well-being even after therapy has ended. I also use guided visualization, meditation, and my love of writing prose and poetry to help deepen your therapeutic experience.
I hold degrees of Master of Art in Art Therapy with a specialization in Counseling, a Master of Art degree in criminal justice, I also am a certified End of Life Doula. I provide therapy for loss, intimacy and relationship issues, family accord difficulties, developing coping skills, as well as helping you to become more self-aware, mindful, and reflective. I also offer spiritual, logistical, emotional, and mental support to persons dealing with loss, grief, persons approaching end of life, and those transitioning in various aspects of life and society. I work with those in early adulthood, adults, and later life adults. LGBTQIA+ populations as well as kinky folks find a place of acceptance in my office. I serve those working through existential dilemmas & spiritual formation, racial & ethnic identity exploration, adversity & resilience, attachment & relationships, gender & identity, systemic oppression, anxiety & depression, and exploring kink & BDSM. I find that people who require direct communication are well-served by my direct, person-centered, humanistic approach.
Art Therapy is for everyone! I am comfortable working with individuals from diverse cultures, beliefs and existences, and feel that being accepting, objective, respectful, and genuine are characteristics essential in a therapist; I strive to bring an inclusive and multicultural spirit to my work. Art Therapy provides an excellent catalyst for the expression of thoughts and feelings, and helps to find hidden meanings in your life; as your therapist I am here to assist with making sense of images and finding ways to manage feelings and issues. My inclination is to invite a spirit of fierce self-acceptance and self-compassion; to help change the negative, anxious, narrative to one of gentleness, forgiving, and yes, even loving.
Late Adolescent/Young Adults
• Anxiety
• Depression
• ADHD
• Stress management
• Coping with life transitions
• Relationship challenges
• Self-worth/Self-esteem
• Grief/loss
• Gender & Sexuality
• Spirituality
Confidentiality Notice: The information contained in emails, text messages, and other electronic communications from the Awareness and Wellness Center (AWC) may be privileged and confidential and are only for the use of the individual or entity named as the recipient. AWC will accept no responsibility if this information is made available to any other person, including the patient. For certain patient records, state and federal laws protect confidentiality. If the reader of any message is not the intended recipient, or the employee or agent responsible for delivering it to the intended recipient, you are hereby notified that any dissemination, distribution or copying of the communication is strictly prohibited. If you have received any communication in error, please notify the sender immediately by telephone and destroy all information received or return it to the sender at the email address shown in the communication or provided to you by the sender.