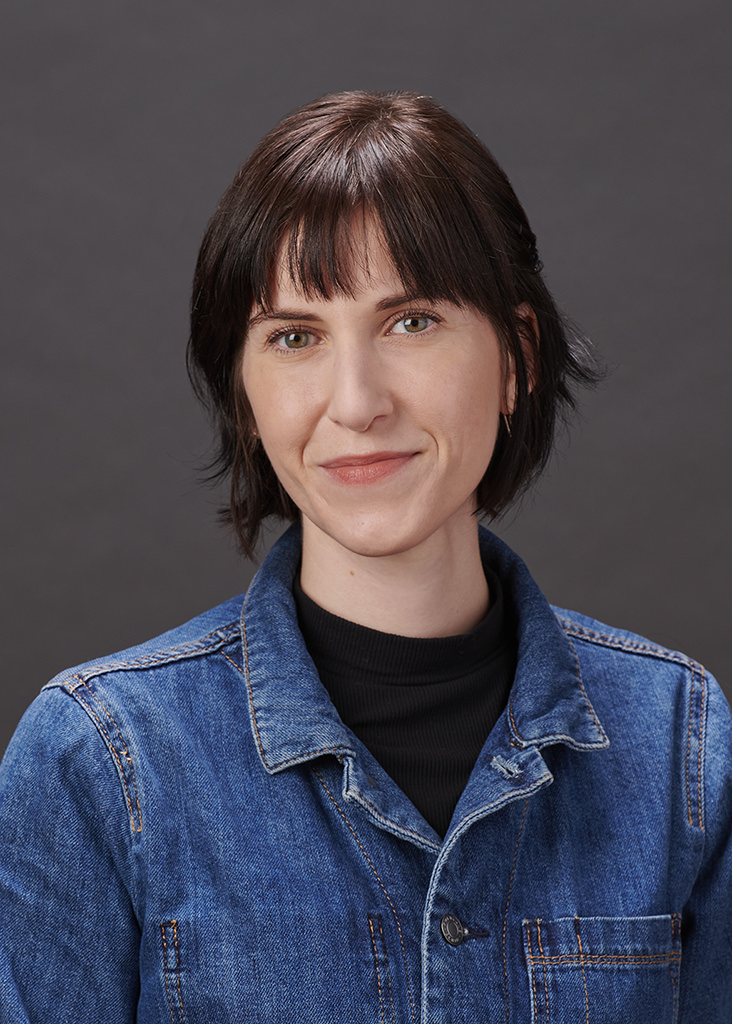 I am a Licensed Clinical Social Worker with experience working with adults, children, and families from diverse backgrounds. I specialize in anxiety, depression, stress, parenting, interpersonal conflict, women's issues, and trauma. 
I support my clients to recognize and understand the distinctive reality they have developed based upon past experiences. A great place to explore perspective and understanding is in our past and current relationships with others. I am interested in building a compassionate, non-judgmental, therapeutic relationship to support each of my clients to gain awareness and acceptance of themselves as unique, multifaceted beings. 
I believe in a holistic approach to therapy where well-being is evaluated from several lenses including your emotional needs, physical health, and quality of close relationships. My role as a therapist is to support clients to feel safe in the therapy space and to challenge clients to heal themselves. 
Oftentimes people seek out therapy to work through unhelpful beliefs and behaviors. I like to think of these so-called habits as unconscious adaptations made out of necessity to bring relief of some kind. In therapy I want to help clients explore these adaptations to understand their motivations, limitations and uncover new space for self-growth.
Trauma
Anxiety/Depression
Family Relationships
Interpersonal conflict
Stress management
Women's Issues
Confidentiality Notice: The information contained in emails, text messages, and other electronic communications from the Awareness and Wellness Center (AWC) may be privileged and confidential and are only for the use of the individual or entity named as the recipient. AWC will accept no responsibility if this information is made available to any other person, including the patient. For certain patient records, state and federal laws protect confidentiality. If the reader of any message is not the intended recipient, or the employee or agent responsible for delivering it to the intended recipient, you are hereby notified that any dissemination, distribution or copying of the communication is strictly prohibited. If you have received any communication in error, please notify the sender immediately by telephone and destroy all information received or return it to the sender at the email address shown in the communication or provided to you by the sender.