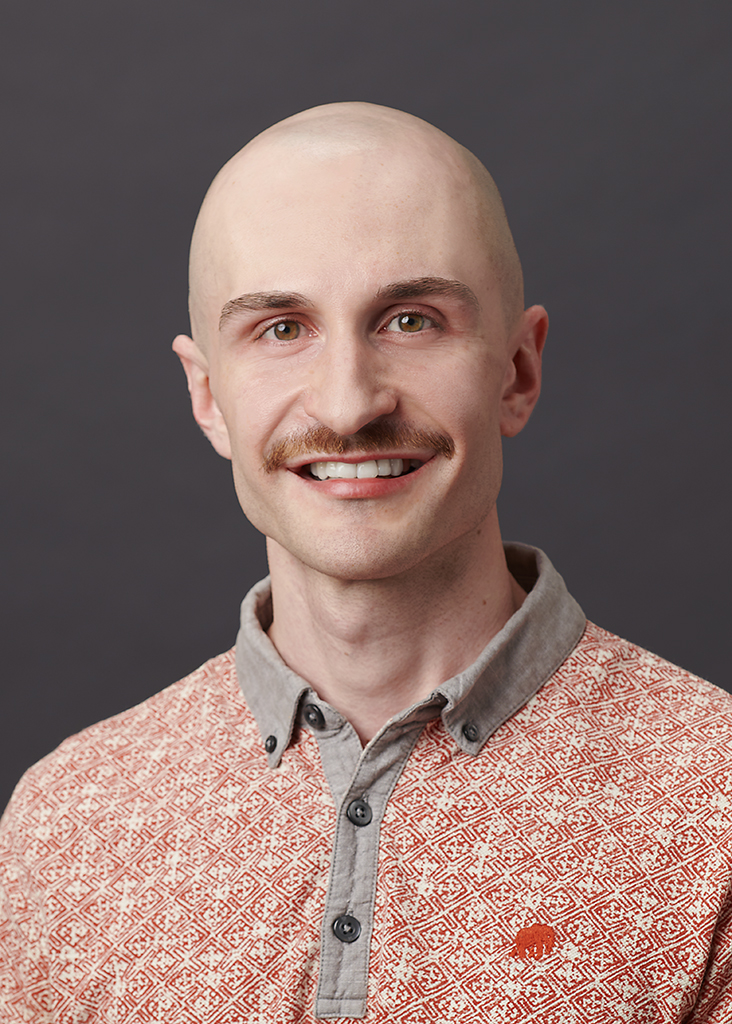 Graduate Student, M.A., Intern
Thank you for being here. Counseling is a journey, and you've already taken the first step. It's my hope that, during our time together, you will find your inner resourcefulness, and feel empowered to make the changes that you desire.
My approach to counseling is rooted in the humanistic tradition of person-centered
therapy. I believe that you are the expert on your own experience, and that my role as a
counselor is to sit with you, listen to your story with a compassionate ear, and reflect
back what I hear. Together, we will sort through the patterns that keep you from living
the quality of life that you want, and develop plans that better meet your needs. I believe
that the therapeutic alliance is instrumental in facilitating change, and I look forward to
getting to know you as we work together.
Currently, I'm a second-year master's candidate enrolled in Indiana University of
Pennsylvania's clinical mental health counseling program. After experiencing a layoff at
the onset of the COVID-19 pandemic, I decided to take the opportunity to change
careers and become a counselor. Throughout my program, I've had the opportunity to
work with clients in both individual and group settings. It's an honor to be trusted with
your mental health, and I'll work diligently on your behalf.
Anxiety
Body Image
Depression
Gender Identity
Life Transitions
Relationships
Sexuality and Sexual Orientation
Trauma
Confidentiality Notice: The information contained in emails, text messages, and other electronic communications from the Awareness and Wellness Center (AWC) may be privileged and confidential and are only for the use of the individual or entity named as the recipient. AWC will accept no responsibility if this information is made available to any other person, including the patient. For certain patient records, state and federal laws protect confidentiality. If the reader of any message is not the intended recipient, or the employee or agent responsible for delivering it to the intended recipient, you are hereby notified that any dissemination, distribution or copying of the communication is strictly prohibited. If you have received any communication in error, please notify the sender immediately by telephone and destroy all information received or return it to the sender at the email address shown in the communication or provided to you by the sender.